With its mix of glorious sunshine, high drama and property porn, Selling Sunset has become one of Netflix's biggest hits since its debut in March 2019.
The reality series follows the professional and personal lives of the staff at the Oppenheim Group, an upmarket real estate agents in LA that specialises in selling multi-million dollar properties.
Much like other reality shows like The Real Housewives and The Only Way Is Essex, viewers have been sucked in by the cast's ups and downs, but have often questioned which elements of the show are real, and which are just for TV.
As season three hits Netflix, we've uncovered 16 facts about Selling Sunset you probably didn't realise...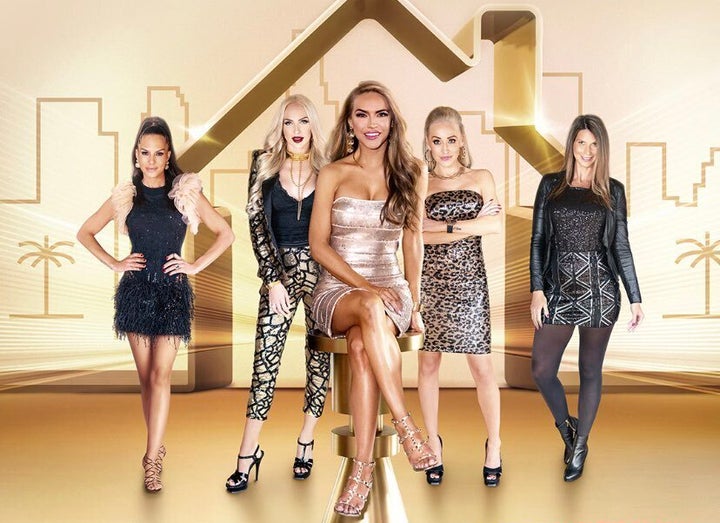 1. The Oppenheim Group's history dates back to 1889
He is described as having been "one of the preeminent real estate entrepreneurs of early Los Angeles", and he and his family were responsible for building the exclusive Hollywood Plaza Hotel in 1925, which is now preserved as a California Historic Landmark.
Jason took over the company in more recent years after changing careers, having previously worked as a lawyer.
2. There are other agents that we don't see on camera
While Selling Sunset focuses on the antics of Christine Quinn, Chrishell Stause, Mary Fitzgerald, Davina Potratz, Maya Vander, Amanza Smith, Heather Young and their bosses Jason and Brett Oppenheim, there are more agents that we don't get to see on screen.
They include Nicole Young, Graham Stephan, Peter Cornell and Alice Kwan.
3. Chrishell was the only original cast member who didn't work at Oppenheim before the show
At the start of season one, we saw Chrishell start work at the Oppenheim Group, but it turns out she was actually cast by producers specifically for the show.
However, if you thought that meant she wasn't a real agent, you'd be wrong, as the Selling Sunset co-creator Adam Divello previously told Variety that she had "a real estate license selling homes when we met her".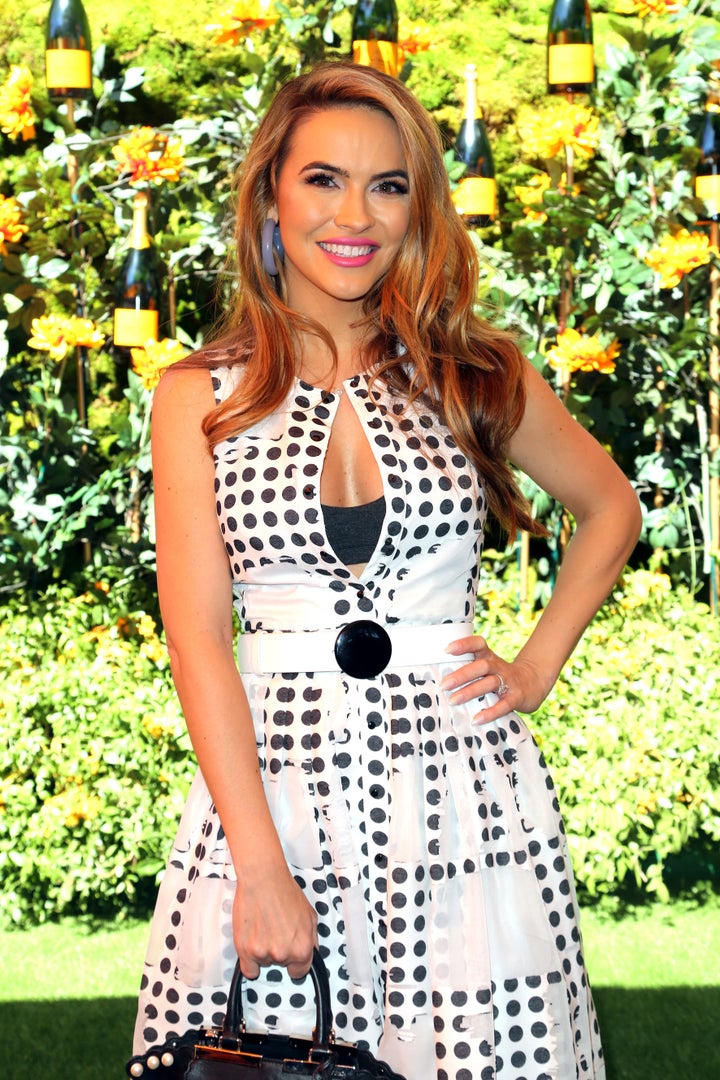 He added: "I think we were lucky to get her, I think she adds something that is very unique to Los Angeles, and we're doing a show about realtors in Los Angeles.
"The fact that we have one who's an actress and happens to be married to an actor who's on a very successful TV series is a plus."
4. In fact, Chrishell was also known to some US TV viewers already
As mentioned above, Chrishell had an acting career prior to joining Selling Sunset – she was one of the stars of US soap opera Days Of Our Lives (yes, the one Joey from Friends appears in on the show).
Chrishell played Jordan Ridgeway from 2013 to 2015, and has returned to make guest appearances twice since joining Selling Sunset.
She also played Amanda Dillon on All My Children from 2005 to 2011, and has also popped up in an episode of the US remake of BBC drama Mistresses.
5. Oppenheim have a whole host of famous clients
Although on the show, the agents can often be very secretive about their A-list clients, it has been reported that the Oppenheim Group has sold houses to the likes of Nicole Scherzinger and Ellen DeGeneres, and has worked with other clients including Kris Humphries, Taye Diggs and Orlando Bloom.
6. Jason has been recognised as one of the best agents in the business
Jason was ranked number one agent in Hollywood Hills/Sunset Strip in the Wall Street Journal/REAL Trends' Best Real Estate Agents in America.
He also ranked as the number three agent in Los Angeles, and the number 22 agent in the United States.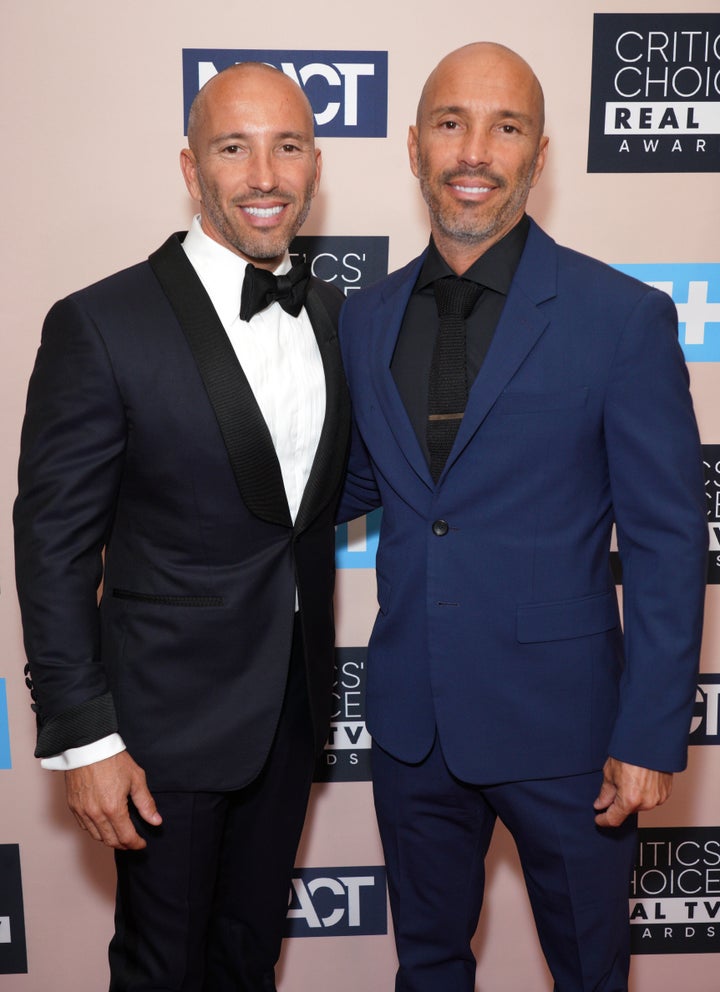 As an agency, The Oppenheim Group also closes over 100 deals annually, and according to The Hollywood Reporter, Jason "estimates they sell 10 times more homes there (80-plus in 2016) than their closest competitor".
7. Davina also has a very impressive career
Along with Jason, Davina is one of the other brokers – the rest of the team that work for the Oppenheim Group are all realtors. Her official title is Director of the New Development Division of The Oppenheim Group.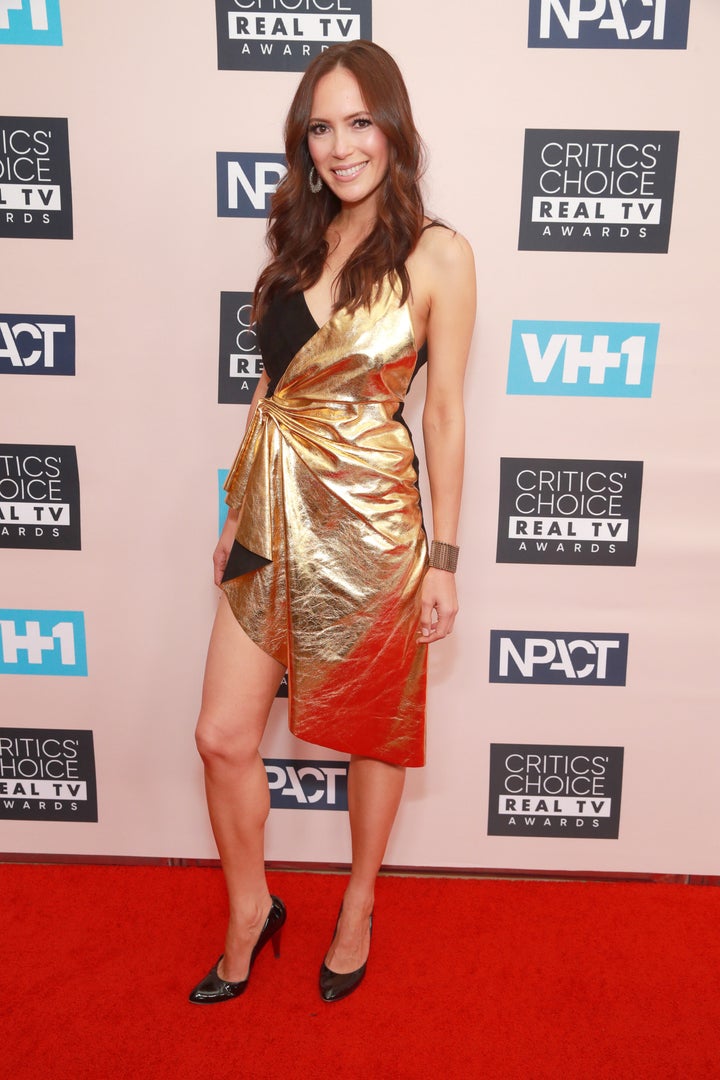 She's also a member of Top Agent Network, which represents the top 10 percent of agents in the market and has a five-star rating on Zillow, an online real estate database.
8. But it's not the first time she has been on TV
She previously appeared on Bravo series Million Dollar Listing Los Angeles.
9. She purposely decided not to bring her personal life on screen
With all the drama that unfolds on the show, Davina decided she did not want any of her own personal life shown on screen.
In an interview with Reality Blurb, she revealed: "That was certainly on purpose. I just don't want to go there. I just don't want to pull somebody else into [it], or a relationship. It's a personal decision you make if you're willing to go there and I'm just not.
"Maybe I'm not going to be the most popular person. If I had a wedding on the show, I'd be the star of the show in that moment but I just don't need that much attention."
10. The beef between Chrishell and Christine is very much real
The drama between Chrishell and Christine isn't just for TV, with tensions continuing when the cameras are not running.
Chrishell recently revealed she has blocked Christine on Instagram, telling the BBC's The Reality Tea podcast: "It's one of those things where I think that's that does come across very childish and ridiculous. But I have the screenshots. She knows why she's blocked.
"At the end of the day, I know why she's blocked. She knows why she's blocked. And that's unfortunately... I'm not going to allow her to do that on my social media."
11. Heather was previously a Playboy Playmate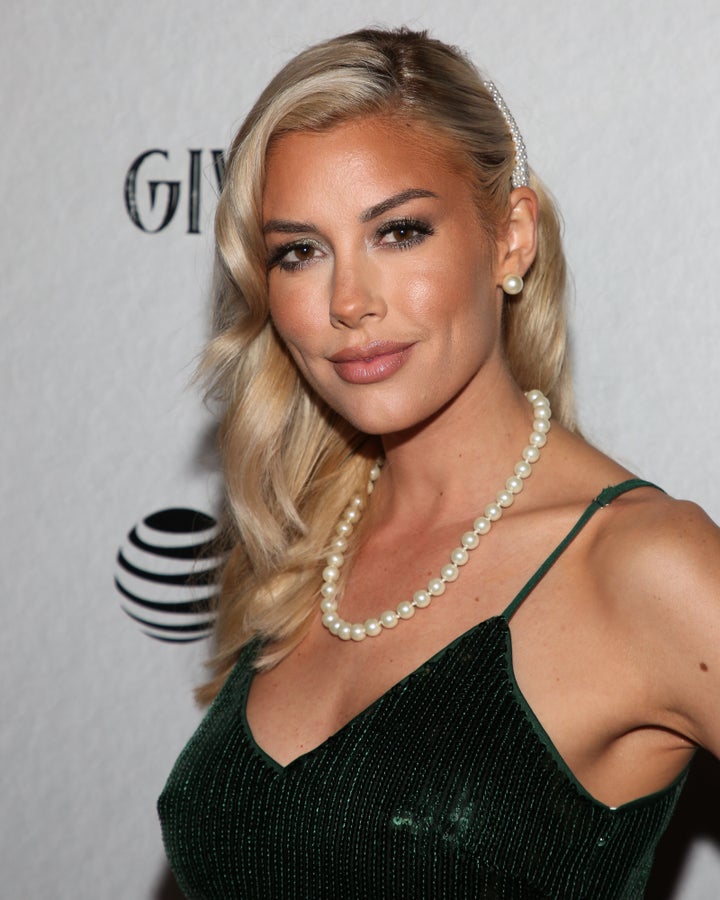 She made her debut as a Playmate in 2010 at the age of 21.
Heather also credits posing for the famous magazine for helping her get to where she is today. In a catch-up interview with Playboy earlier this year, she said: "If I hadn't posed for Playboy, I wouldn't have met the people who led me to where I am now.
"Playboy got me used to being in front of crowds and being good on camera. Meeting fans as a Playmate prepped me for the fans I have now, from the show."
According to her IMDb page, Heather has also appeared in some small films, including Christmas in Compton and The Malibu Tapes.
12. Heather's fiancé is also a famous real estate agent
We didn't get to see Tarek El Moussa in the second season of Selling Sunset, but if you enjoy US property shows, chances are you're already familiar with Heather's fiancé.
Tarek starred in estate agent series Flip Or Flop, in which he renovated and sold homes with now ex-wife Christine Anstead.
Heather and Tarek announced their engagement in July 2020.
13. Chrishell's now ex-husband is also a household name in the US
Chrishell's divorce from husband Justin Hartley is set to take centre stage in the third season, but Justin is actually a star in his own right.
The US actor played Oliver Queen/Green Arrow on Smallville from 2006 to 2011, and can currently be seen playing Kevin Pearson in family drama This Is Us.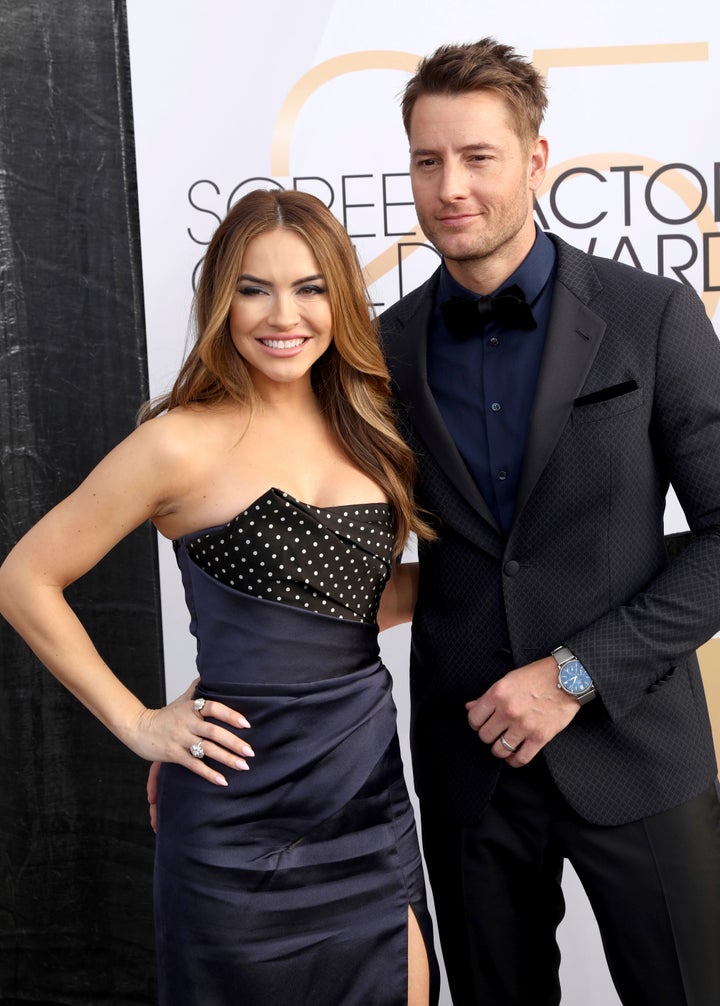 Chrishell and Justin started dating in 2014 – the same year in which they both appeared in Mistresses. They married in 2017, but last November, Justin filed for divorce, citing irreconcilable differences.
She subsequently filed for dissolution of the marriage a month later.
14. Chrishell was previously engaged to Matthew Morrison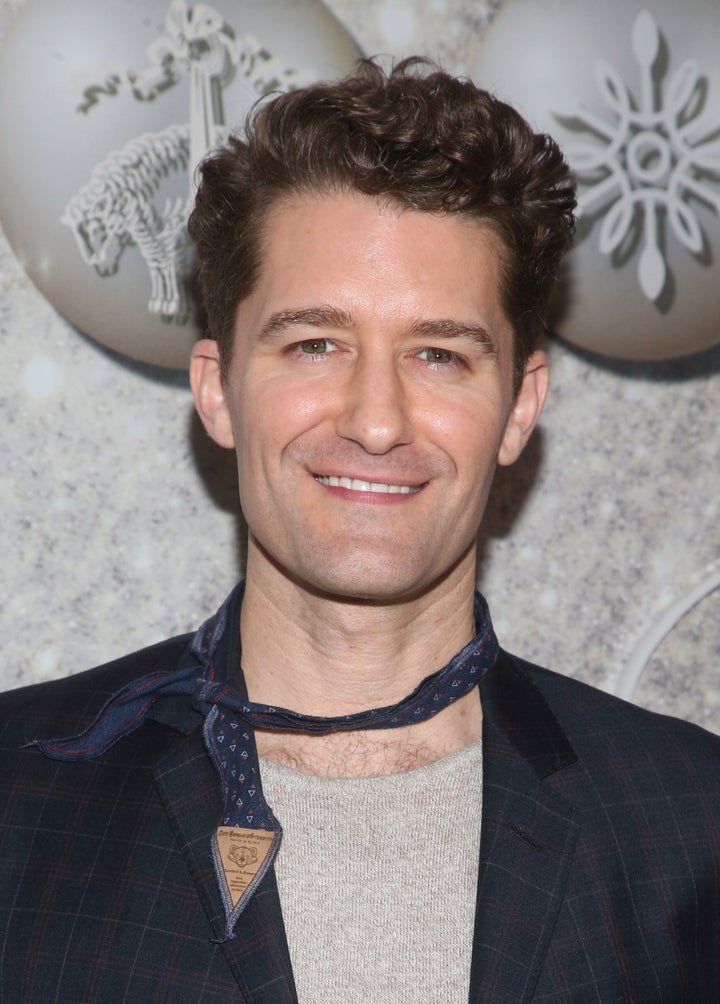 She was briefly engaged to Glee's Mr Schu before they called things off in 2007.
15. Jason has also helped out in LA's affordable-housing crisis
Jason told the LA Times that they feel they have an "obligation" to give back to the community, given the real estate market has contributed to LA's affordable-housing crisis.
He said: "We represent the upper 1/10th of 1% of our community and I think it's naive and disrespectful not to recognise and fulfill our obligation, most importantly, to the opposite, bottom 1%.
"I contribute a significant amount of money to Food on Foot for that very reason. The bottom 1 [percent] is just as important as the top 1 [percent]."
16. Christine was not happy with the way her wedding was shown on screen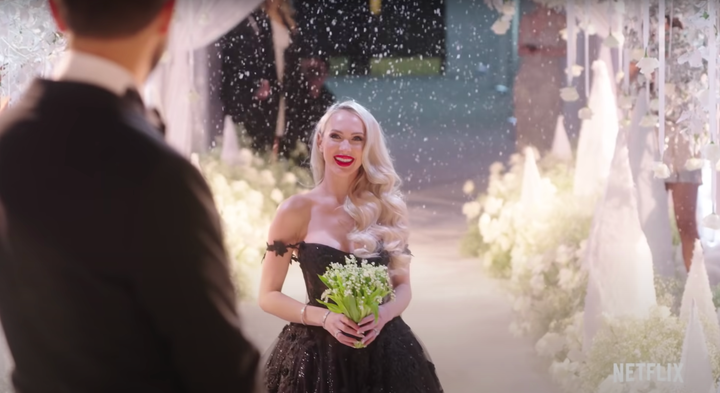 Christine's wedding to Christian Richard features in the third season of Selling Sunset, but she was left "disappointed" with the edit of her nuptials.
She said she finds it "hard to watch" her opulent nuptials, as she wishes there was less focus on the drama between her colleagues.
"The wedding was the best day of my life and it was hard for me to watch it on the television show because that's not really the way that I remember it."
She continued: "I understand they wanted to get certain storylines in there, but this was actually my day. This was my day, and I was just disappointed in the way it was perceived on camera and translated, unfortunately.
"I'm not going to lie, I was crying when I watched it. I was like 'This is not my wedding, this is not my wedding.'