A black American man has set up a crowdfunding page where racists can pay for him to "go back to Africa".
Larry Mitchell, 41, from Kokomo, Indiana has so far raised $1,315 (£995) of his $100k (£75,000) goal to finance his dream holiday.
The page reads: "Send me "back" to Africa fund... If you want me to go back to Africa I will gladly go... you can help make your dream and mine come true... accepting all donations... KKK, Skin Heads and anyone else with like mind thinking are welcome to donate... Thank you.. God bless you and America... #putyourmoneywhereyourhateis."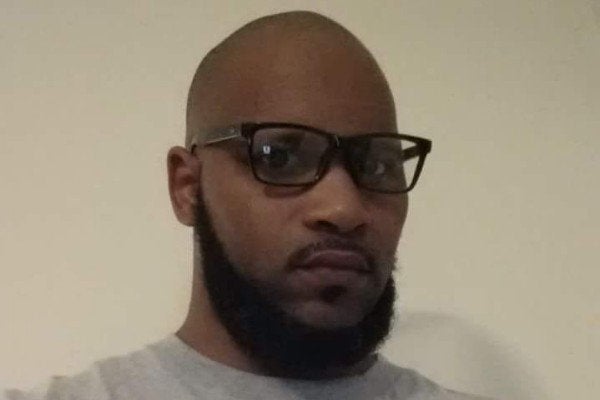 Mitchell was inspired to start the page after a string of shootings in America prompted an outpouring of racist remarks.
He told the New York Daily News: "It kind of shocked me, because we just celebrated Fourth of July and to come back the next week and see people saying 'Go Back to Africa'.
"If you want me to go 'back' to Africa, then pay for it."
So far donations have come mostly from well-wishers and a smattering of genuine racists.
Dustin Brooks said: "Lol...Awesome man! I hope you get a big chunk of change and use it for a nice vacation. I saw this and just about ripped my guts open laughing so hard.
"Good luck on your trip, and definitely come back home to the US even it's just to piss the haters off."
"fedup whiteguy" said: "You better not come back."
Angela Jones made up the obligatory grammar police contingent: "Instead of trying to raise money to go live in a country that you're not from, you need to use that money to go back to school. It's, accepting, not excepting. Use the dictionary. Two totally different definitions."