It has been less than a month since the tennis champion accidentally revealed she was pregnant on social media, and now the news is public she's enjoying celebrating her growing baby bump online.
The 35-year-old has been sharing photographs of herself on a recent trip to New York and at Disneyland Florida.
Beyoncé, who is pregnant with twins, recently shared a photo montage on the same platform, set to the song 'Brick House' by The Commodores.
The song celebrates curvy women with the lyrics: "She's a brick house. She's mighty-mighty, just lettin' it all hang out."
Serena has also put her date night photos into a montage, complete with (the most adorable) floating hearts.
Williams found out she was pregnant two days before the Australian Open in January, which she went on to win.
"It wasn't very easy. You hear all these stories about people when they're pregnant," she said during a TED conference. "They get sick, they get really tired, really stressed out.
"I had to really take all that energy and put it in a paper bag, so to say, and throw it away."
The first public announcement of Williams' pregnancy came in a Snapchat story with the caption "20 weeks" and fans started sending congratulations, but it turns out the tennis player didn't actually mean to announce her pregnancy to the world in that way.
She told the TED conference in Vancouver, Canada; "I have this thing where I've been checking my status and taking pictures every week to see how far along I'm getting.
"I was just saving them (for myself). I've been so good about it, but this was the one time it slipped."
The 35-year-old is engaged to Reddit founder Alexis Ohanian and she announced that news in December on, where else, but Reddit.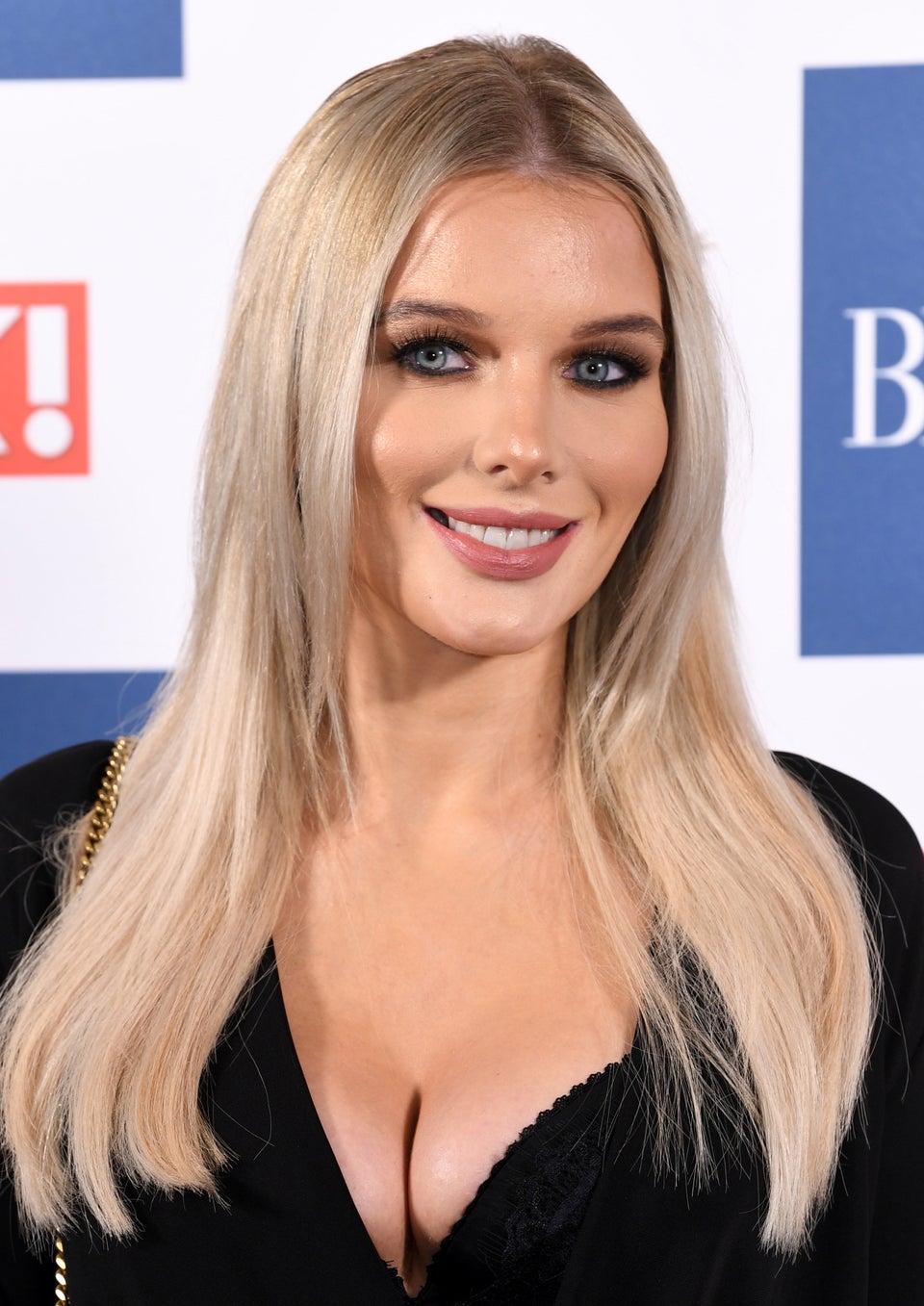 Pregnant Celebrities 2017