Serena Williams has come under fire for suggesting giving birth to her first born will allow her to become a "real woman".
"I am about to be a real woman now, you know? It's going to be something incredibly impressive to go through."
The athlete, whose due date is fast approaching, was slammed by many on Twitter who pointed out that you don't have to have a baby to be a "real woman".
Many highlighted the fact that some women can't have children, while others said they should not be condemned for deciding not to have kids.
Some online also pointed out that "simply identifying as a woman is enough to make you a 'real woman'", highlighting the fact that you do not need to be a cisgender person to be a woman.
Later in the interview, Williams said "I definitely am a feminist", adding that she "stick[s] up for women and women's rights".
"So many things happen and I just think, 'wow, why don't we have a chance?' If that makes me a feminist, I am proud to be one," she said.
HuffPost UK has contacted Serena Williams's team for comment and is awaiting response.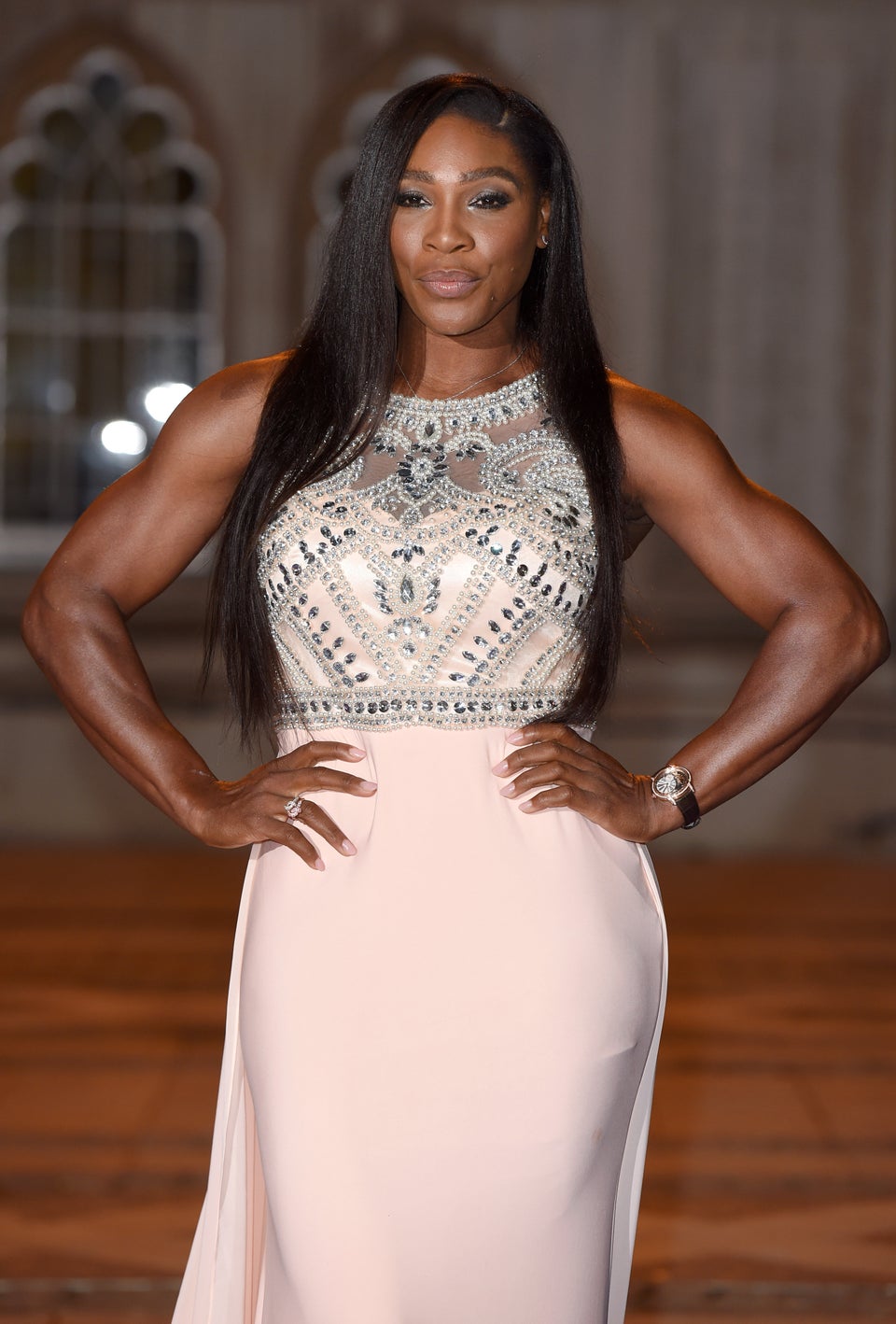 Serena Williams' Best Style Moments