Serena Williams has soared into the record books by winning the Wimbledon women's singles final, equalling the record for the most grand slams ever won by one player.
Williams beat Angelique Kerber in straight sets in the final. It makes her total 22 Grand Slams, matching the record held by held by German player Steffi Graf.
This is Williams' seventh Wimbledon title. She won the first set 7-5 and the second 6-3.
The pictures below capture the dramatic Williams vs Kerber match - as well as celebrities including David Attenborough and Beyonce in the audience.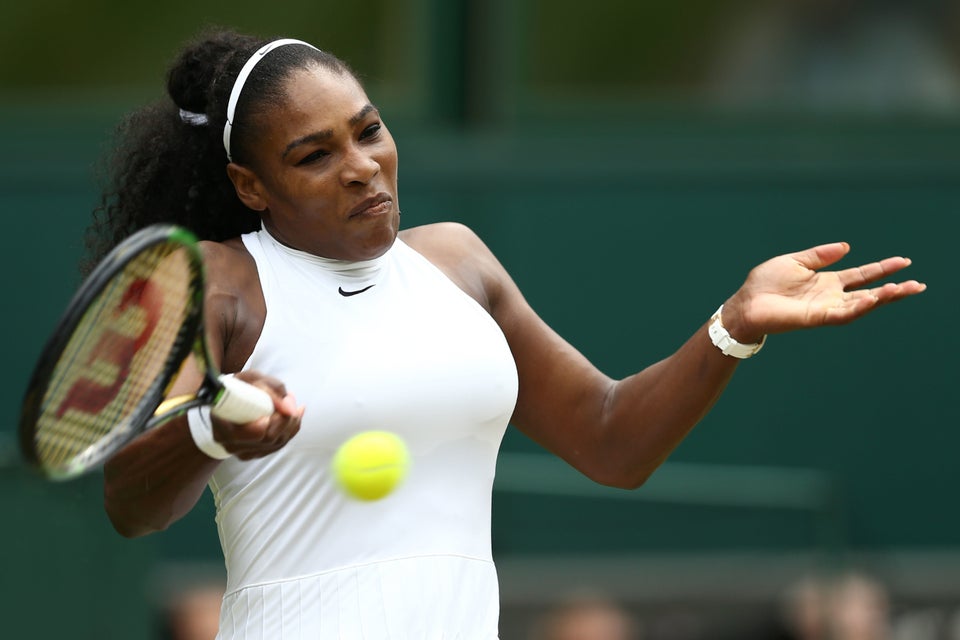 JUSTIN TALLIS via Getty Images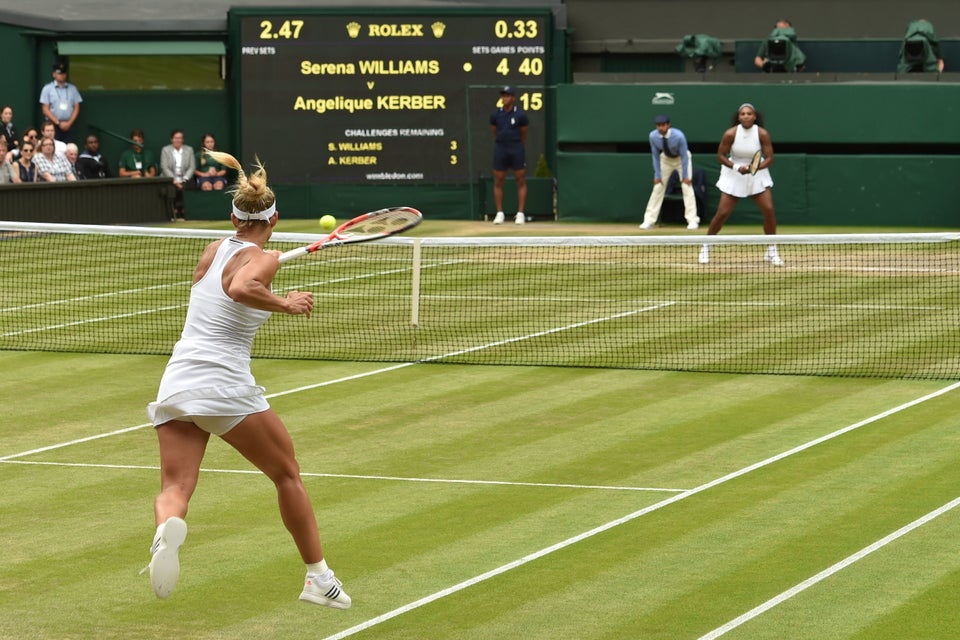 GLYN KIRK via Getty Images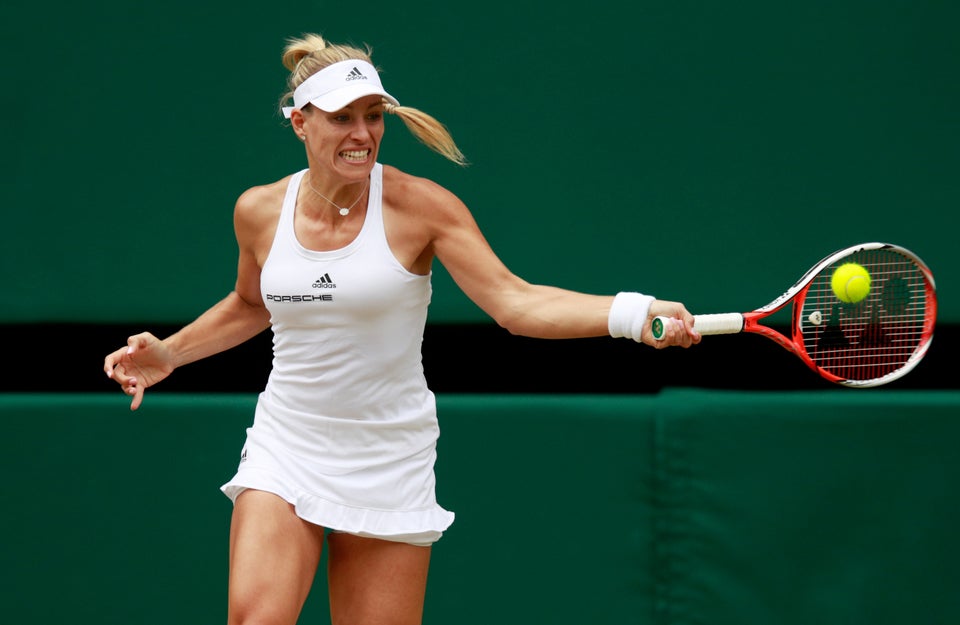 Adam Pretty via Getty Images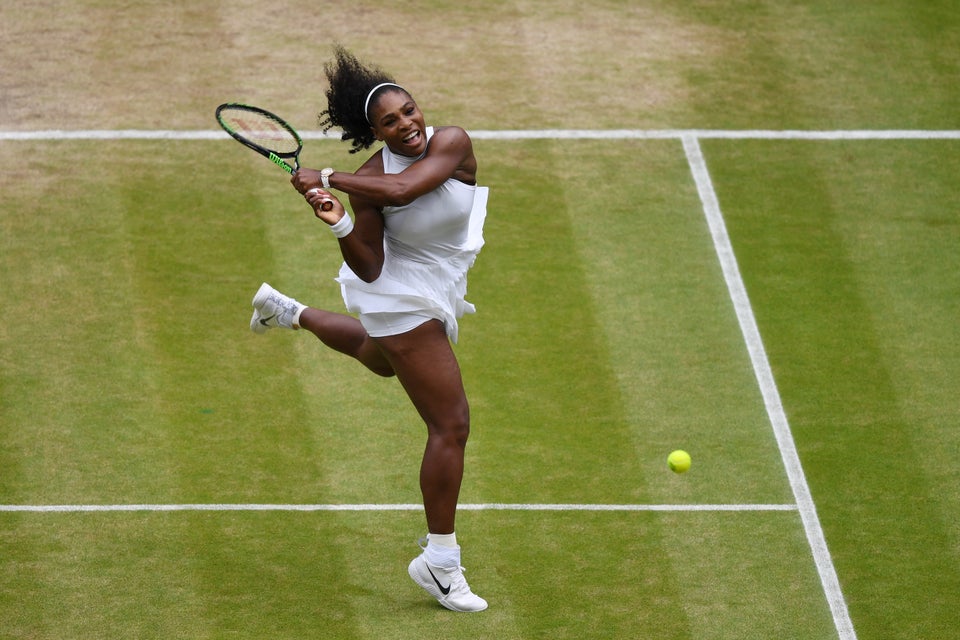 Shaun Botterill via Getty Images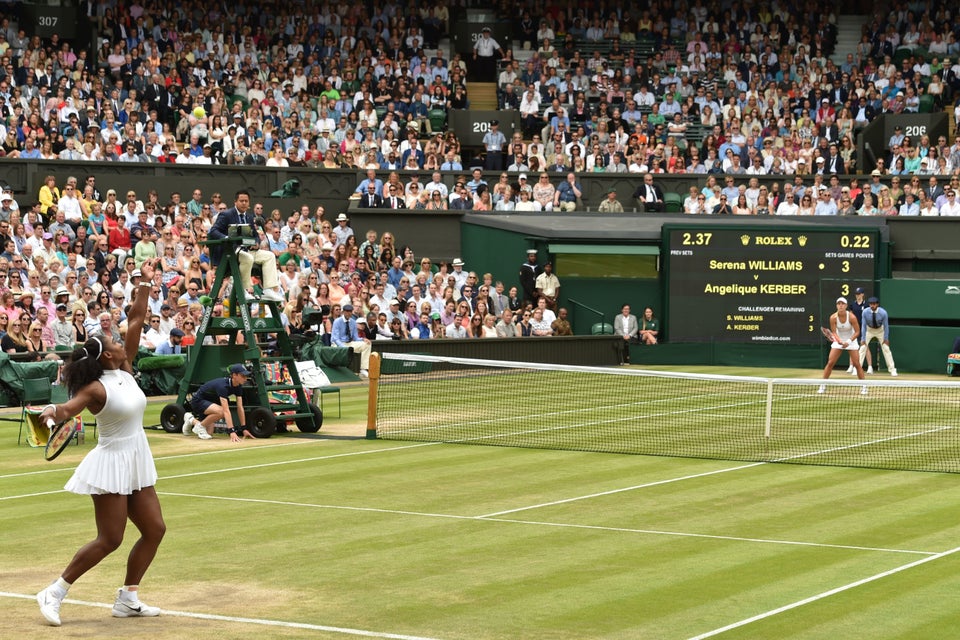 GLYN KIRK via Getty Images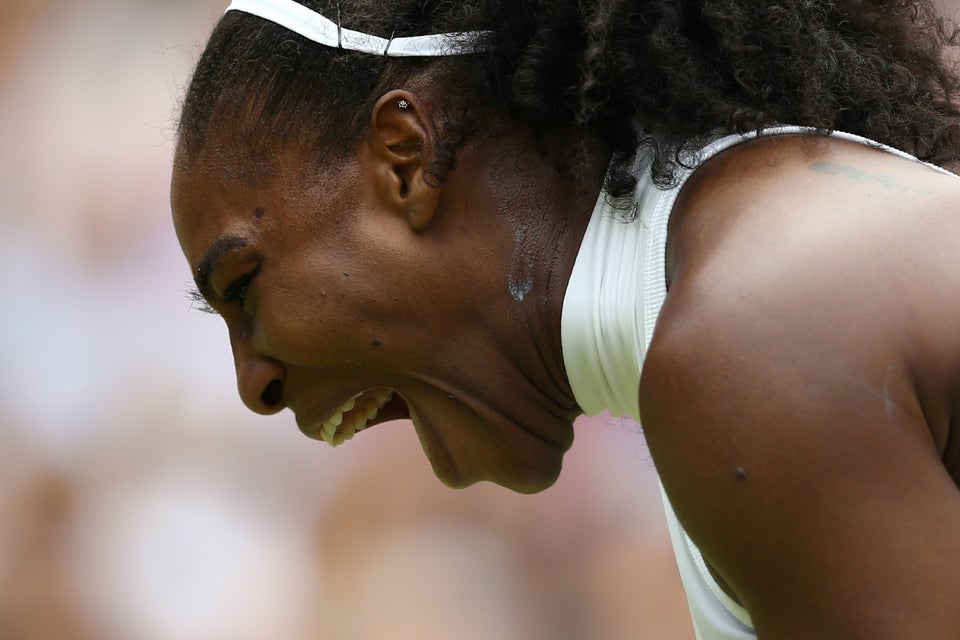 JUSTIN TALLIS via Getty Images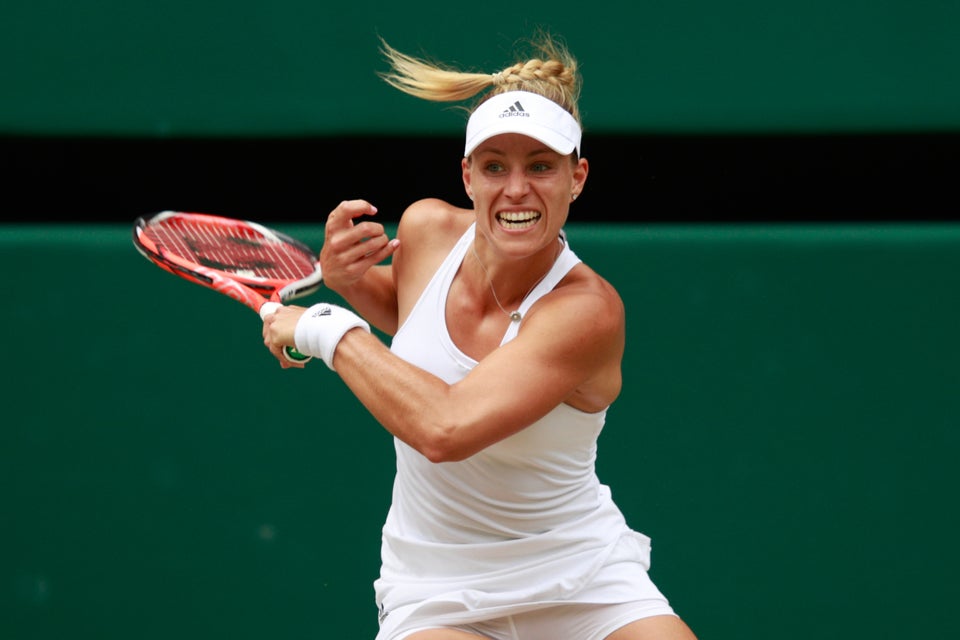 Adam Pretty via Getty Images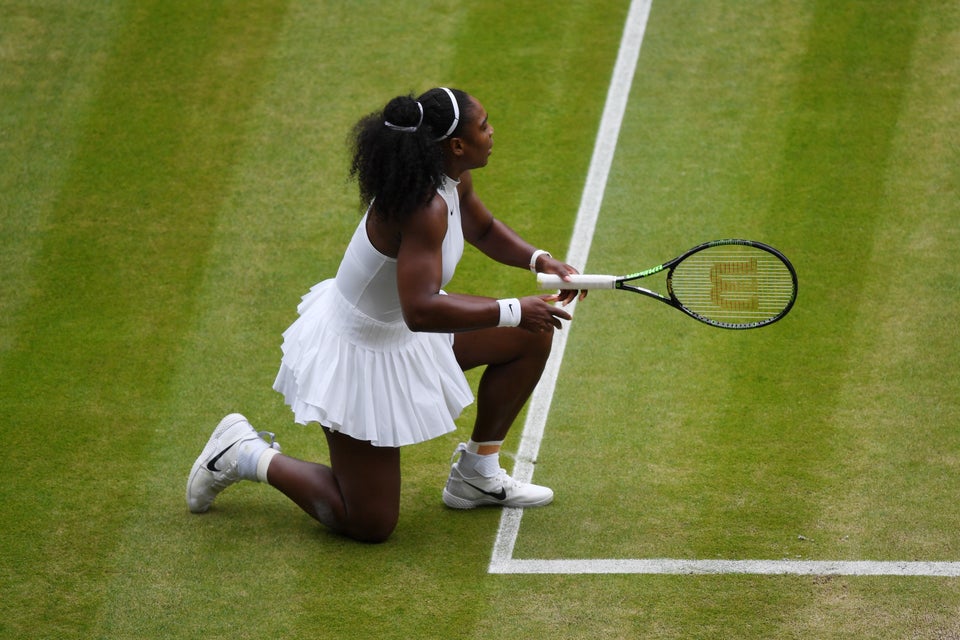 Shaun Botterill via Getty Images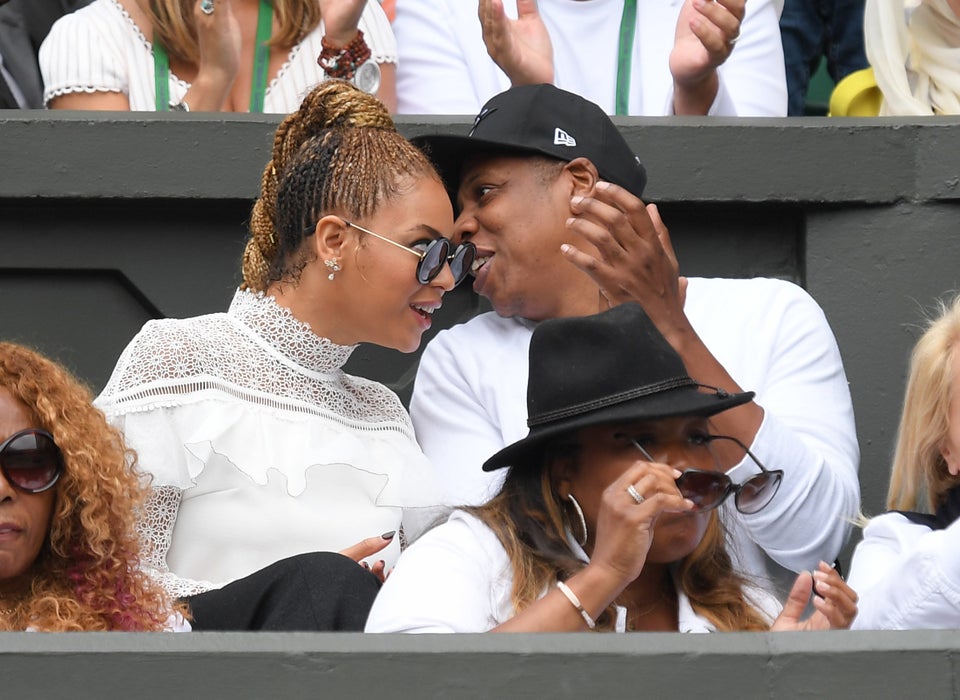 Karwai Tang via Getty Images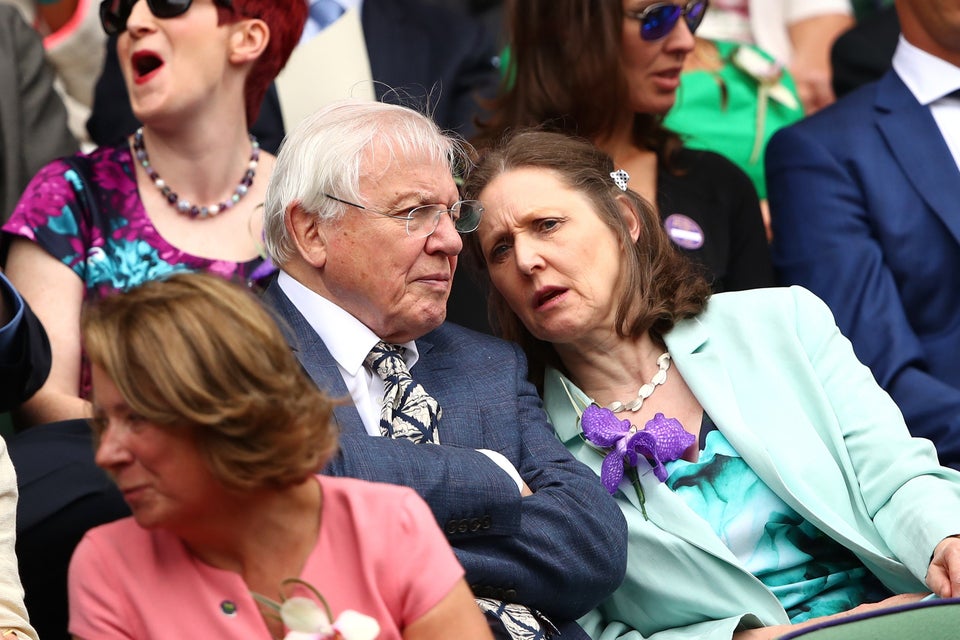 Clive Brunskill via Getty Images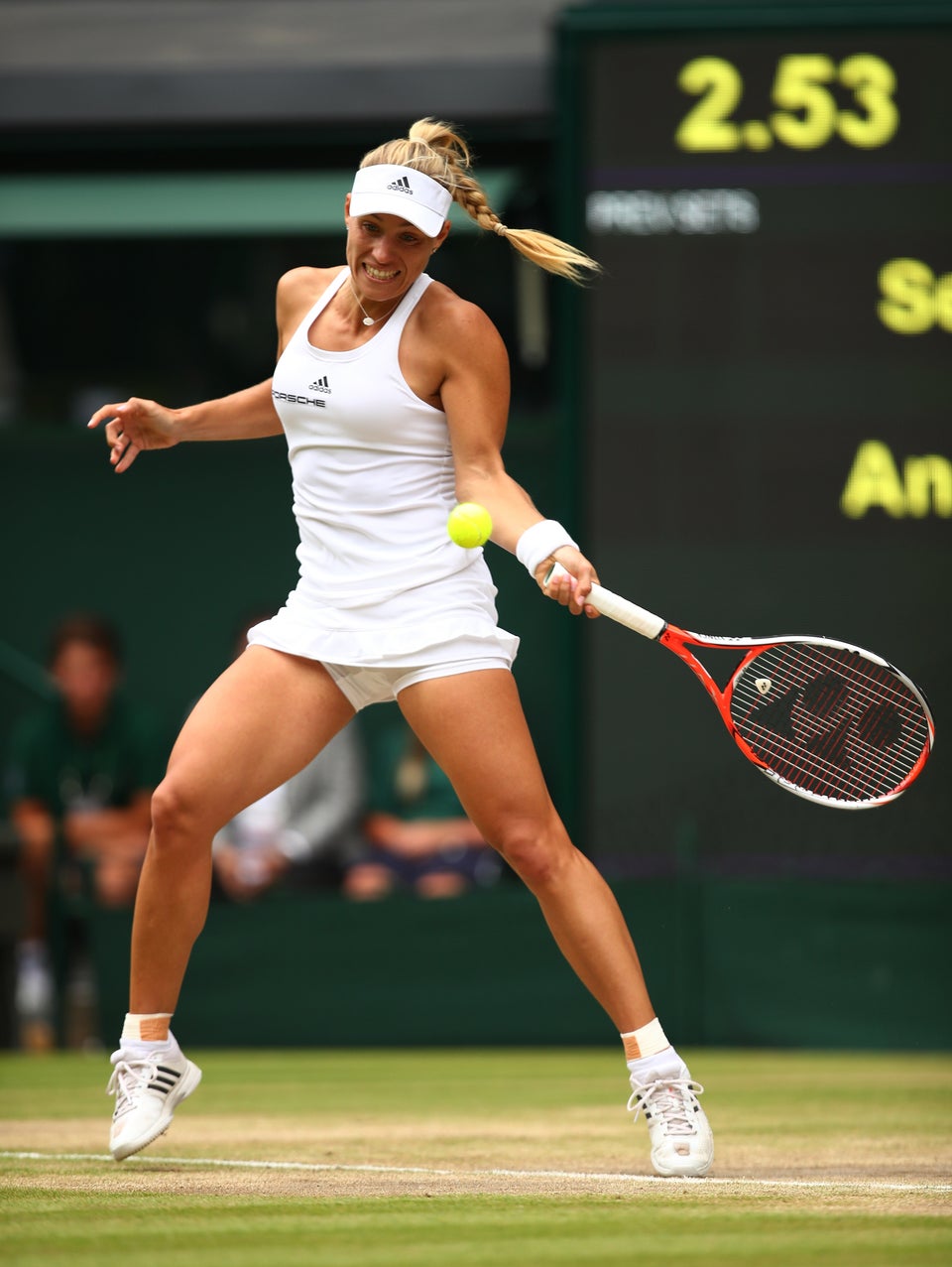 Clive Brunskill via Getty Images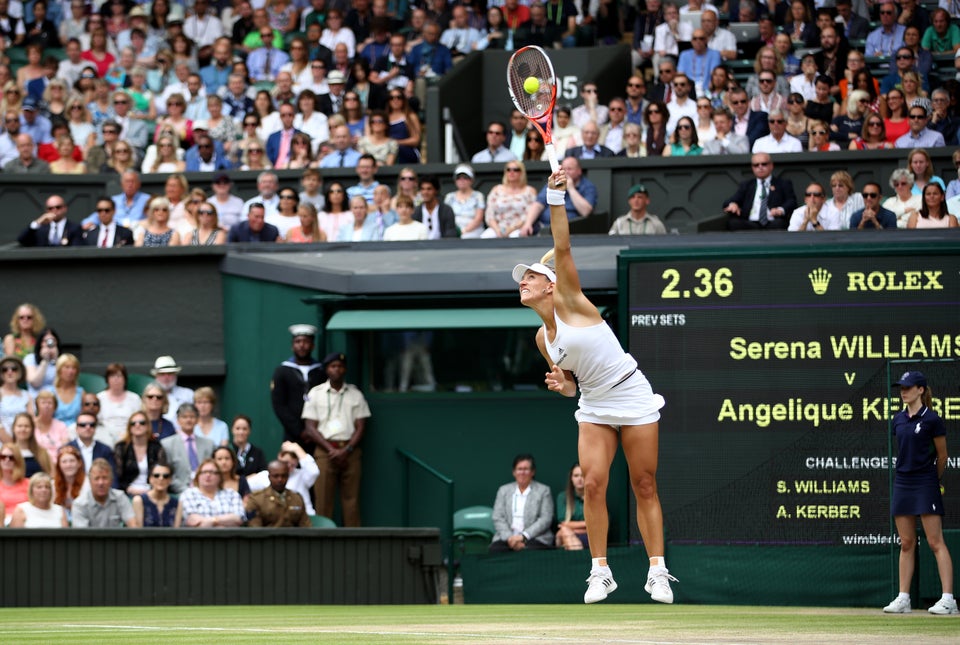 Clive Brunskill via Getty Images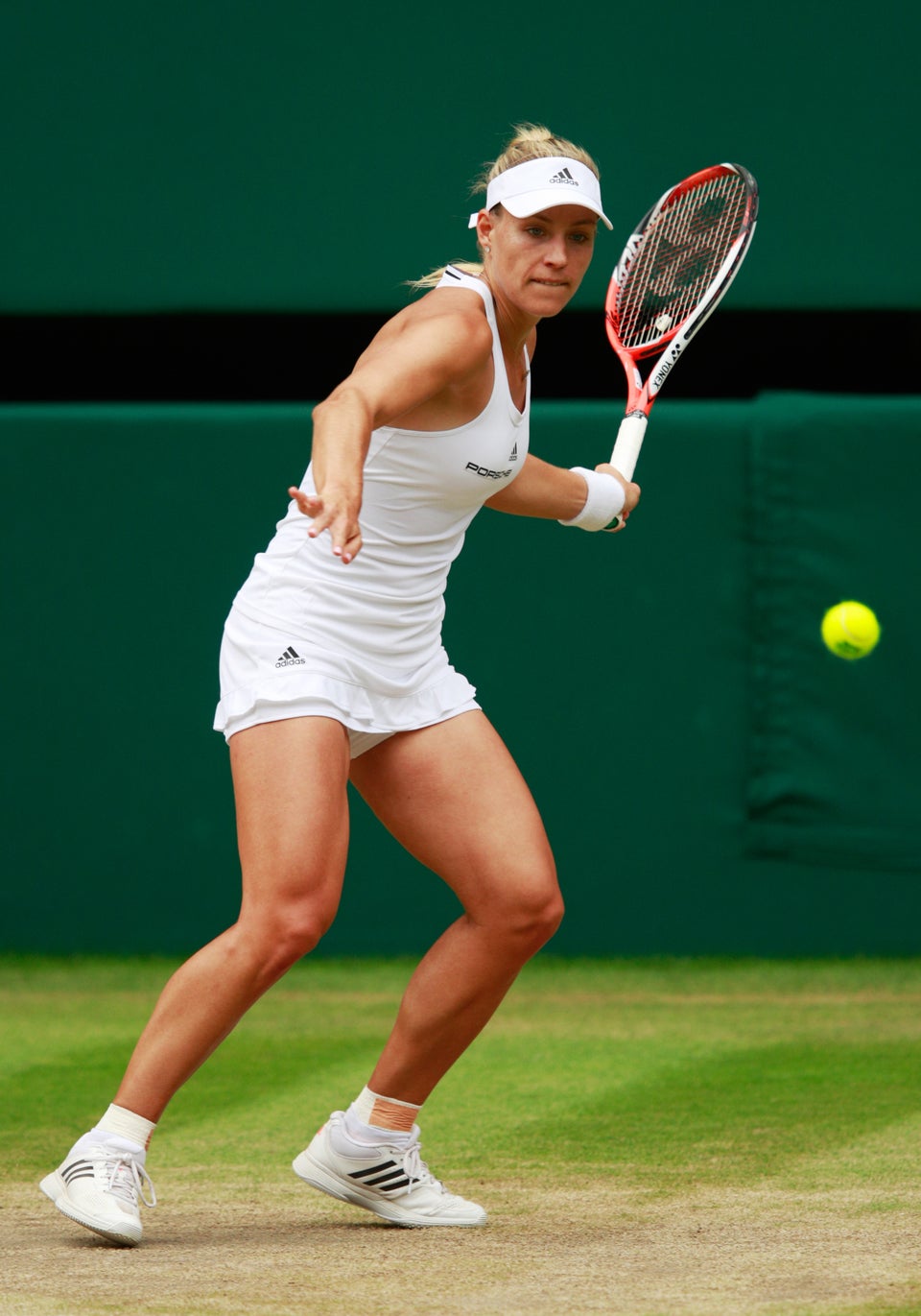 Adam Pretty via Getty Images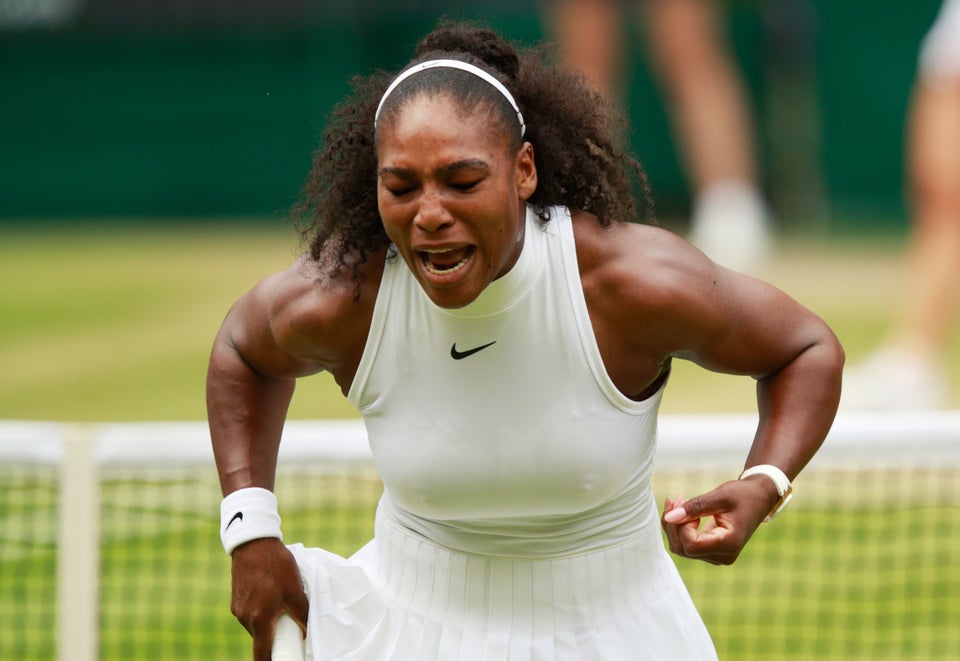 Adam Pretty via Getty Images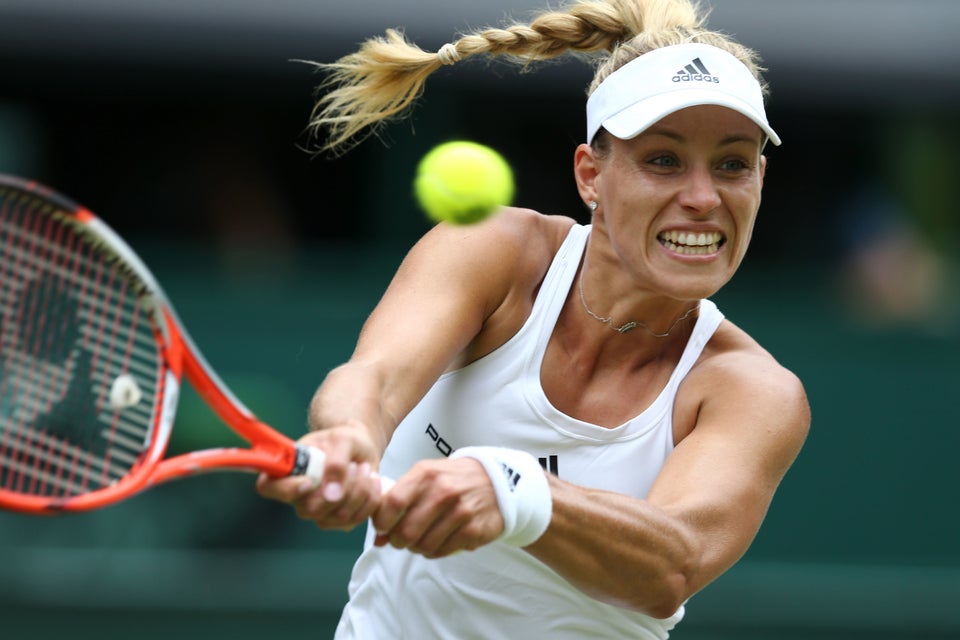 JUSTIN TALLIS via Getty Images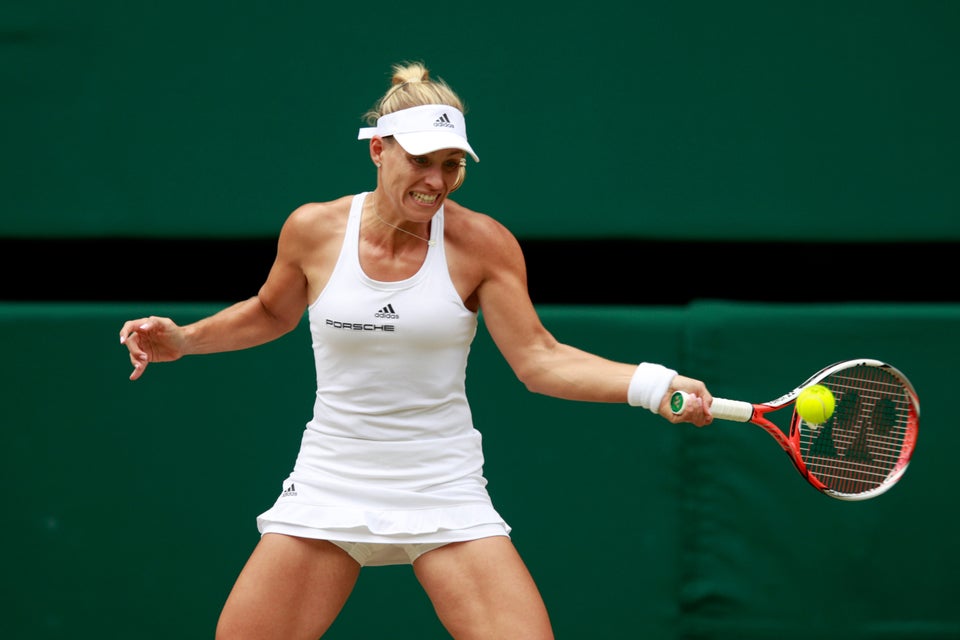 Adam Pretty via Getty Images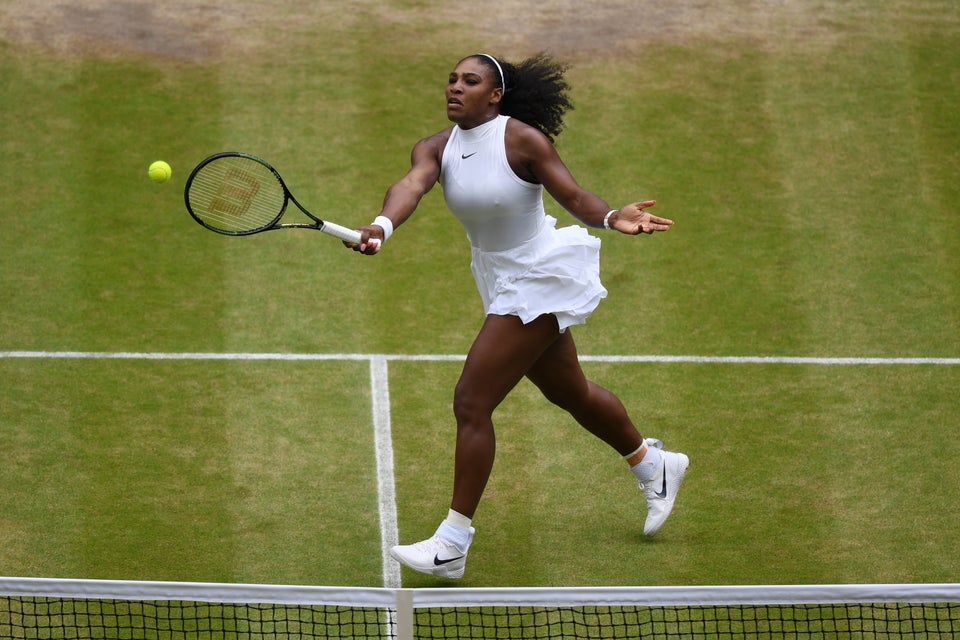 Shaun Botterill via Getty Images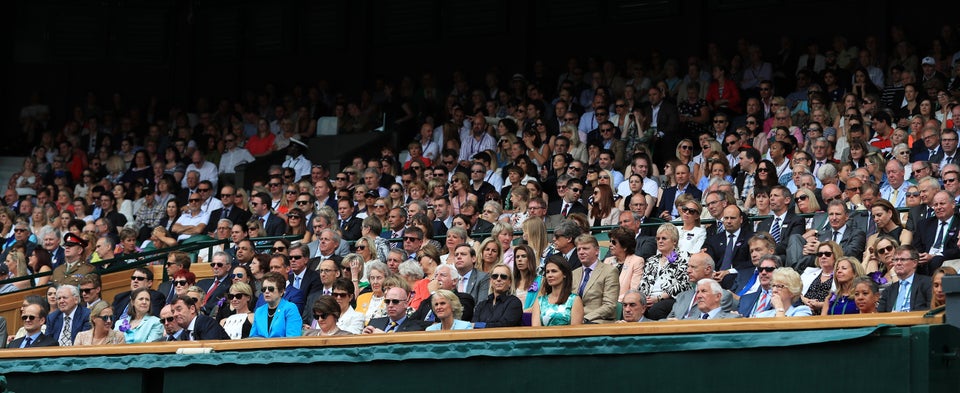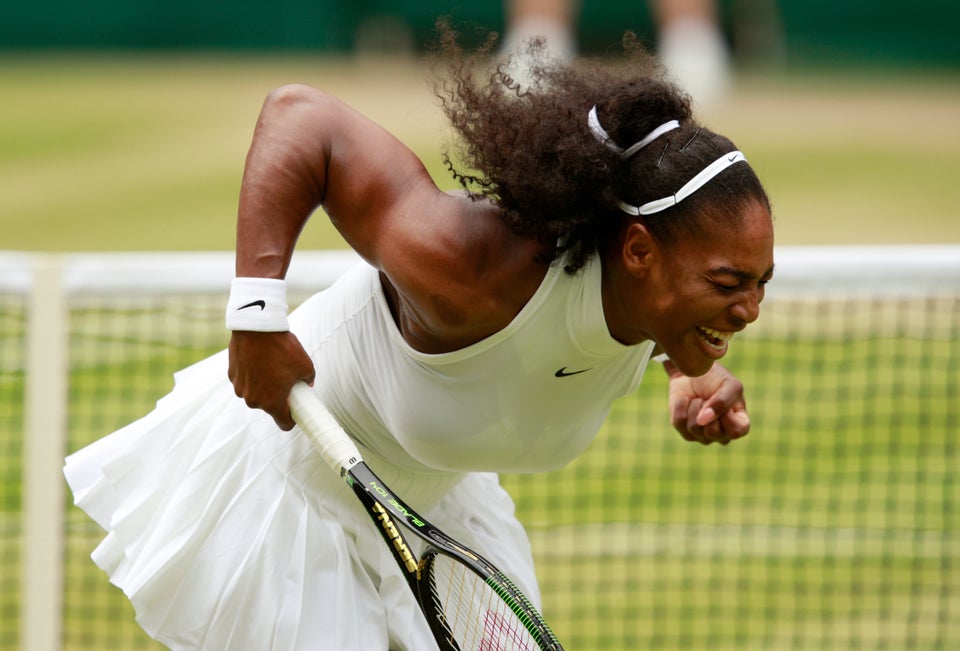 Adam Pretty via Getty Images