Seth Rogen appeared to make a dig at the finale of Game Of Thrones, and the absence of the show's executive producers from this year's Comic-Con, during an appearance at the event.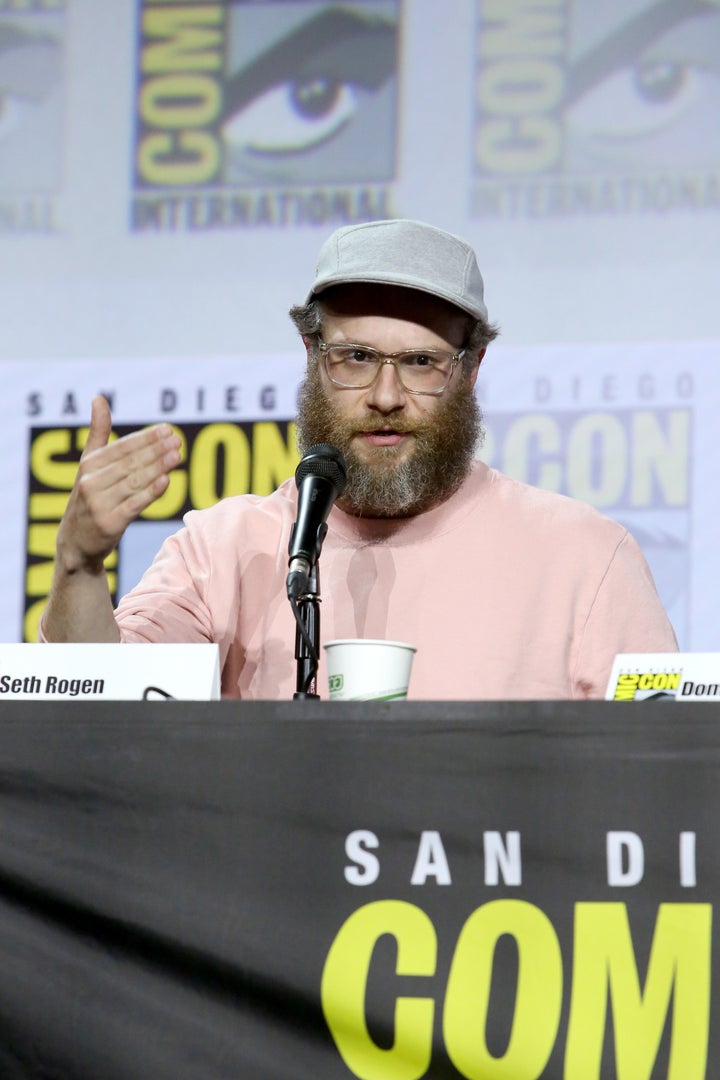 Seth, who was at Comic-Con to take part in panel to discuss his show Preacher, was asked if the show's ending would be satisfying, quipped: "I'm here, at least, so I think that's a good sign. I'm willing to show my face."
The Superbad star then seemingly took aim at the highly divisive Game Of Thrones finale when he was asked about the plotting of the Amazon Prime series.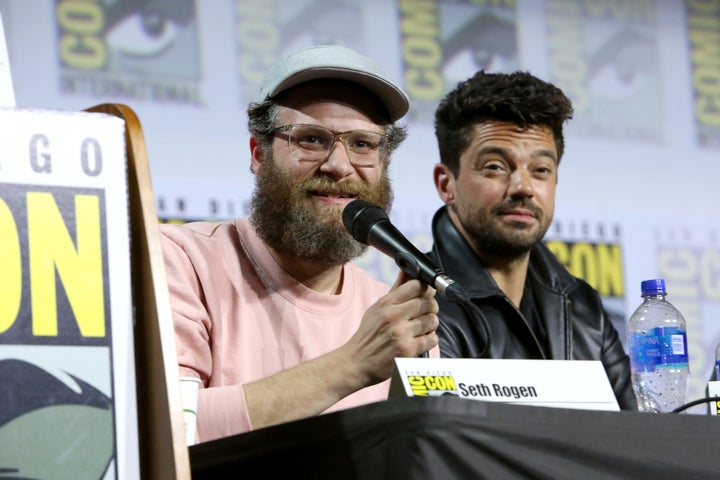 "There was a world where we could have maybe extended it longer," he said. "But to us it felt like [it was good] having a show where nearly every episode was propelling the story forward, and moving towards a final conclusion… in a plotted-out way that was hopefully fast-paced and satisfying – you know, like the end of a TV show."
Over the weekend, Game Of Thrones star Nikolaj Coster-Waldau felt first hand just how upset some fans remain about the final season of the HBO show, during an appearance at the convention.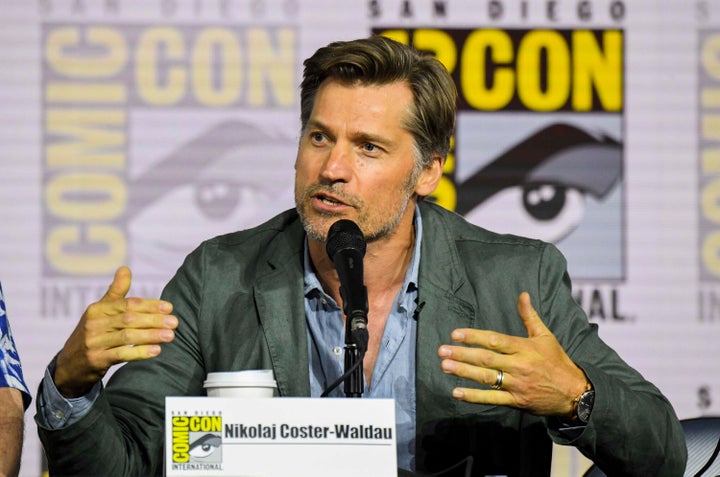 According to fans in attendance, some of the crowd became vocal when Nikolaj spoke about Jaime and Cersei Lannister's death, which saw them die in each others' arms.
Speaking about the underwhelming death scene, he said: "I thought it was perfect for him to end in the arms of Cersei. It made sense to me - that's just my opinion."
R.I.P. Daenerys Targaryen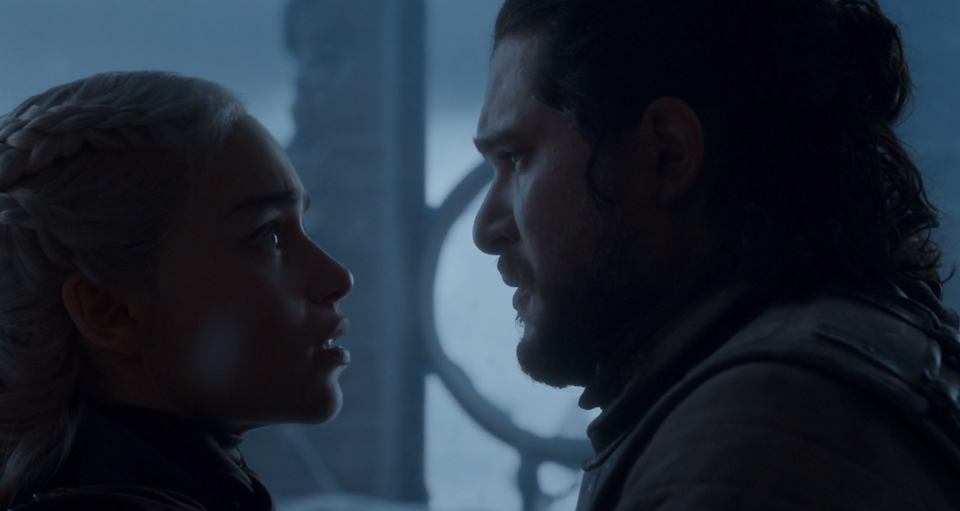 Drogon Melts The Iron Throne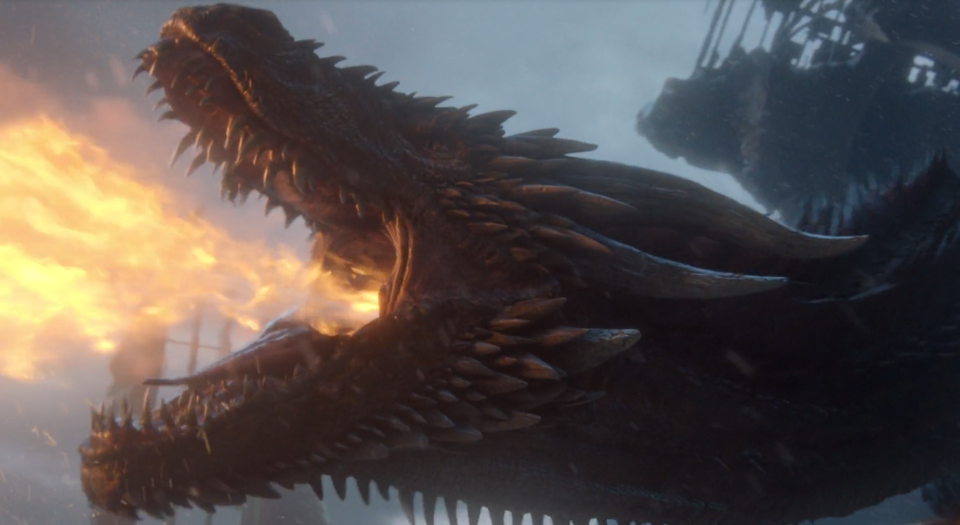 All Hail King Bran The Broken!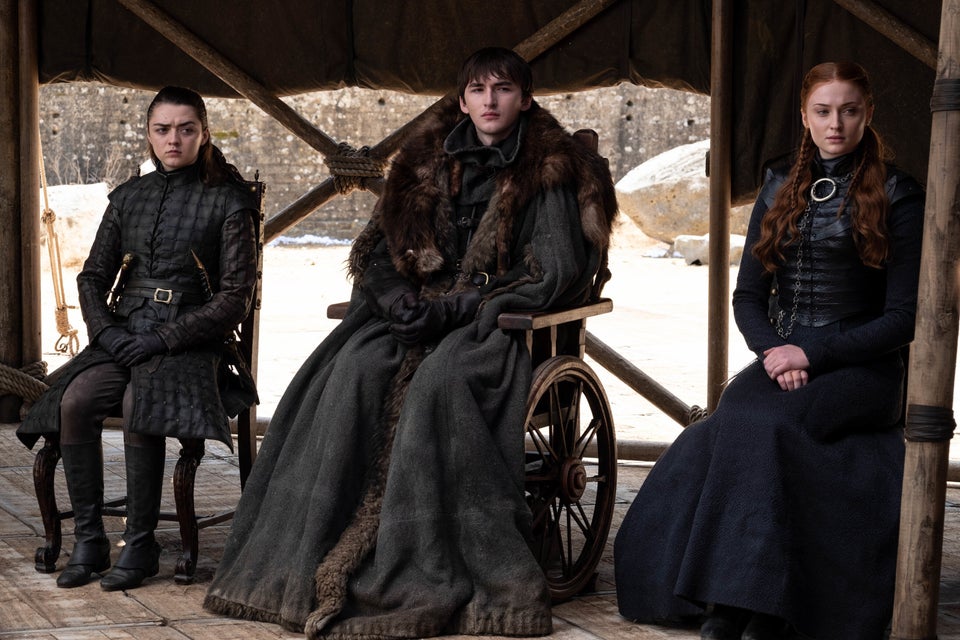 And Now Jon's Watch Begins ... Again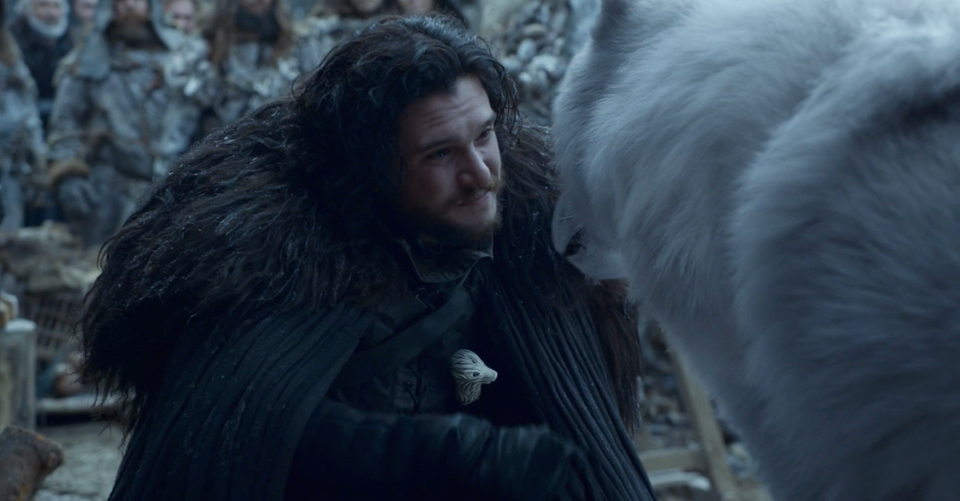 Tyrion Becomes Hand Of The King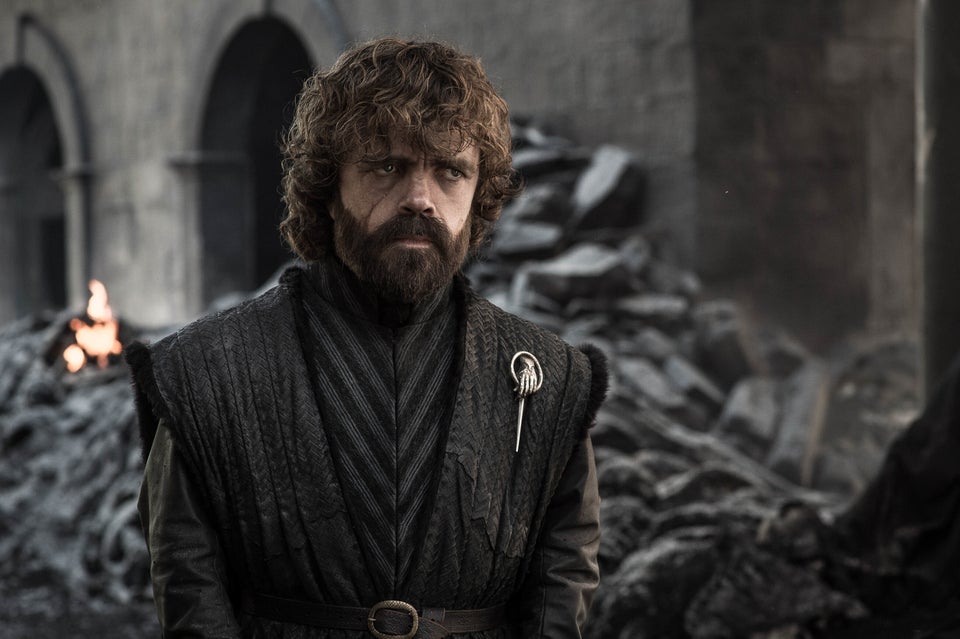 All Hail the Queen in the North!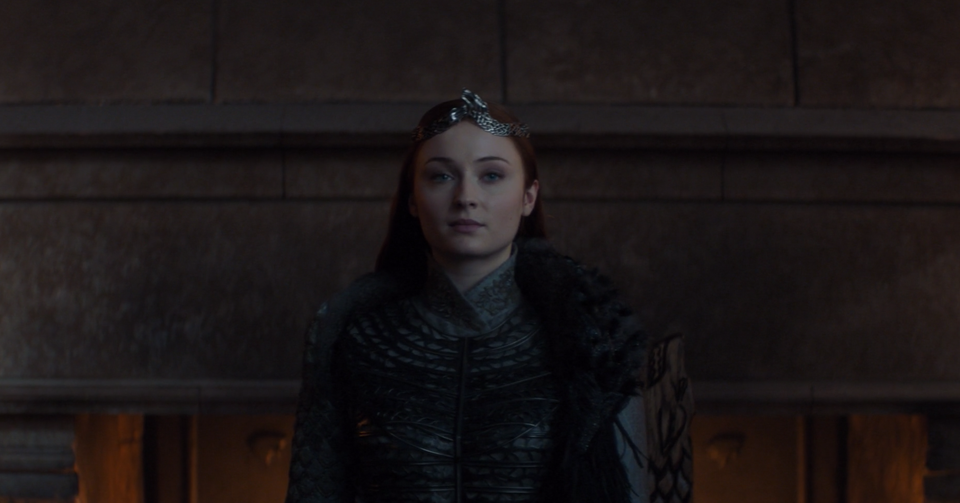 Arya Boards A Boat Because She's Had Enough Of This Ship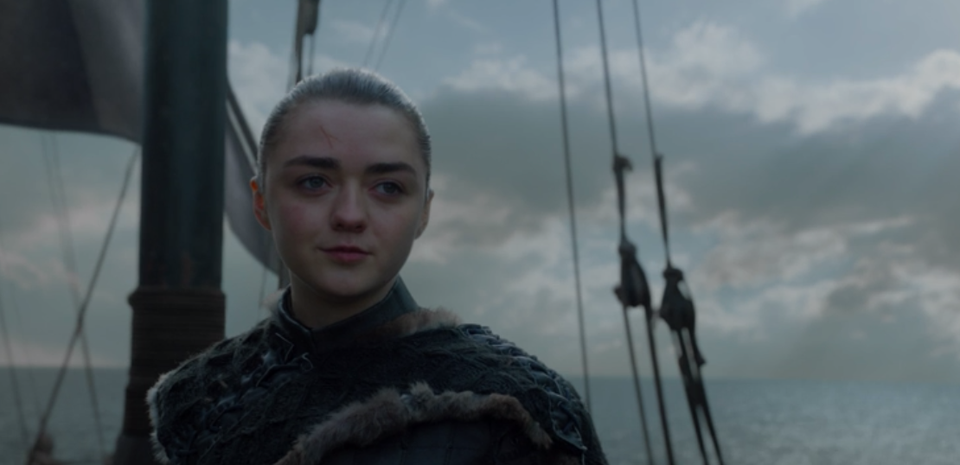 Grey Worm Takes His Vacation After All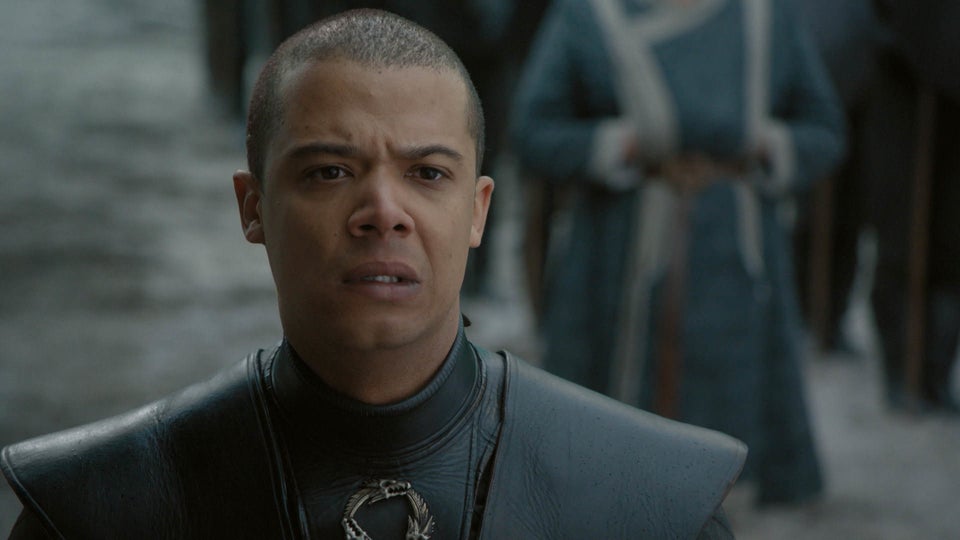 Lastly — King's Landing, Here's The Starting Lineup For Your New Small Council!