'Sex and the City' fans might think that Christmas just came early, with reports that a third film is finally, almost definitely in the works.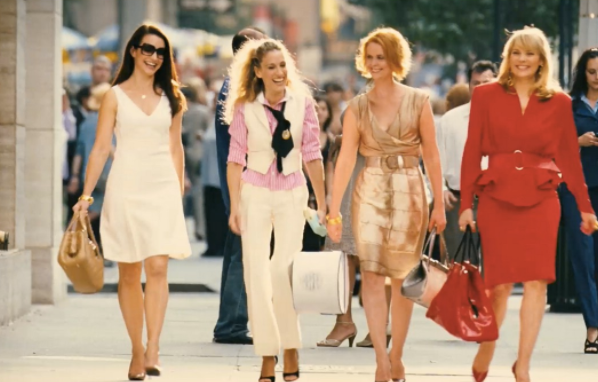 Since then, all four stars have been busy with many other projects. Sarah Jessica Parker has had another HBO telly hit with 'Divorce', while Cynthia Nixon has been filming the role of Nancy Reagan for TV film 'Killing Reagan'. Kristin Davis made her London West End stage debut in the 2014 production of 'Fatal Attraction', and Kim Cattrall has starred for the last two years in the HBO Canada series, 'Sensitive Skin'.
But all four have hinted at a return to the characters that made them global stars. Kristin Davis recently told People Now, "I do feel inside like we're not finished."
Reports are that filming will begin in summer 2017, so fans will have a long wait for the next instalment. Kim's UK fans won't have to wait that long to see her again, though. She appears as a beautiful, rich widow in this Christmas's BBC adaptation of Agatha Christie's 'Witness for the Prosecution' opposite stars Andrea Riseborough and Toby Jones.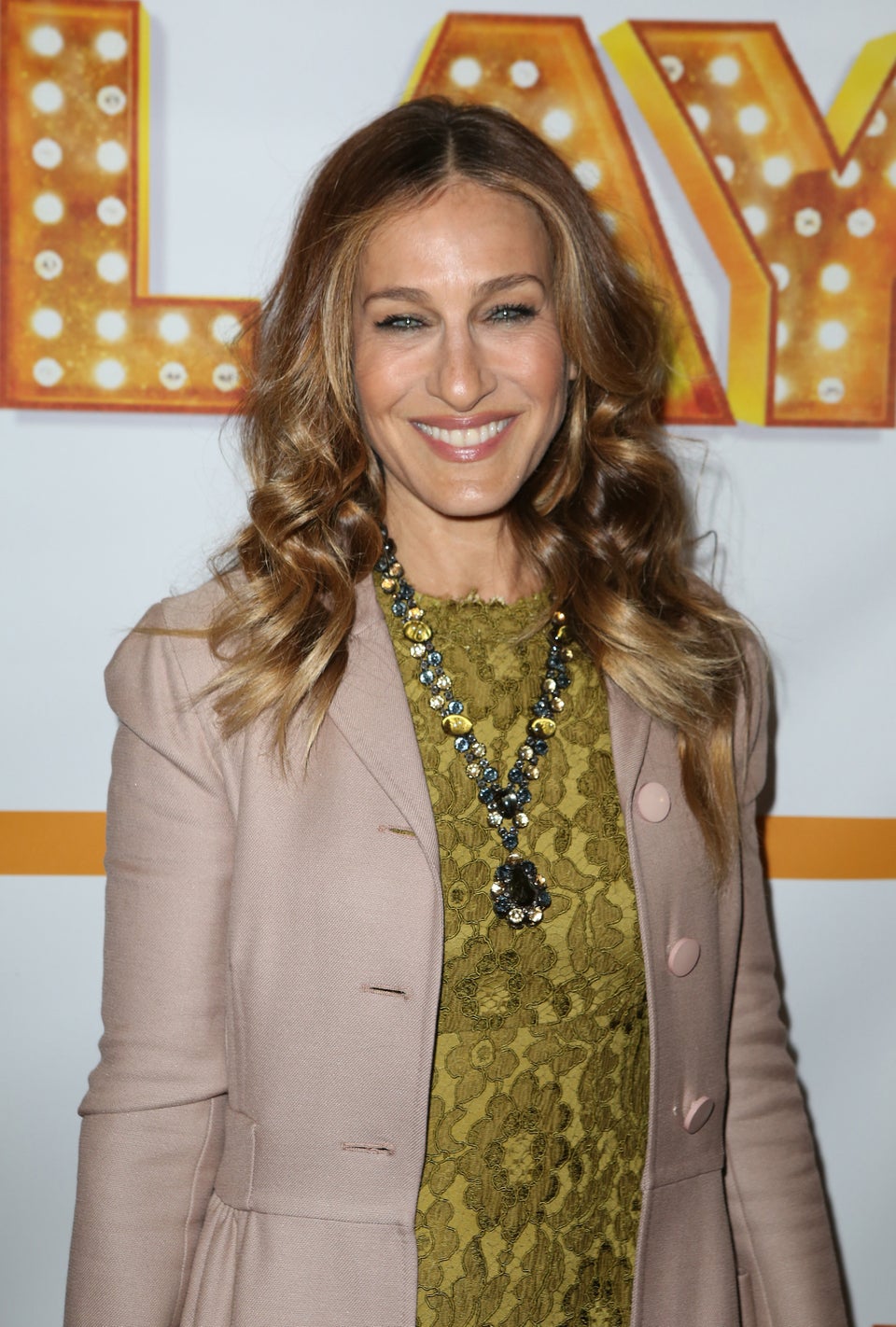 'Sex And The City': Where Are They Now?
Related