In the space of six short years, 'Sex And The City' grew from a cult favourite to one of the most impactful and influential TV shows of the 20th century, and it definitely didn't have to look far for celebrity guests to put in appearances.
By the time its sixth and final series aired in 2001, A-list stars were pretty much queuing up to land a role, either as one of the girls' love interests or in a cameo appearance as themselves.
More interesting, though, is just how many of its supporting actors have gone on to make the big time much later on in their careers, after appearing for brief stints in 'Sex And The City'.
Here are 18 of the big names whose 'Sex And The City' appearances might have passed you by...
Bradley Cooper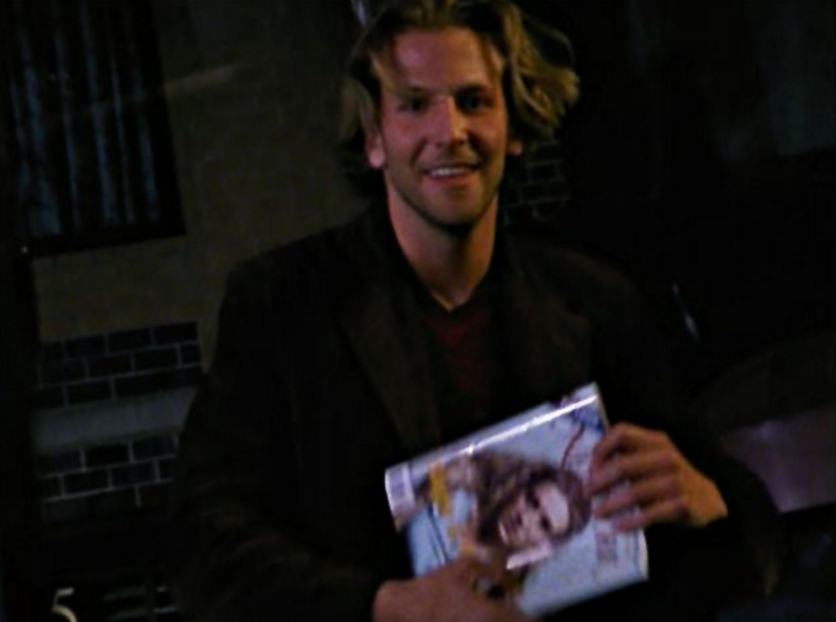 John Slattery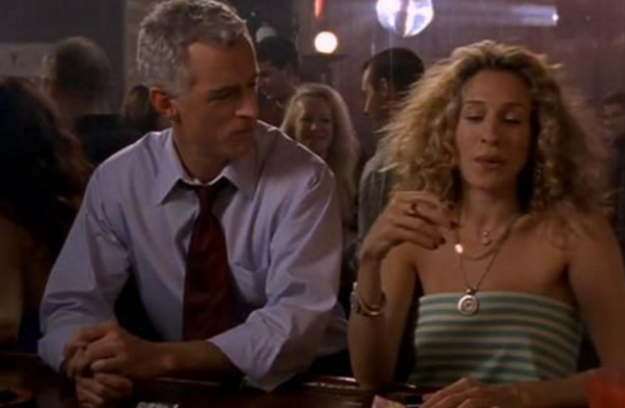 Kat Dennings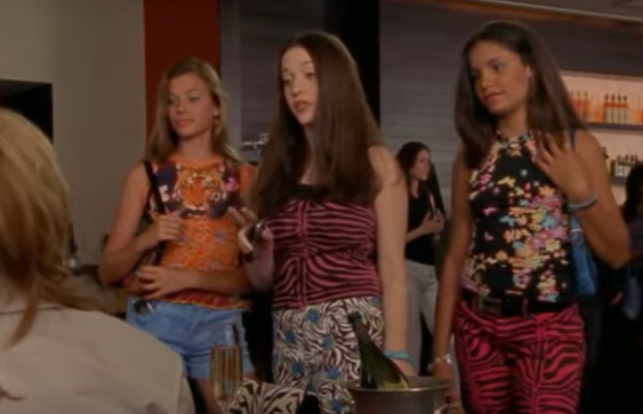 Justin Theroux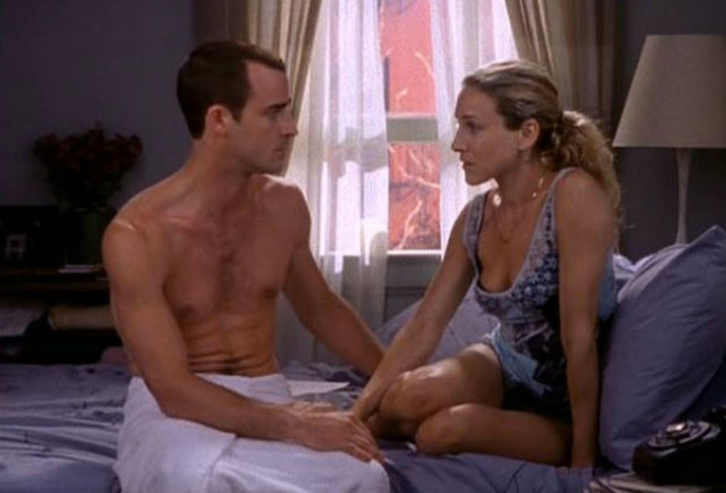 Will Arnett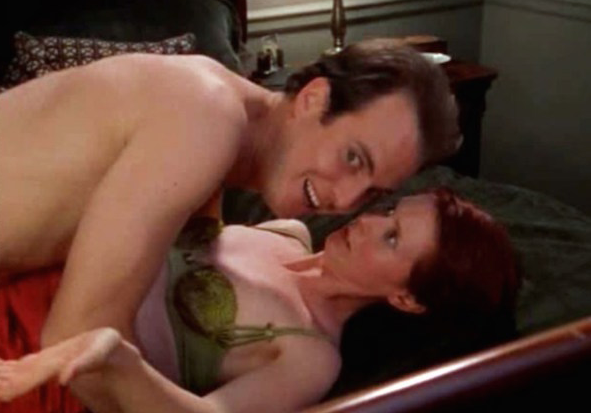 Vince Vaughn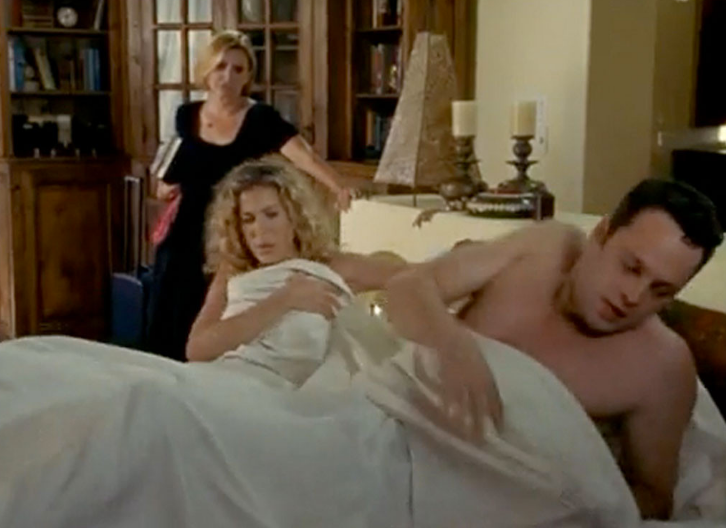 Donald Trump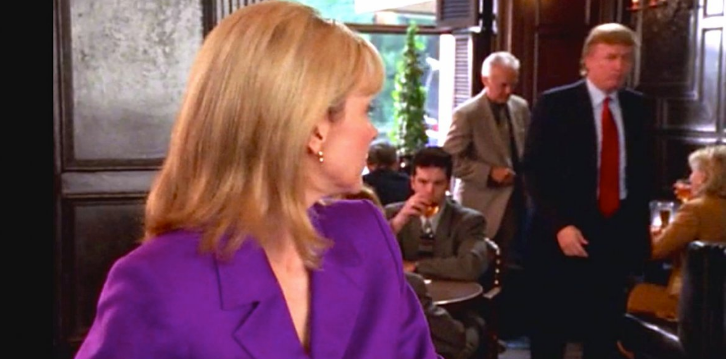 Elizabeth Banks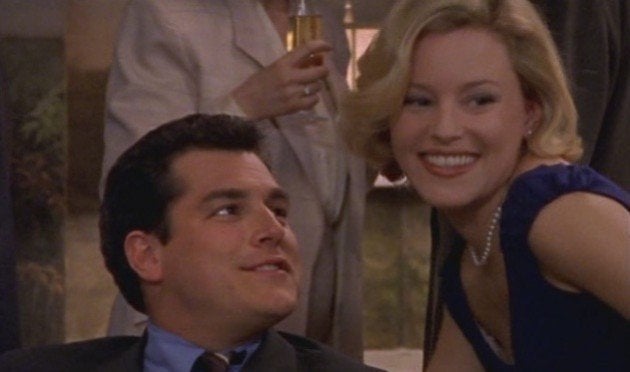 Bobby Cannavale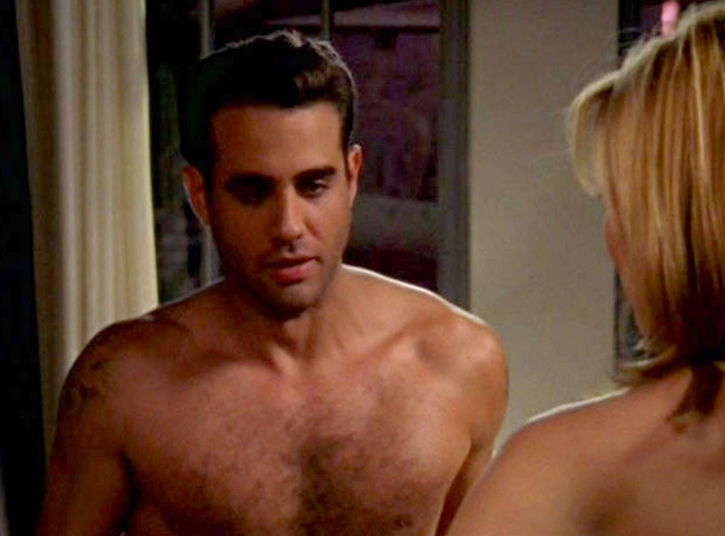 Carrie Preston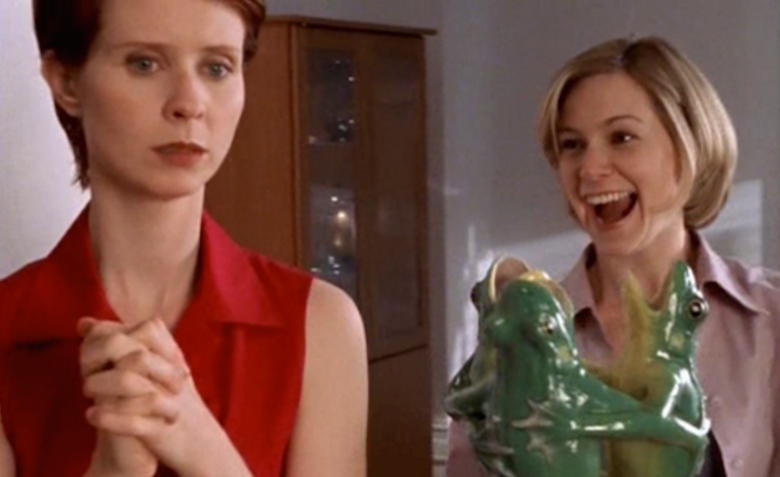 Eddie Cahill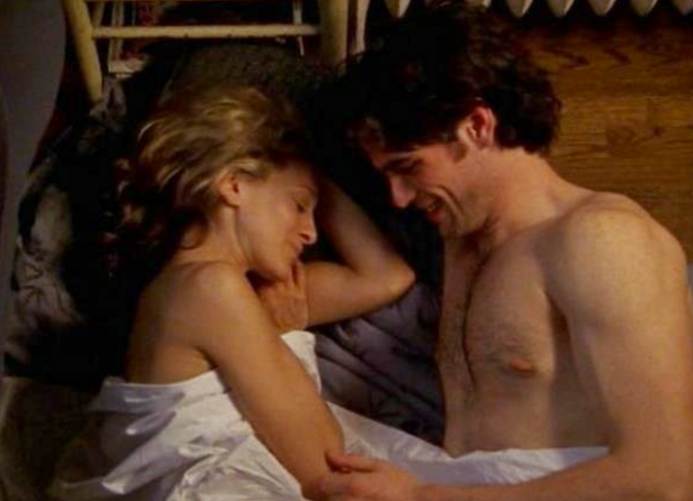 Ron Livingston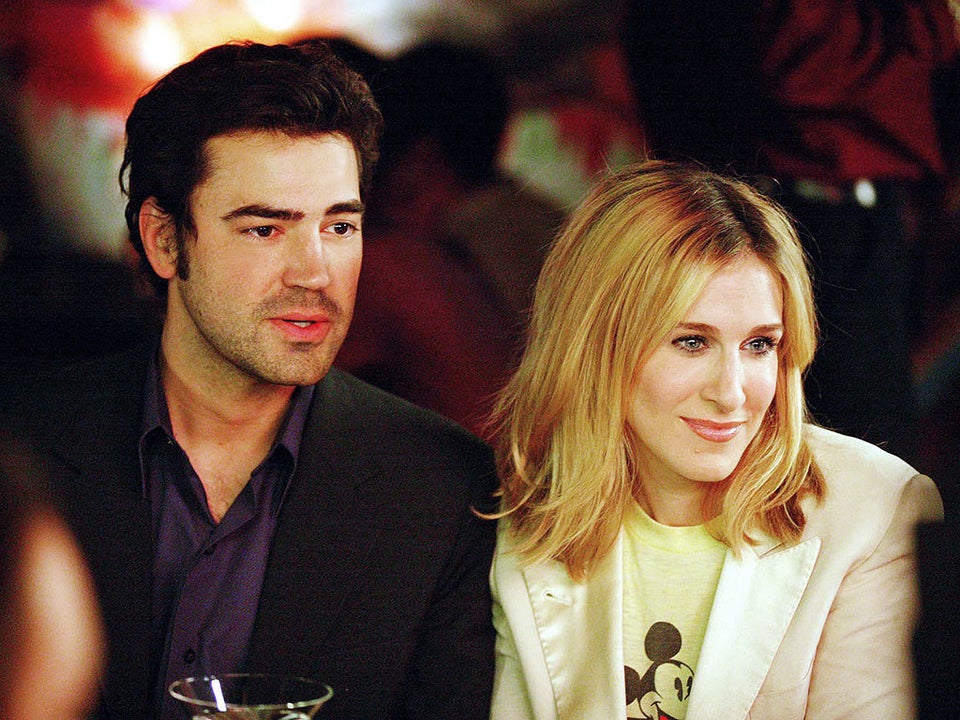 Michelle Hurst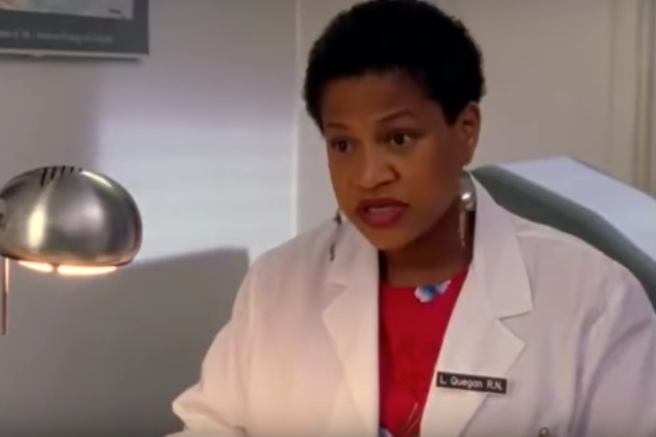 Matthew Morrison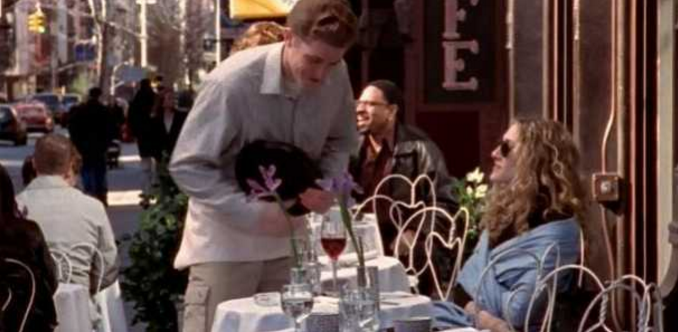 Geri Horner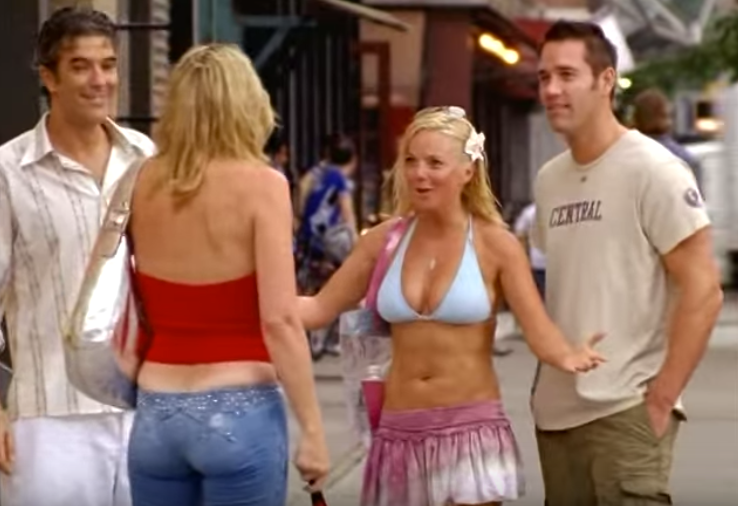 NOW READ: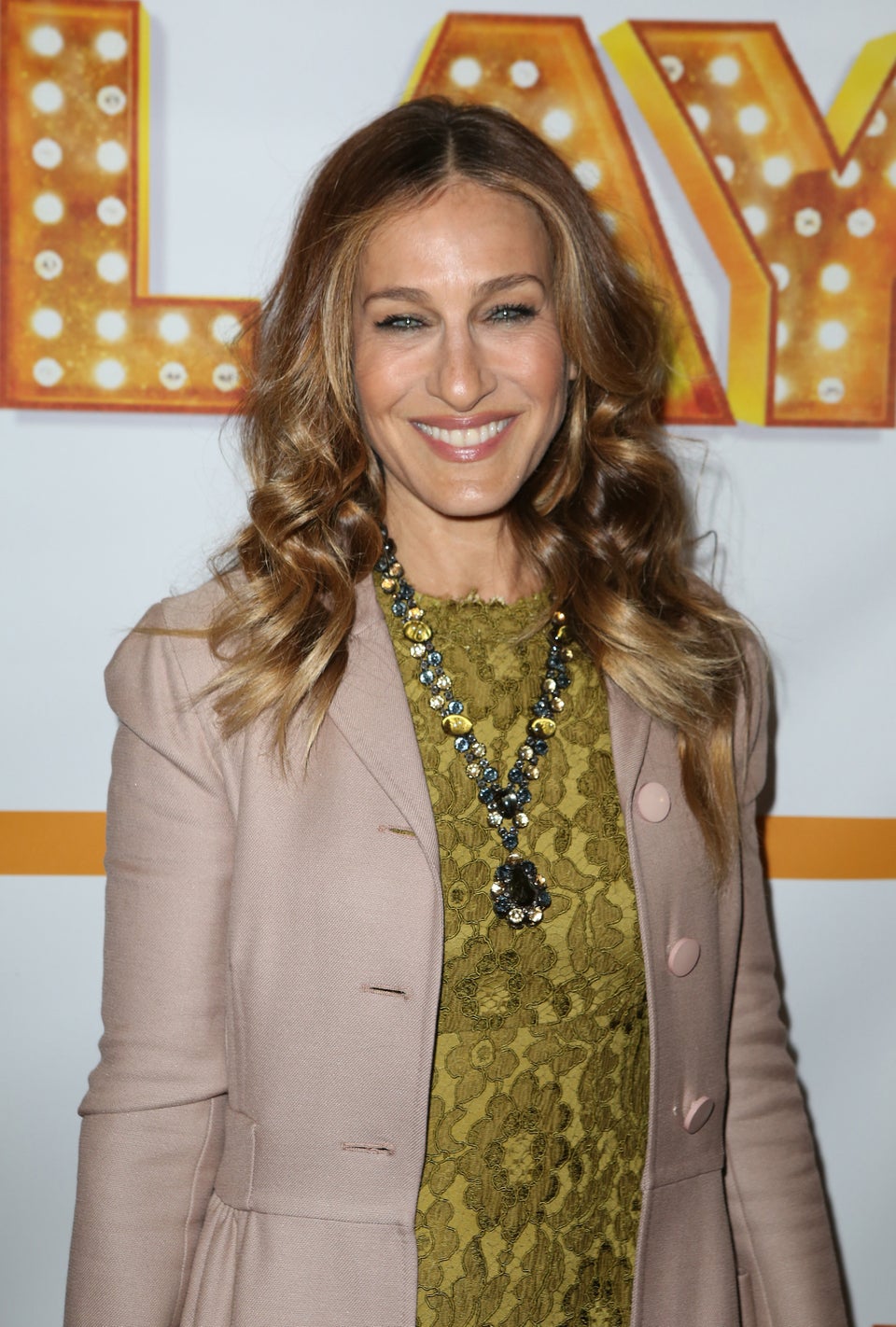 'Sex And The City': Where Are They Now?