Rescued from the ocean by fishermen, this naked girl, with fair skin and a beatific expression, prompted villagers from a remote Indonesian province to believe they had been blessed by an angel.
The inhabitants of Kalupapi, in Indonesia's Central Sulawesi province, were so taken by the find – coming just after a solar eclipse regarded as a deeply religious event by many – they carefully dressed their celestial visitor in a hijab and fresh clothes each day.
The 'angel' was stuffed with fabric and seated on a chair where she could receive callers and even enjoyed a trip on the ocean with her fisherman saviours.
But when news of the holy guest reached further afield, the police came to investigate and ended up somewhat deflating the spectacle.
Pramukarno added: "We were hearing may stories, such as that the 'fallen angel' was crying when she was discovered.
"They have no internet, they don't know what a sex toy is."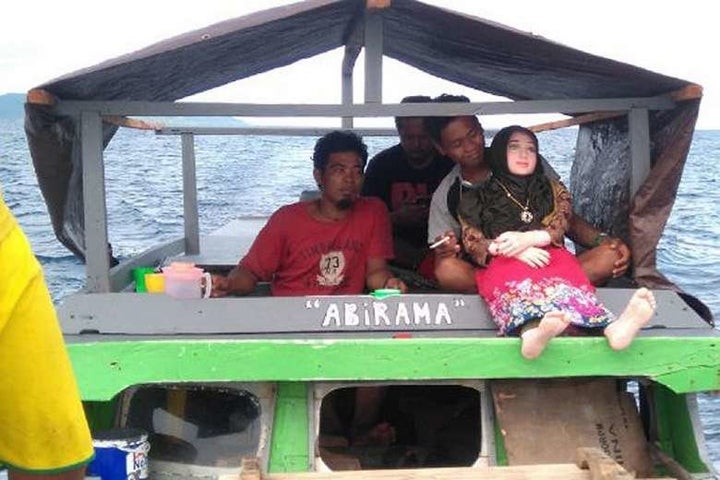 The doll was confiscated by police and the angel of Sulawesi is no more.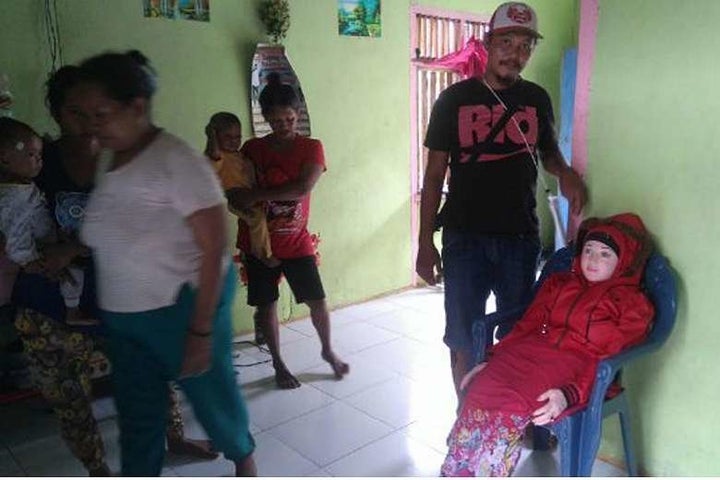 The "body" turned out to be a blow up sex doll.
During the same year, 18 police officers were dispatched to rescue a body in East China's Shandong province.
A crowd of around 1,000 people assembled close to the river bank, which saw officers retrieve a blow-up sex doll from the water.
One local report claimed "anxious onlookers covered their children's eyes" as the inflatable was pulled to safety.