Mystery surrounds the deaths of two American sisters who were found in their room while holidaying at a luxury resort in the Seychelles.
Annie Korkki, 37, and Robin Korkki, 42, were discovered in their $2,000 a night villa at the Maia Resort and Spa on the island of Mahe last week.
According to a report in the Seychelles Nation, the pair had been drinking the day before they were found, and had to be helped to their room at around 8.15pm by resort staff.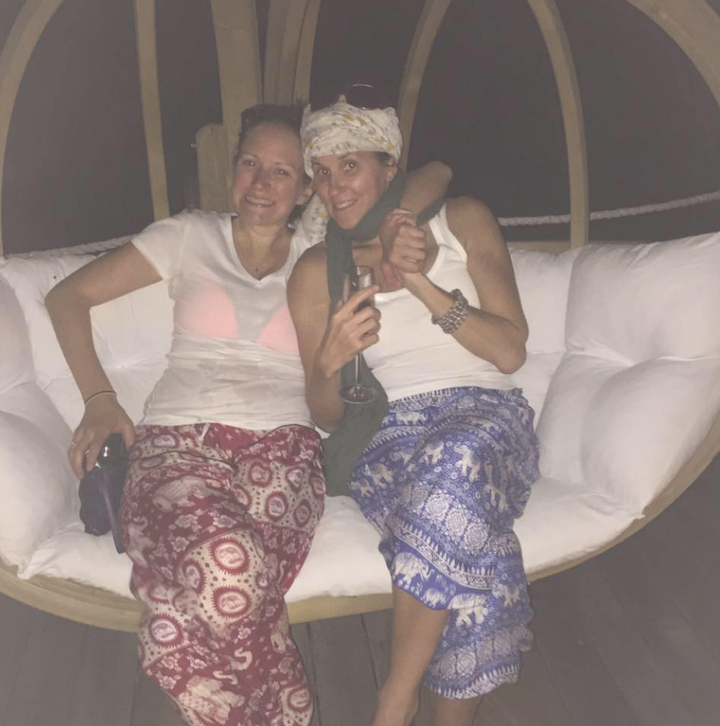 The alarm was raised the following day by their personal butler, who became concerned when he noticed their locked room was unusually quiet.
According to initial examinations, neither woman's body showed any signs of violence and their villa had not been ransacked.
The women had decided to delay their departure by two days before they were found.
Police spokesman Jean Toussaint said: "From the observation done by our police officers, there was no disturbance in the room and the two sisters were found unresponsive on the same bed."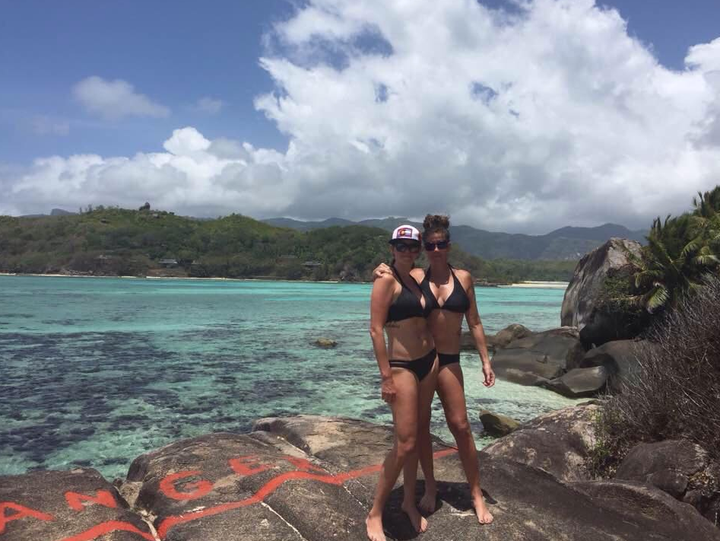 Unknown medications have been taken from their rooms by the authorities and autopsies are being conducted.
Their brother, Chris Korkki, of Minnesota, says the family has learned nothing further through official channels about his sisters' deaths.
Korkki described his sisters as adventurous women who wanted to experience life to the fullest.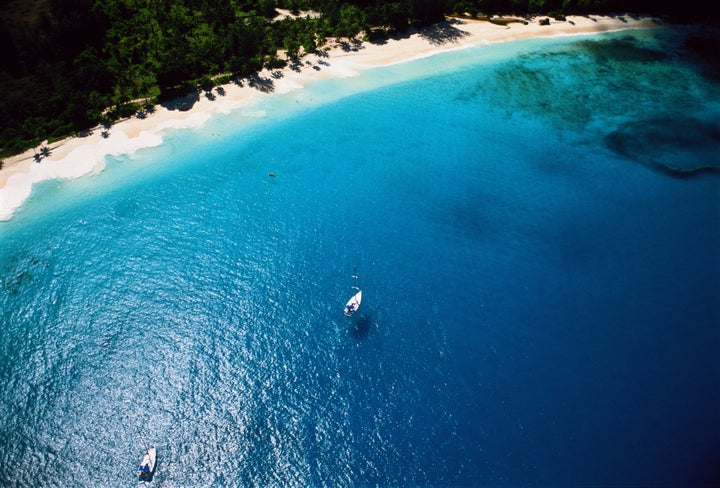 "They were frequent travelers both domestically and internationally," he said.
"They were kind and generous and compassionate, and were wonderful people that had a positive impact on a huge number of people."
The women had both posted pictures of their holiday on Facebook, with Annie remarking it was her "best trip ever!".
Robin lived in Chicago, where she was an executive for Allston Trading and Annie lived in Denver, where she worked for JP Morgan Chase.
The Seychelles is an archipelago nation off Africa's east coast in the Indian Ocean.
Popular in the Community