A mother has shared her daughter's reaction to being told her dad is transgender in a heartwarming video on Facebook.
Shalee Olivia Ellis and her partner Mallory told their six-year-old daughter Layla about the transition in January 2016.
The parents said they have since been questioned about their daughter's reaction.
"I turned my camera on half way through the conversation, and this is what ensued #unconditionallove."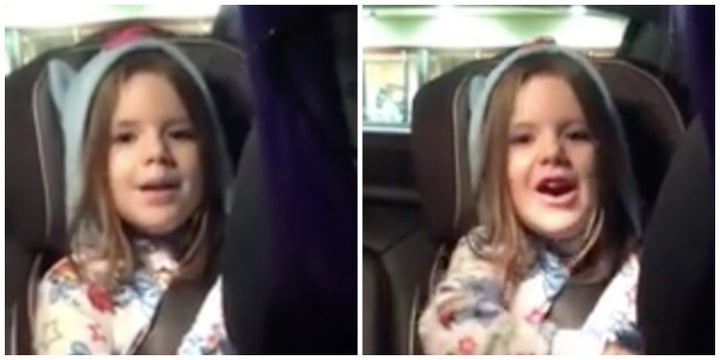 In the video, Layla can be heard asking her mum: "Dad is a 'she' now?"
"Yes, how does that make you feel?" replied Ellis.
"Good, I wanna be a boy!" shouted Layla in excitement.
Shalee Olivia Ellis (L) and Mallory Ellis (R)
Ellis then explained to her daughter that her "daddy doesn't feel happy" as a man.
"We have decided to help daddy become the person his brain and heart tells him he is," she said.
"And that's a girl?" Layla replied.
"Yes exactly, what do you think?" asked Ellis.
Cue the most adorable reaction from Layla: "Good yeah I'm okay with it. It feels good.
"Daddy is a 'her', daddy I love you so much even though you're a 'her' I still love you."
Ellis' Facebook video, that has been viewed more than 140,000 times, touched many people who watched it.
"This brings me to tears... she said it so confused at first then when you asked if it was okay she was like 'yeeeaaaahhh' like 'Are you stupid mum? Why wouldn't it be okay?'" commented one person.
Another person wrote: "Seriously warmed my heart seeing a six-year-old act like this.
"Showing nothing but love and kindness. And yet some grown adults can't.
"You and Mallory are raising your children in the best way possible in my opinion."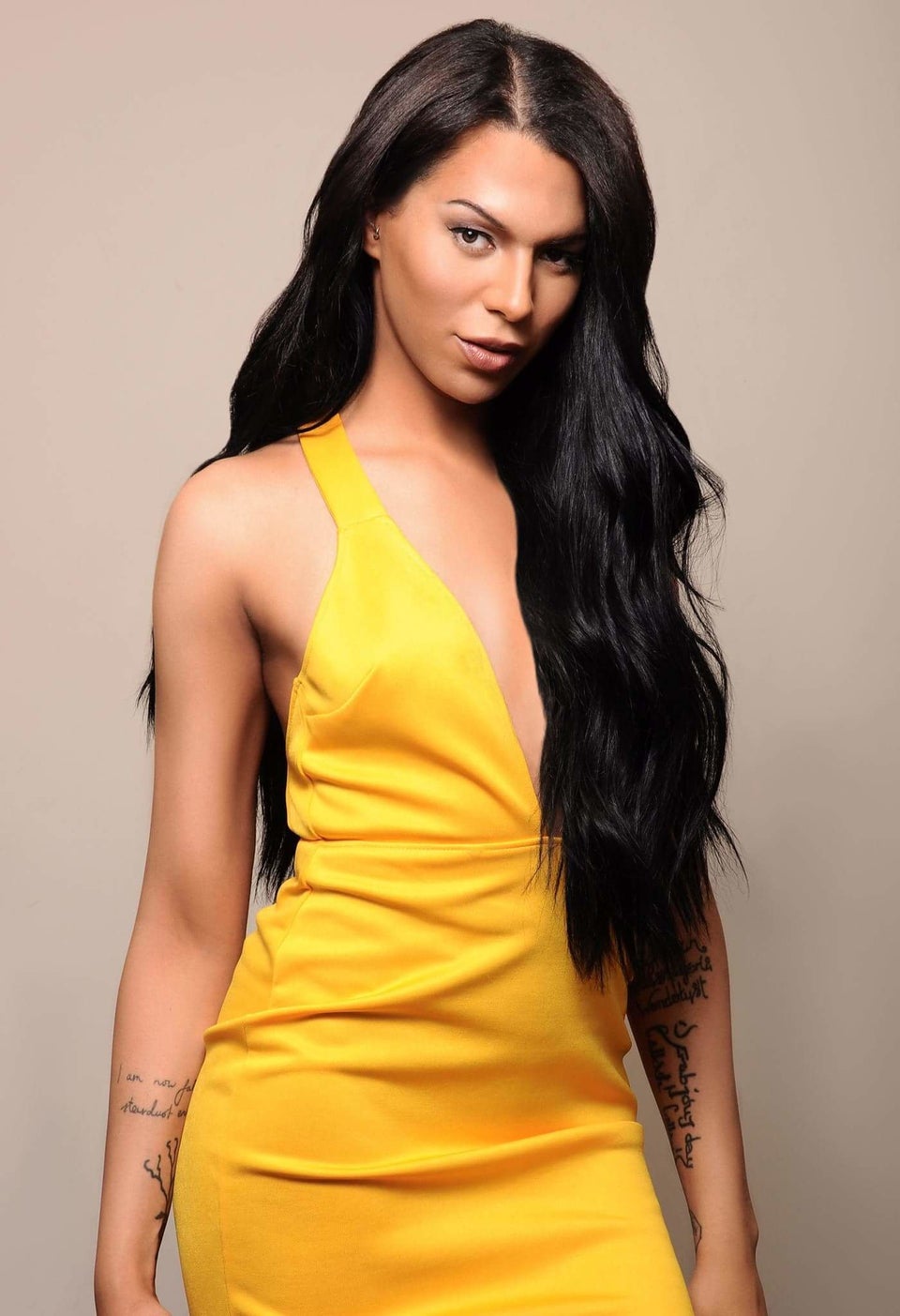 Transgender Heroes