The Pogues have shut down actor Laurence Fox, after he took issue with the BBC's decision to censor their song Fairytale Of New York when it's played on Radio 1 this year.
In November, it was revealed an edited version of The Pogues' song would be played on Radio 1 in the lead-up to Christmas, featuring alternative vocals from singer Kirsty MacColl, while Radio 2 would play the full, unedited track.
Discussing the matter that morning, Laurence tweeted: "Here we go again. The cultural commissars at the @bbc are telling you what is and isn't appropriate for your ignorant little ears.
"Wouldn't it be nice if we sent the (proper) version to the top of the charts? [sic]"
The Pogues shared a rather blunt response just 15 minutes later, promptly telling the White Lines actor to "fuck off".
Prior to that, the band endorsed a tweet from one Twitter user who supported the decision to censor the track on Radio 1, which read: "This is all I'm gonna say on it for the whole year: the word itself being in Fairytale Of New York doesn't bother or offend me, but straight people being so angry & outraged at its removal and literally fighting and arguing for the right to sing it bothers me deeply."
While BBC has made a blanket decision when it comes to Radio 1 and Radio 2, Radio 6 Music presenters will have the option to play whichever version of the song they want.
In a statement, the BBC said: "We know the song is considered a Christmas classic and we will continue to play it this year, with our radio stations choosing the version of the song most relevant for their audience."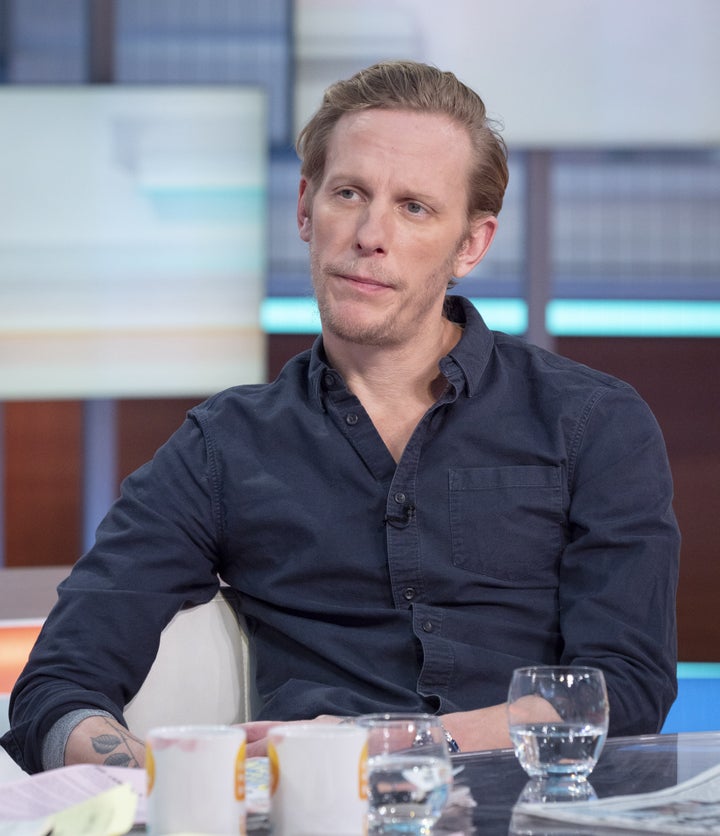 Back in 2018, Pogues frontman Shane MacGowan said: "The word ['f****t'] was used by the character [in the song] because it fitted with the way she would speak and with her character.
"She is not supposed to be a nice person, or even a wholesome person. She is a woman of a certain generation at a certain time in history and she is down on her luck and desperate."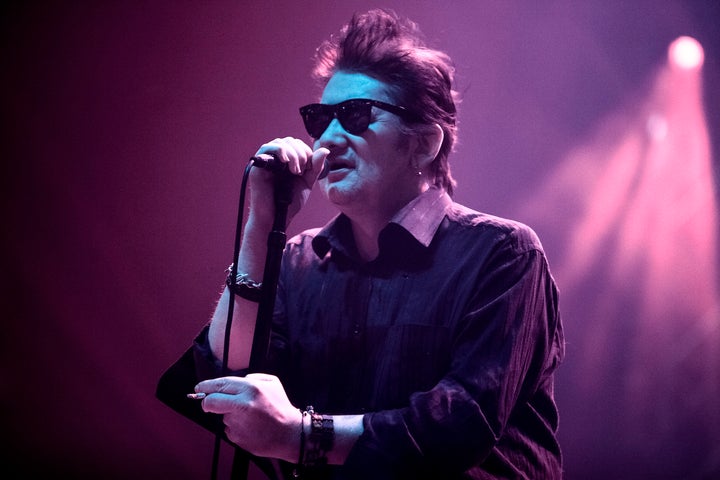 He continued: "Her dialogue is as accurate as I could make it but she is not intended to offend. She is just supposed to be an authentic character and not all characters in songs and stories are angels or even decent and respectable, sometimes characters in songs and stories have to be evil or nasty in order to tell the story effectively.
"If people don't understand that I was trying to accurately portray the character as authentically as possible then I am absolutely fine with them bleeping the word but I don't want to get into an argument."