The Pogues singer Shane McGowan has weighed in on the ongoing discussion about whether his band's Christmas song 'Fairytale Of New York' should be censored for its inclusion of a homophobic slur.
Shane duets with the late Kirsty MacColl on the unlikely Christmas staple 'Fairytale Of New York', which includes lines where he brands her an "old slut on drunk", to which she sings that he is a "cheap, lousy faggot".
In recent years, conversation has arisen over whether this line should be censored when played on the radio, with many saying the uncensored slur is offensive to gay people, who shouldn't have to repeatedly hear the term in music over the festive season.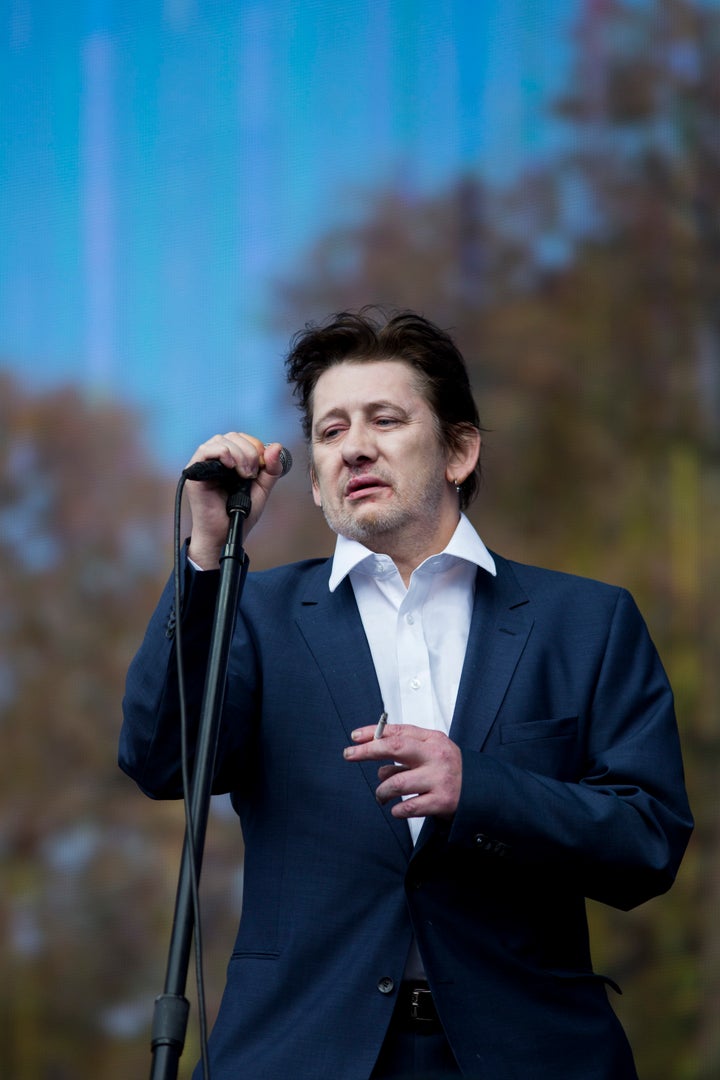 In a statement issued to 'The Tonight Show', Shane said: "The word was used by the character because it fitted with the way she would speak and with her character. She is not supposed to be a nice person, or even a wholesome person. She is a woman of a certain generation at a certain time in history and she is down on her luck and desperate.
"Her dialogue is as accurate as I could make it but she is not intended to offend! She is just supposed to be an authentic character and not all characters in songs and stories are angels or even decent and respectable, sometimes characters in songs and stories have to be evil or nasty in order to tell the story effectively."
However, after explaining himself, Shane went on to say that he's not against the song being censored when played on the radio, adding: "If people don't understand that I was trying to accurately portray the character as authentically as possible then I am absolutely fine with them bleeping the word but I don't want to get into an argument."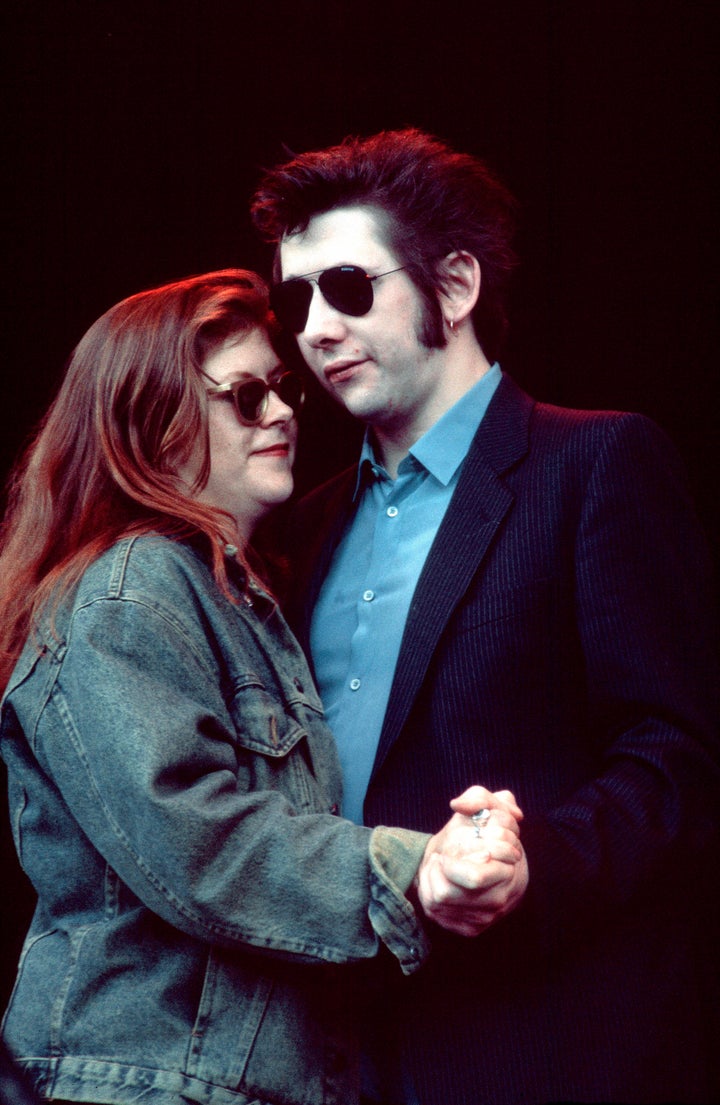 In 2007, the BBC chose to censor the word "faggot", due to a concern that "some members of the audience might find it offensive".
After facing a backlash, including from Kirsty MacColl's mother, they chose to reverse the ban, despite the fact that 16 years prior, Kirsty herself chose to change the lyric to "you're cheap and you're haggard" during a TV performance.
While Katie Melua's 2005 version of the track retained the slur, a more recent re-release featuring Ronan Keating changes the word to "haggard".