The BBC is facing mounting criticism of its Shannon Matthews drama 'The Moorside' for omitting the number of Asian people involved in the search for the missing nine-year-old.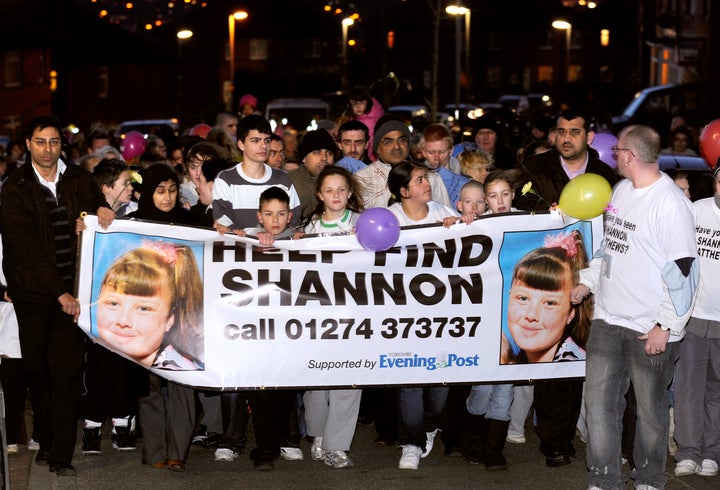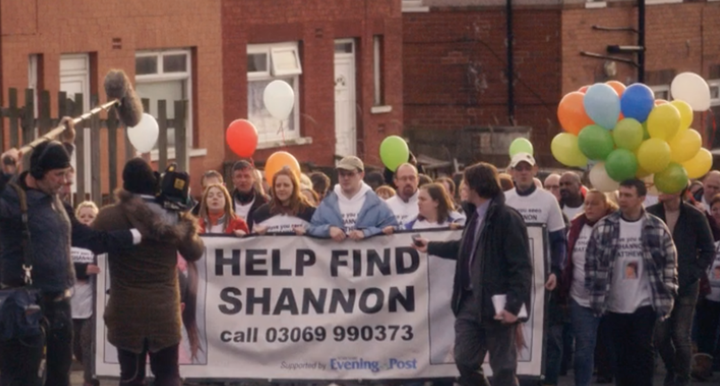 On Wednesday evening Channel 4 News presenter Fatima Manji asked on Twitter: "Why did the BBC erase Asian faces from the hunt for Shannon Matthews story?"
She added: "I noticed this too - Dewsbury has big working class Asian Muslim population. They were actively involved in Shannon hunt - why erase them?
"Why not accurately use a diverse cast? Couldn't be bothered? Or so focused on telling 'white working class' story- they ignored reality?"
HuffPost told earlier of reaction from Dewsbury's Asian community, many of whom helped out in the 2008 search for Shannon.
Mumtaz Hussain, a local councillor in the West Yorkshire town, said that despite the huge effort on the part of Asian people there, the programme doesn't include many Asian faces.
"The Asian community played a big part and a lot of Asian people were working in this group," he said. "But when they showed the drama there were hardly any Asian people in it."
".. when they showed the drama there were hardly any Asian people in it"
Another councillor, Darren O'Donovan, said that diversity was one aspect of the drama he took issue with.
The BBC said no complaints had thus far been received and refused to comment further when approached today by The Huffington Post.
The corporation said previously: "The producers, ITV Studios, extensively researched the estate in 2008 to ensure the drama authentically reflects the diversity of the community at that time.
"The drama focuses on the story of the women who led the campaign to find Shannon Matthews."