However, Sharon has now defended herself from the backlash, revealing she thinks Honey G is as much of a contender as anyone else in the contest.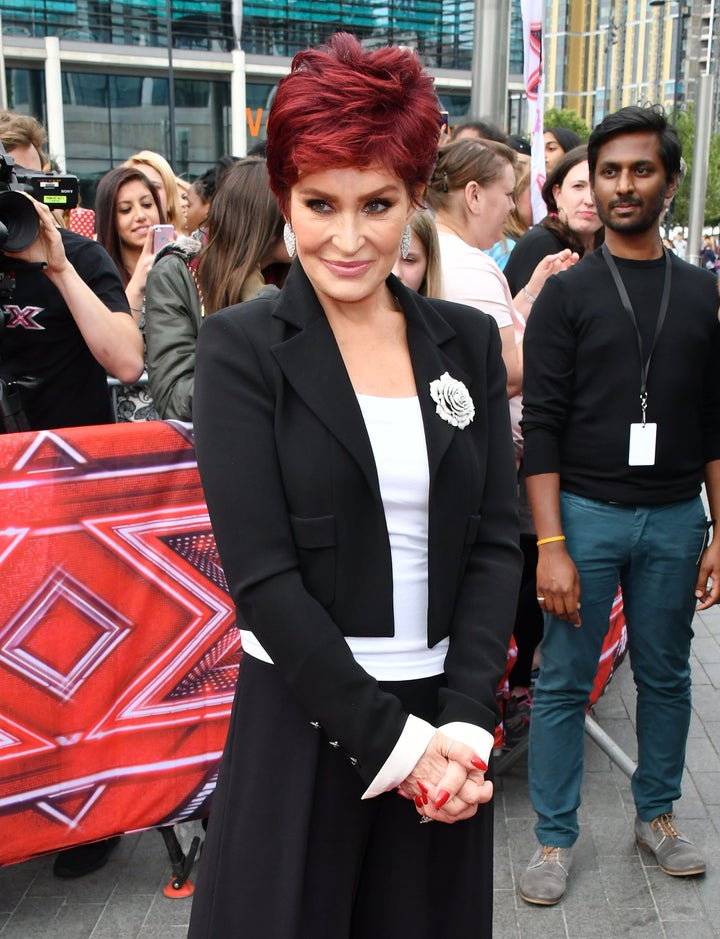 Defending the aspiring rapper in Friday's (7 October) 'Good Morning Britain', she said: "Hand on heart it's about entertaining people and Honey G whether you love her or you don't love her entertains.
"She has her own unique way of rapping and people want to see more… [even if] they say they don't, they do."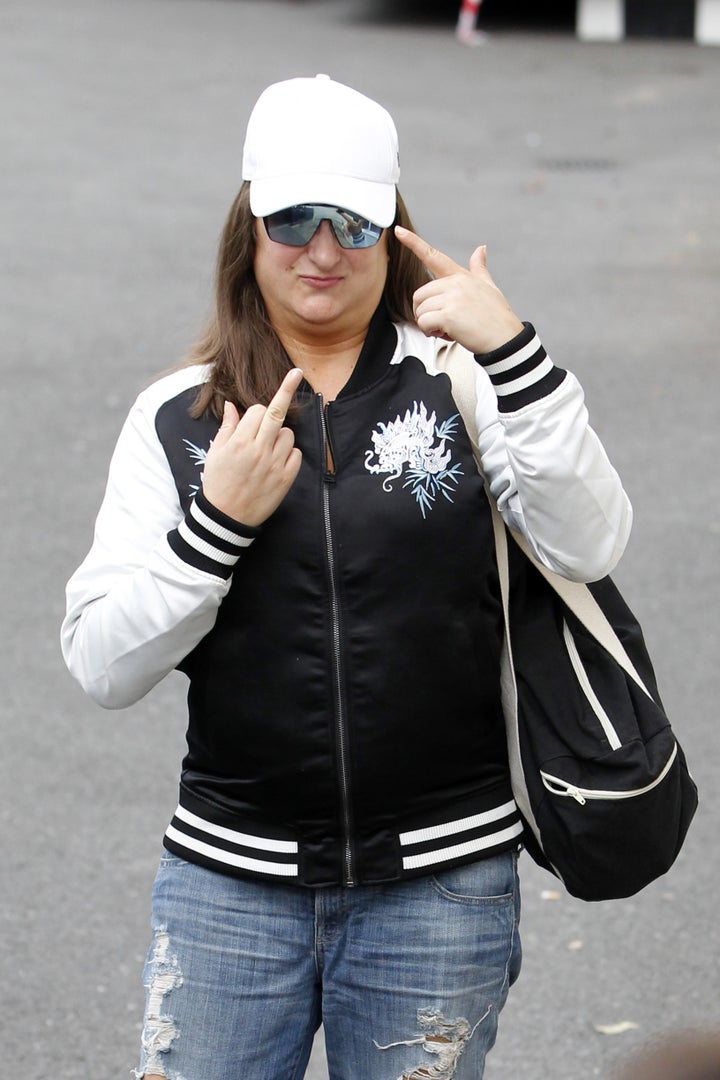 Honey G also spoke about how she deals with so-called "haters", insisting: "Obviously there's gonna be haters everywhere you go, even people who are very, very famous still have haters. I see the haters popping and, you know, I don't take any notice of them. They just need to check themselves, you know?"
So there we go. A message to any haters who feel like "popping". Don't.
'The X Factor' live shows kick off on Saturday (8 October) at 8pm on ITV.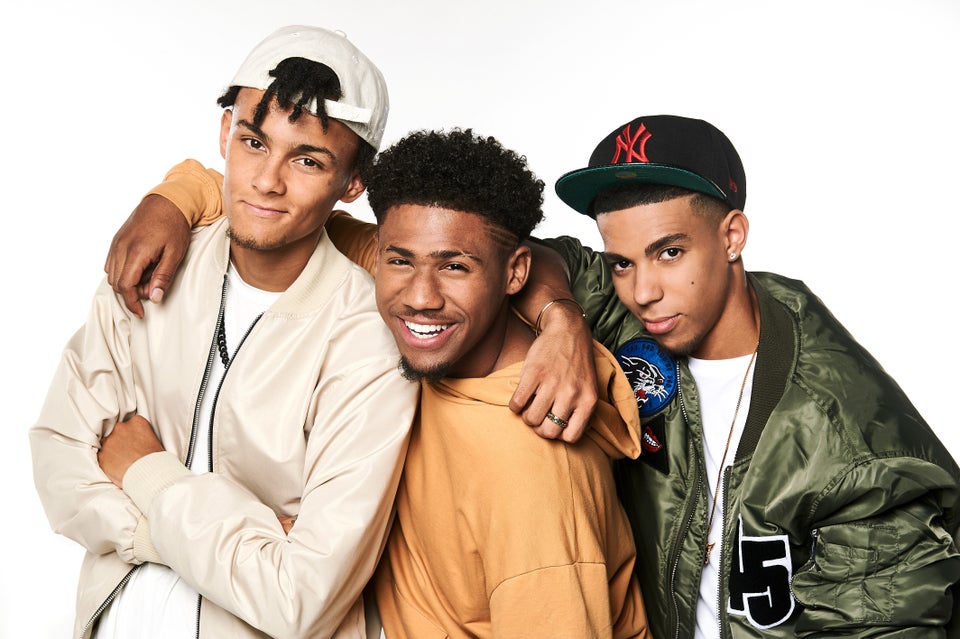 X Factor 2016