Earlier this year, it was revealed that Sharon's role in the ITV talent show would be cut down, and that rather than appearing on the panel throughout the series, she'd be appearing during live shows as an impartial fifth judge.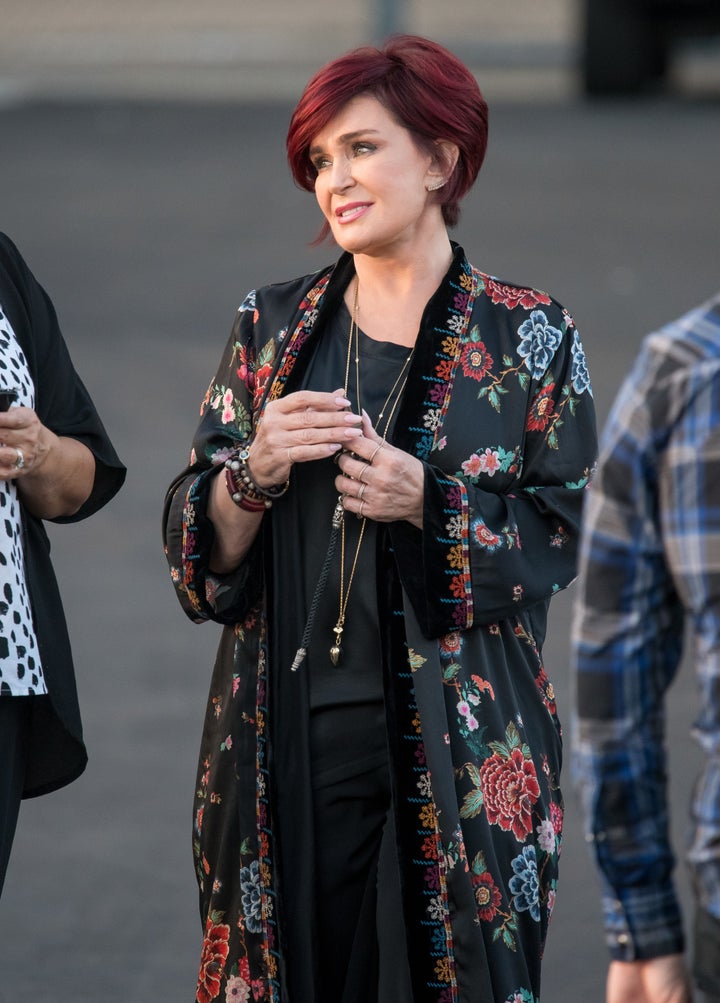 "'We want you, we don't want you, yeah, we want you and… we don't know what we're gonna do with you'. And then it was 'yeah, we know what we're gonna do, you're gonna judge the judges'... and it just didn't feel good.
"And I think it was because they had to pay me a lot of money, and I was there, and they thought, 'well, we've gotta use her for something'. I think."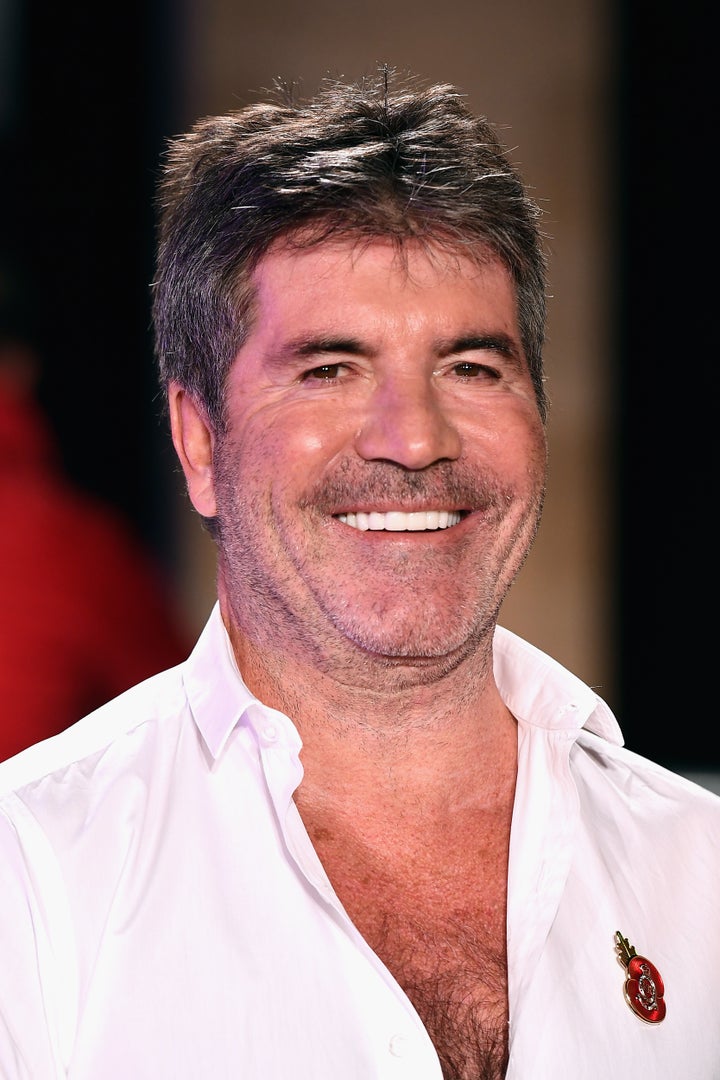 Revealing that her infamous Howard Stern interview came after she'd seen the first episode of this year's 'X Factor', she continued: "[Howard] said 'what's the show?' and I said, 'it's shit!'. And… in England, where that show is, there aren't shows like ['Howard Stern'], and so when people come on and you talk, but you talk real… I was kind of disrespectful… of course, Simon got upset, as he should. He's paying me a lot of money, yadda yadda."
Sharon went on to say that after two weeks, when it was getting near to the live shows, she was called into a meeting to discuss her comments, eventually telling show bosses to "leave it".
"I don't care," she claims she told them. "I honestly don't care, I'm not comfortable in the position.
"Anyway, 10 days later, they call me and they go, 'we don't really know that we need you'. I was like, 'it's fine, just keep sending the money, it's fine'."
When asked if Simon was personally responsible for her being axed, Sharon responded: "It's Simon's show, and when Simon says 'it's not me, it's ITV!'... it's you."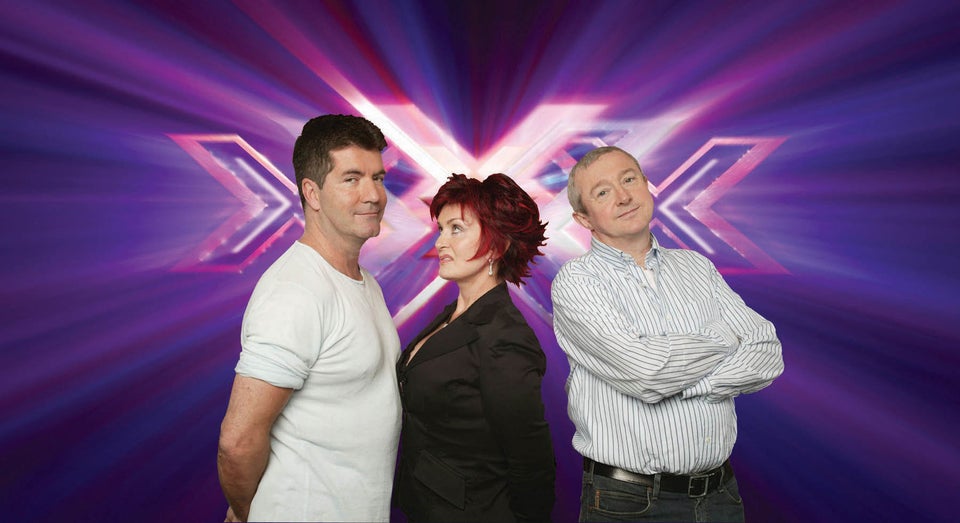 'X Factor' Judges Through The Years