As we hurtle towards a new decade, many of us have already started trying to get our dating lives in order for 2020 – and it seems Hollywood star Sharon Stone is no different.
Or that was until Bumble blocked her from the app.
The A-lister has revealed she has been looking for love on the popular dating site, but had her account shut down over assumptions her profile was fake.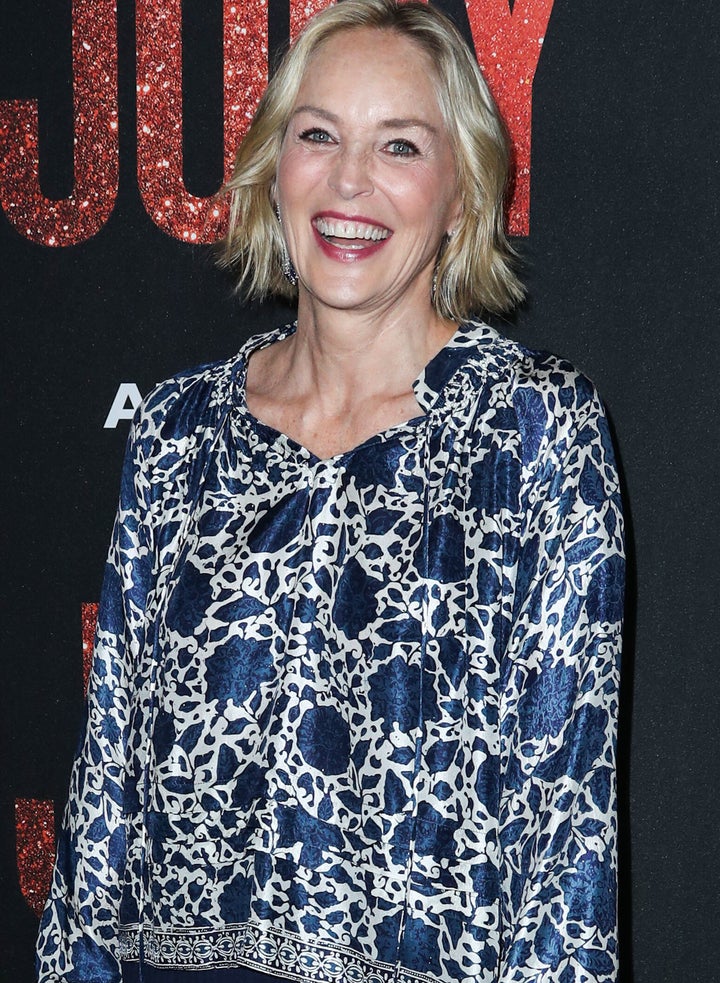 Sharon begged not to be "shut out of the hive" as she fumed about the incident on Twitter.
"I went on the Bumble dating sight and they closed my account [sic]," she wrote. "Some users reported that it couldn't possibly be me!
"Don't shut me out of the hive."
Bumble, which differs from other dating apps as the woman must initiate contact by sending the first message, responded on Twitter saying that the account may have been reported by users for being a fake.
They added that "Queen Stone" can verify her account to ensure she will not be blocked again.
The revelation that the Basic Instinct star has been spending the post-Christmas, pre-New Year lull looking for love – only to be blocked – had the internet feeling her pain (and indeed their own, too)...
Luckily for Sharon, Bumble's editorial director Clare O'Connor reached out to her to tell her that her account had been unblocked, adding: "Hope you find your honey."