Homeowners across the UK are once again fighting each other for the title of 2016's Shed Of The Year - and some of them are nicer than most inner-city flats.
A Wild West-style saloon, a replica of the Millennium Falcon, and even a nuclear bunker are among the 32 finalists shortlisted from 2,825 entries.
The sheds have been separated into eight categories, from pub and entertainment-themed sheds to the more eco-friendly, cabins, summerhouses, workshops and historic sheds. There's even an "unexpected" category which sounds very ominous.
Here's a few of the finallists: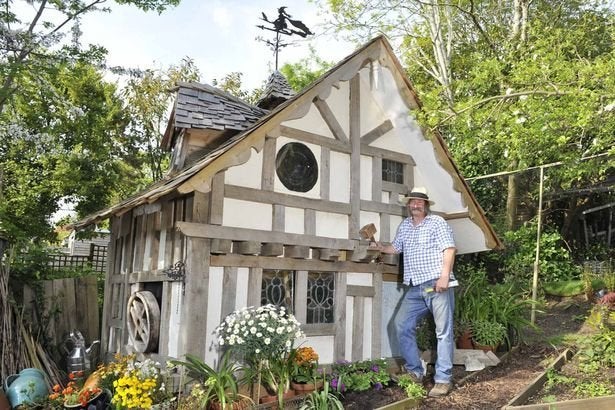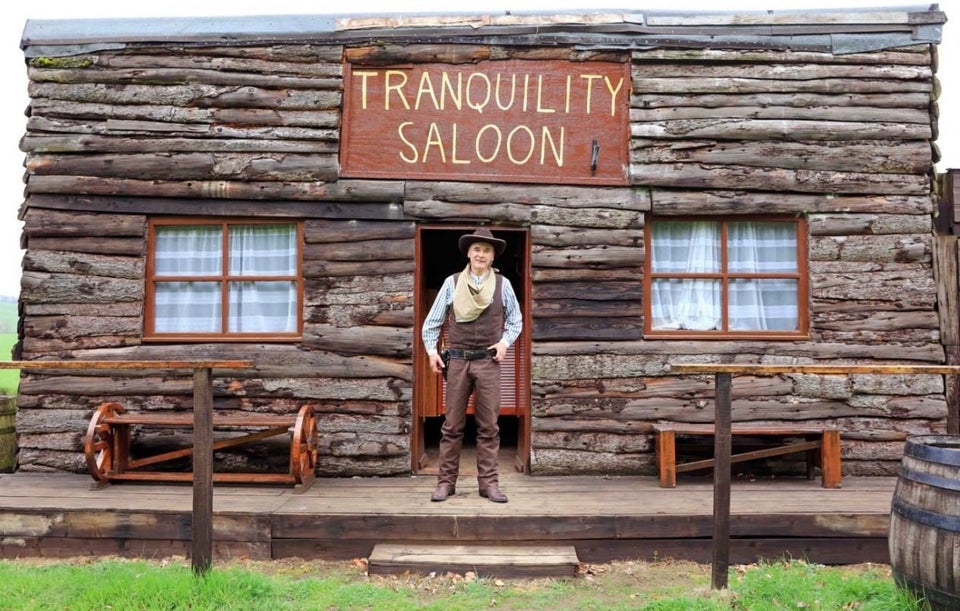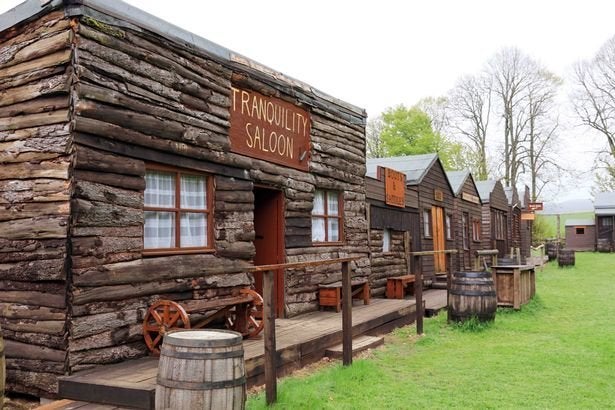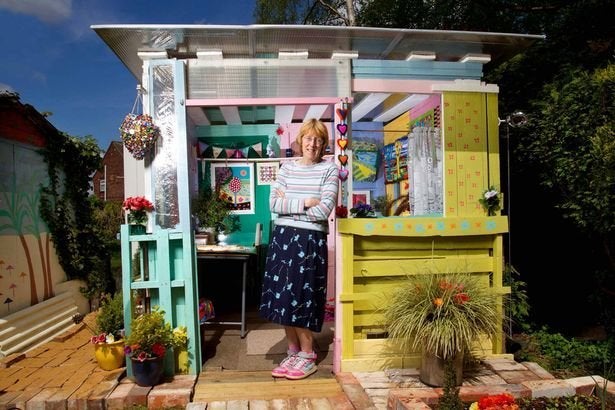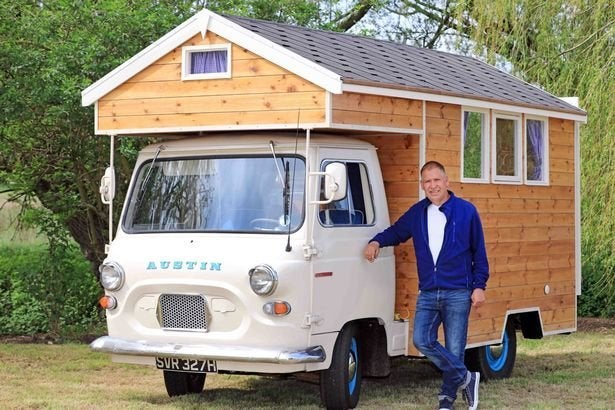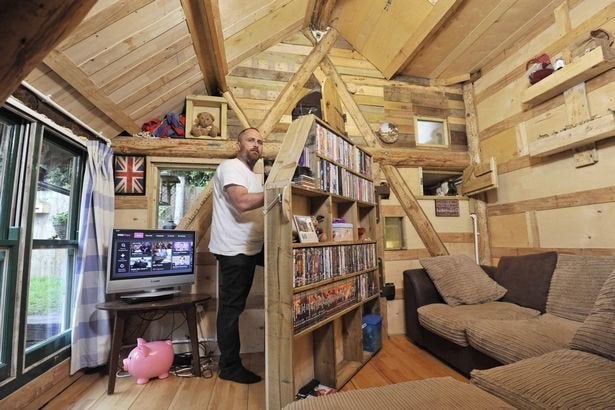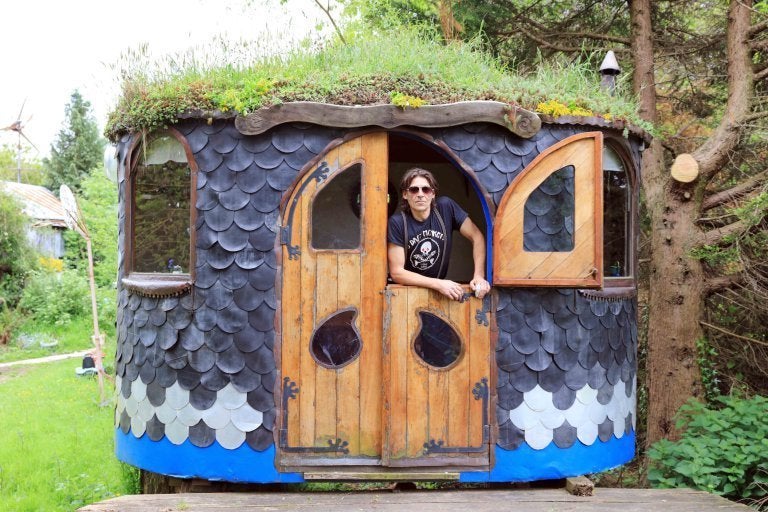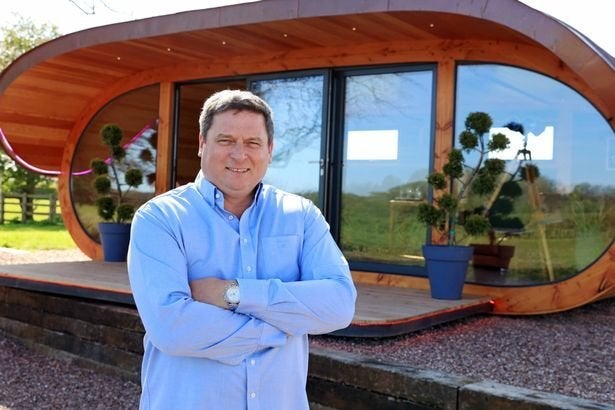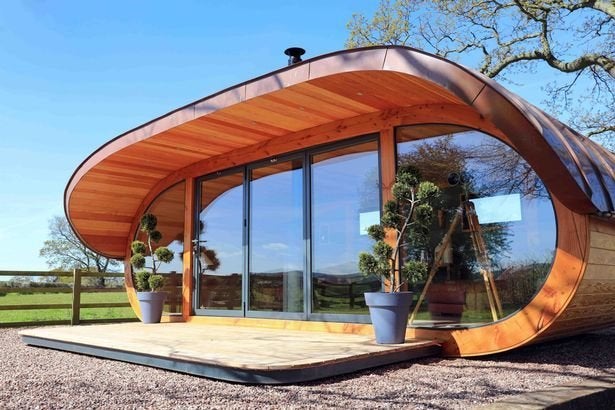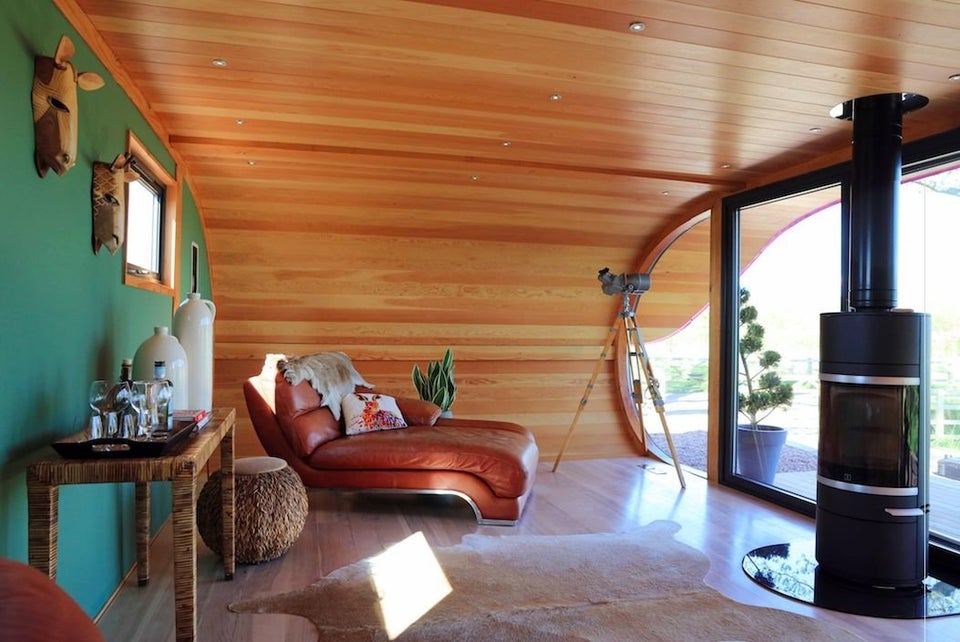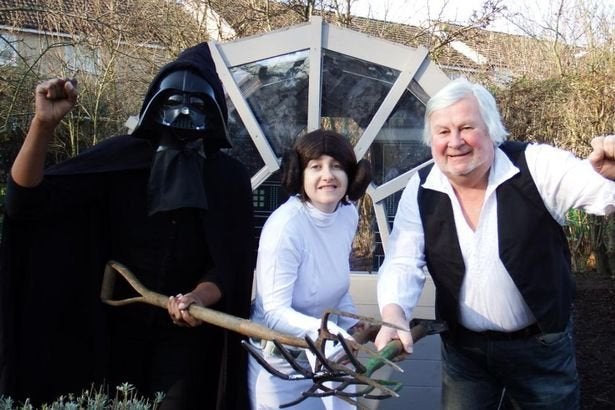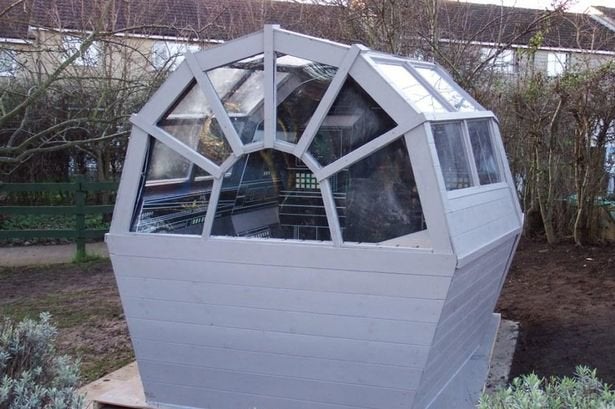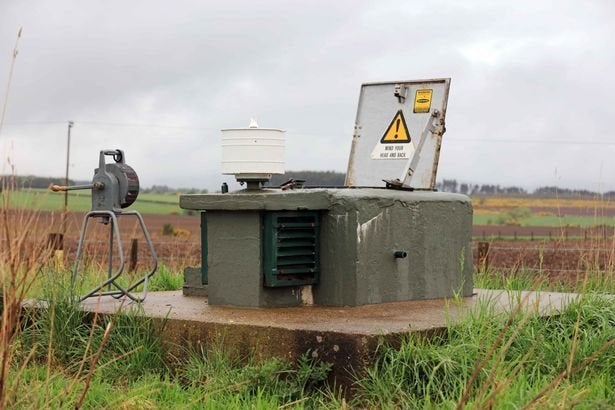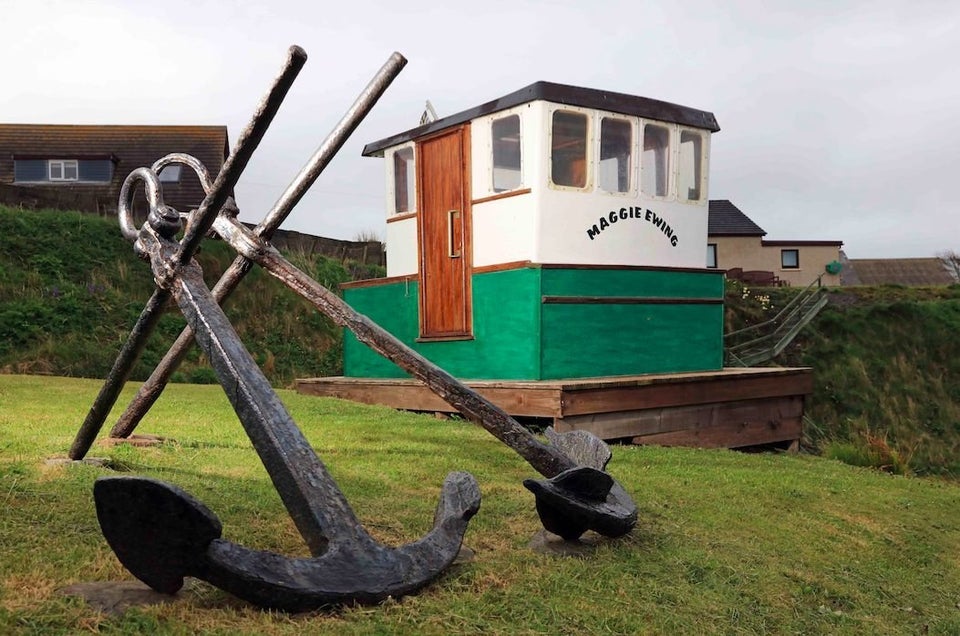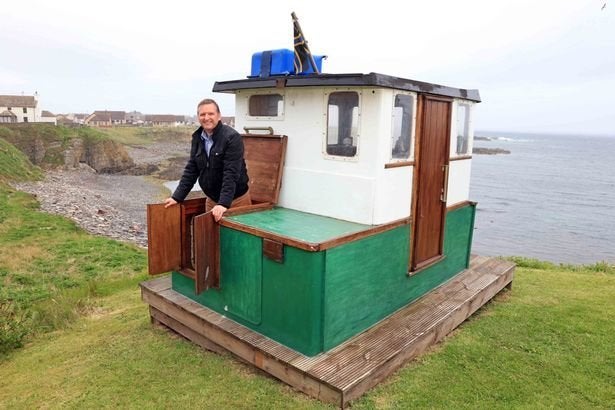 Competition founder Andrew Wilcox said: "These 32 sheds include some of the best I have ever seen in the history of the competition... I love them all."
Shed fans across the nation are now being asked to pick the winner of the competition, with a public vote open until 8 June to determine who has the best backyard getaway.
The owner of the structure dubbed the best shed in the country will be awarded £1,000 in cash, a plaque, £100 worth of Cuprinol products and a giant crown for their shed.
Just don't go writing in "Sheddy McShedface" or anything like that.