Sheridan Smith's fans will be crossing their fingers their favourite actress recovers soon, after the star pulled out of a third consecutive performance of 'Funny Girl' on the West End stage.
The 'Cilla' star has not performed the role since last week, before the BAFTA Awards where she came away empty-handed, and was later slammed by some press for being a "sore loser".
Her decision not to perform on Wednesday night comes after she took on her critics in a string of Twitter messages, challenging some of them to come and speak to her face.
The Savoy Theatre, where she is currently playing the character of Fanny Brice to sold-out audiences, announced this morning that Sheridan's understudy would play the role once again this evening.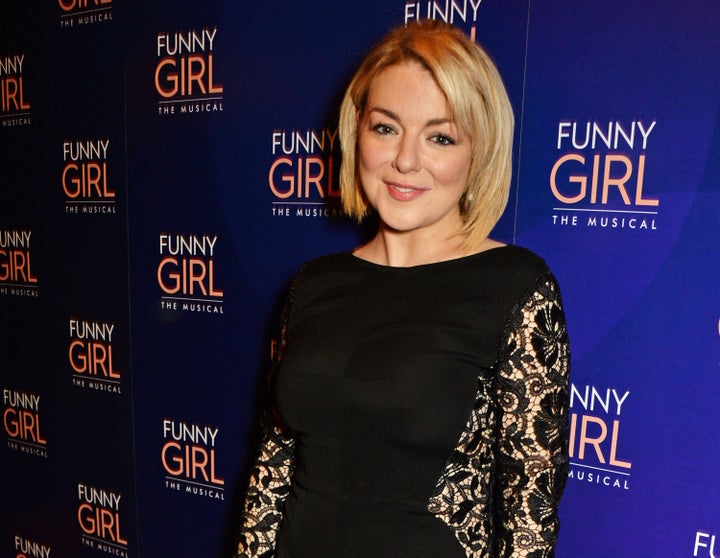 Her absence from yesterday (Tuesday)'s performance didn't go down well with everyone, some of whom accused her of failing to carry out her duties as a booked actress.
One wrote: "Is Sheridan Smith starving, homeless or disabled? No she's just a nutcase loose canon who needs to get on and do her job. Pathetic."
However that didn't go down too well with Sheridan, who tweeted: "Sat behind your computer u little geek, love to see what u look like. Come say your s*** to my face & let's see what happens."
She later assured her followers: "I love you who have my back, beyond belief. Sorry x."
The tweets were in stark contrast to the message the 'Cilla' star sent to fans after cancelling her 'Funny Girl' performance on Monday.
She later added: "Well done press! U let me down, the cast and everyone who spent money to see me."
The star's outburst on Twitter comes just days after she lost out at the BAFTAs. She had been strongly tipped to take home the Award for Best Lead Actress for her role in TV drama 'The C Word', but she was pipped by Suranne Jones for 'Doctor Foster'. 'The C Word' also lost out in the Best Drama category.
She was later seen partying with other stars including rapper Professor Green, who posted a picture of the two of them to his Instagram account.
Tap the first picture below to open this slideshow: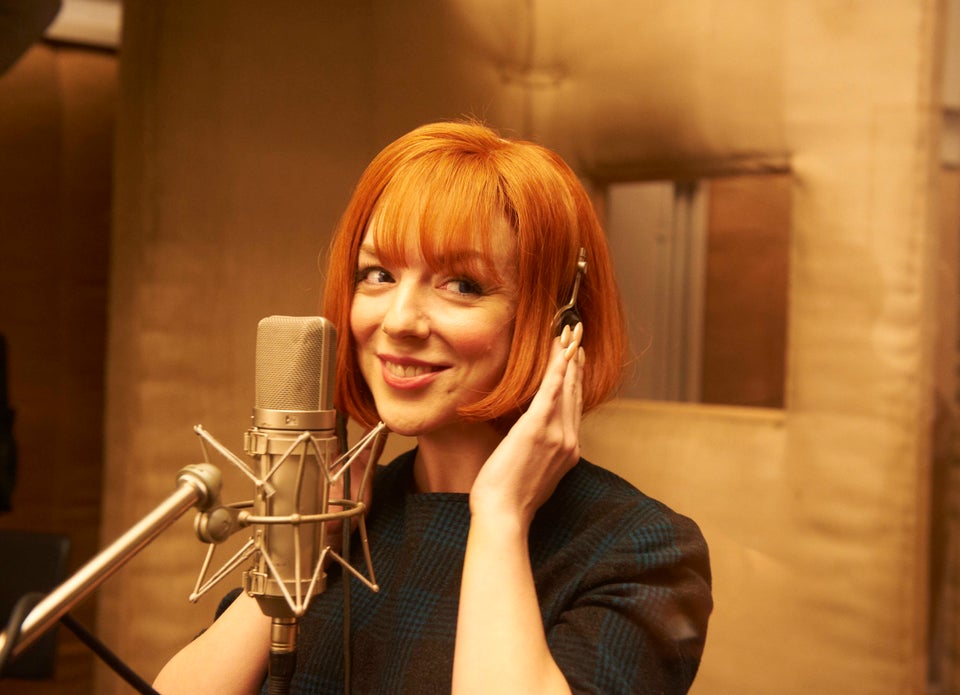 Sheridan Smith: 9 Facts In 90 Seconds