Dolphins, sharks and endangered species of fish are being entangled in illegal driftnets, revealing fishing boats in remote waters are still using methods banned by the UN 24 years ago, shocking footage from environmentalists shows.
Sea Shepherd's flagship, the Steve Irwin and its crew, captured the images during their mission to confront what they describe as the "killer in our oceans."
They say a fleet of vessels in the Indian Ocean is using the form of fishing banned by the United Nations in 1992 due to its indiscriminate and destructive impact.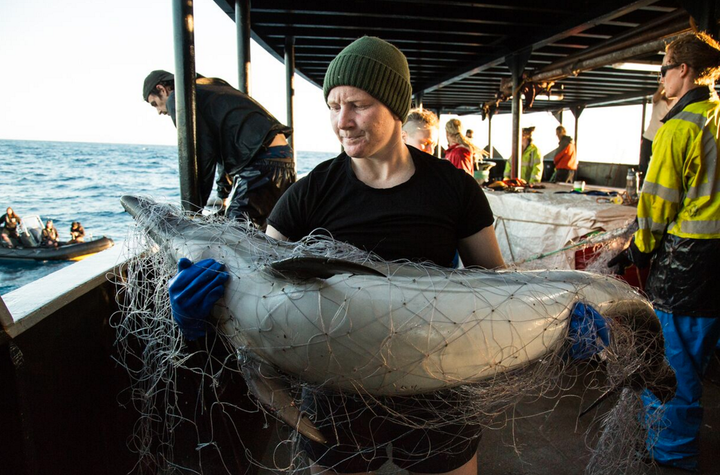 Taking advantage of the remoteness of the region, and in the absence of law enforcement, the fleet has demonstrated a resurgence of this out-dated, outlawed practice, say Sea Shepherd.
The Steve Irwin first intercepted the fleet of vessels engaged in illegal fishing in January 2016.
On 16 March Sea Shepherd released the shocking photographs and video of the encounter, showing sharks, dolphins, seals, and multiple species of fish, including critically endangered Southern Bluefin tuna, entangled and dead in the illegal nets.
321 dead animals compromising of 12 different species were retrieved from the nets altogether, including 108 dead Blue Sharks and four dead Short Finned Mako sharks.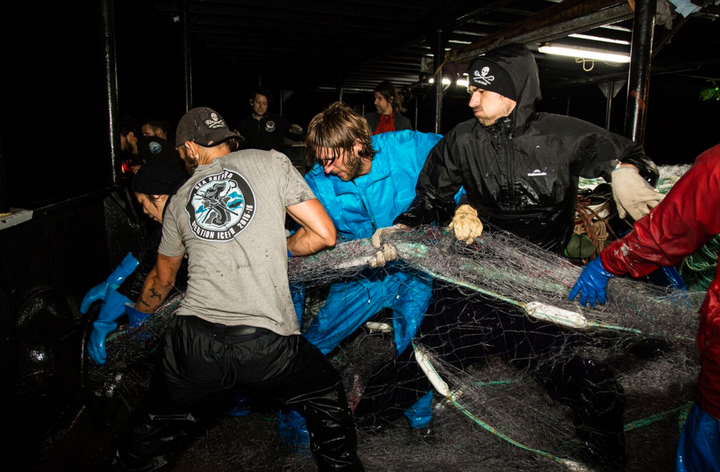 Sea Shepherd is also documenting the vessels and collecting evidence of their operations to aid with land-based investigations, with an aim to "end the destructive streak of these vessels."
Campaign leader and Captain of the Steve Irwin, Siddharth Chakravarty said, "Driftnets were banned in 1992 by a United Nations moratorium. The nations of the world were concerned 24 years ago about the negative impact of this form of fishing. Driftnets didn't have a place in the world's oceans then and they don't today. Our role is to ensure the ban is enforced."
Sea Shepherd expects to engage with the fleet of illegal vessels in the coming days.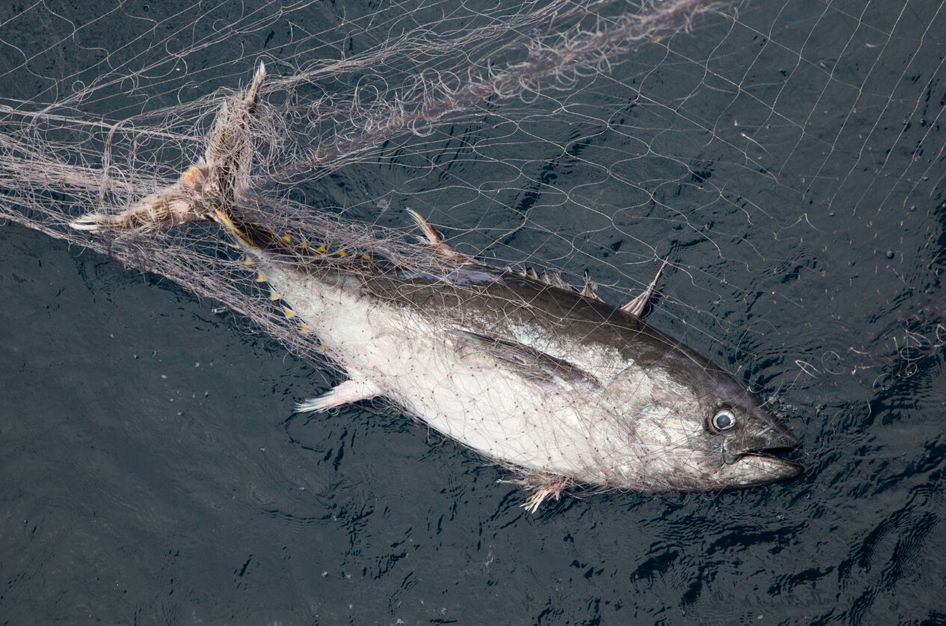 Tim Watters / Sea Shepherd Global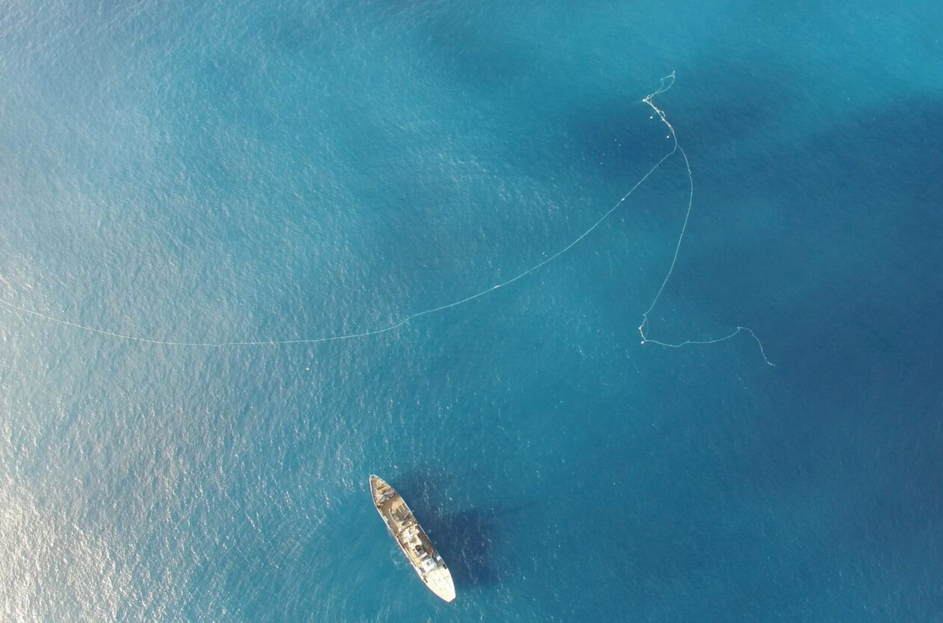 Eliza Moorhead / Sea Shepherd Global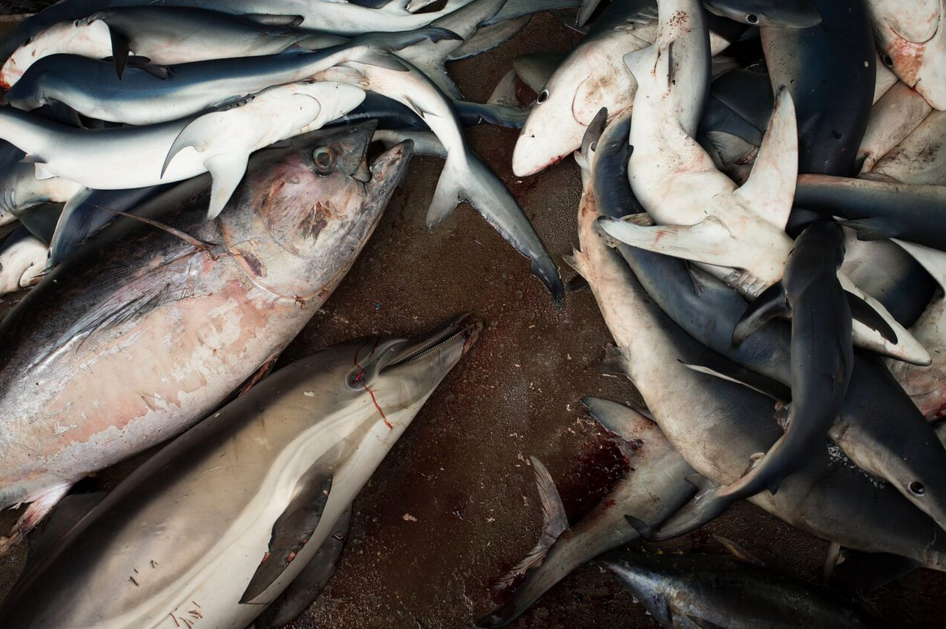 Credit: Tim Watters / Sea Shepherd Global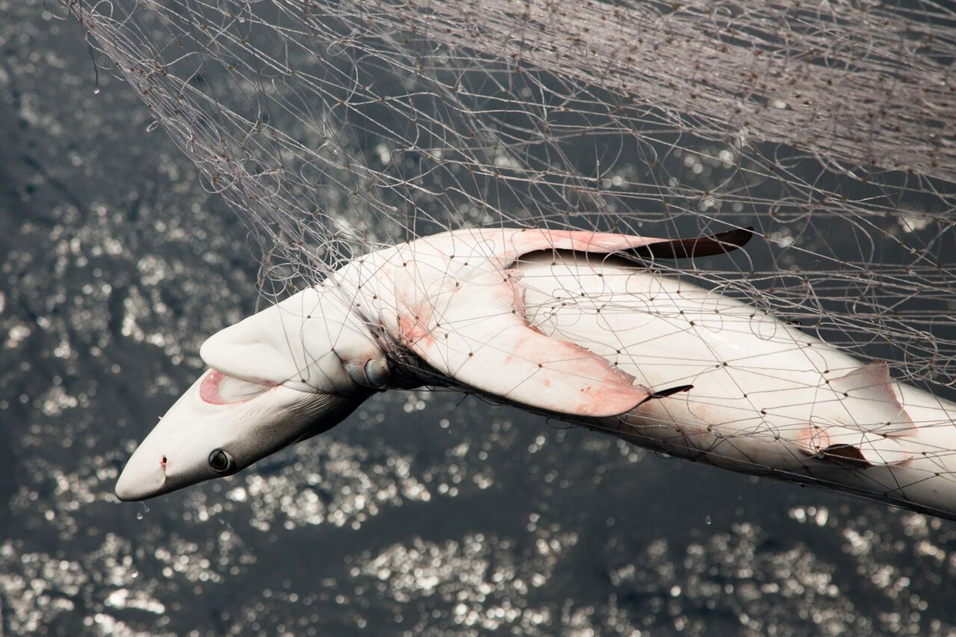 Tim Watters / Sea Shepherd Global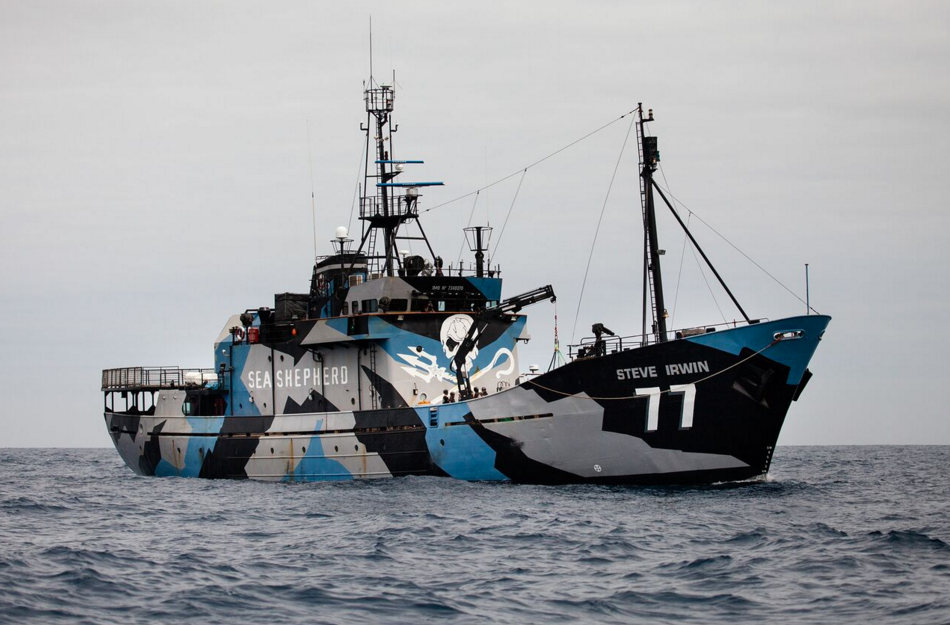 Eliza Moorhead / Sea Shepherd Global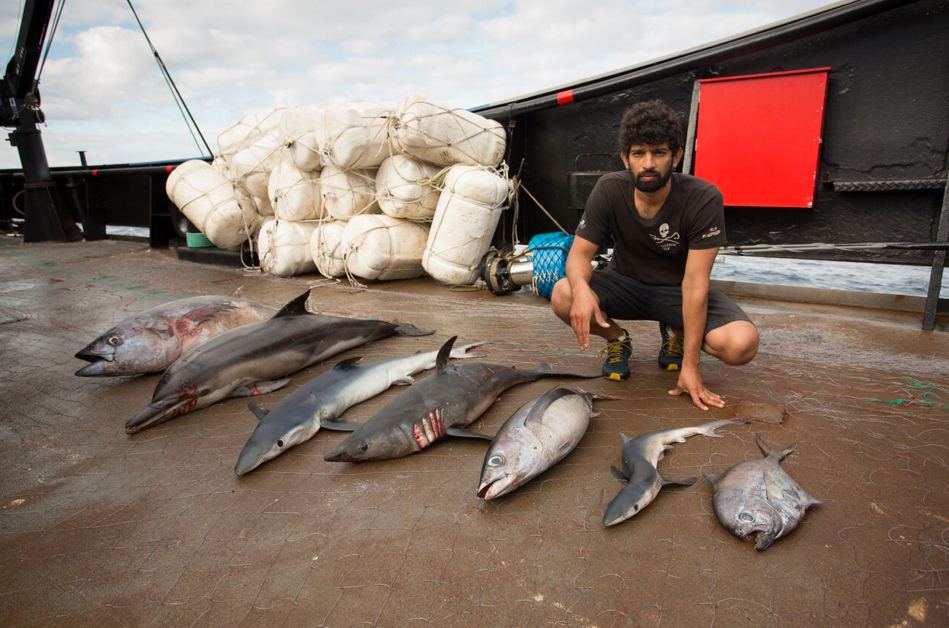 Tim Watters / Sea Shepherd Global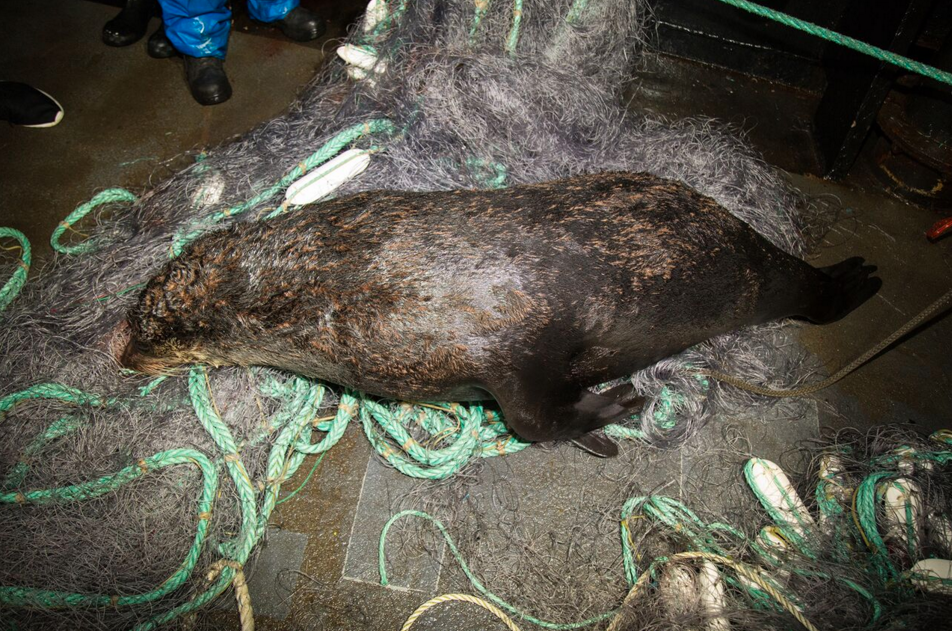 Eliza Muirhead / Sea Shepherd Global