In today's consumer driven world, the breadth and variety of choices we are faced with on a daily basis is mind-boggling. From clothes to cars, and foodstuff to toiletries, we're faced with seemingly meaningless decisions every day on how we live our lives.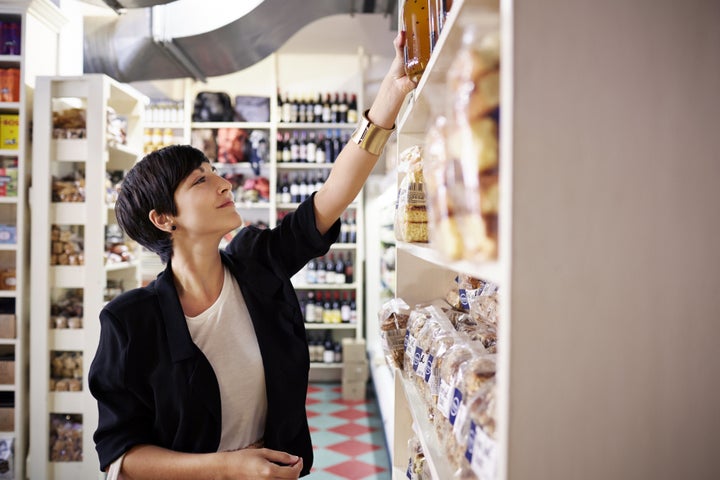 But with this choice comes responsibility: how much do we really know about the companies that we spend our hard-earned cash with? From sustainable fashion, to businesses funding projects that are changing the lives of millions, the way we shop and how we spend our money could actually be having a far-reaching impact – one that you'd never even have imagined. But with so much noise, how do you ensure that the choices you're making are the right ones?
It's all about looking beyond your sphere of direct influence. By making a mindful choice about the products you buy, you could be changing the life of someone on the other side of the world – or even a little closer to home. And with many big businesses making corporate social responsibility a number one priority – take Unilever with its vision to help create a bright future – there are now a plethora of ways to help change the world with just a few small changes to your habits.
Here's just a few ways to make your simple shopping choices count.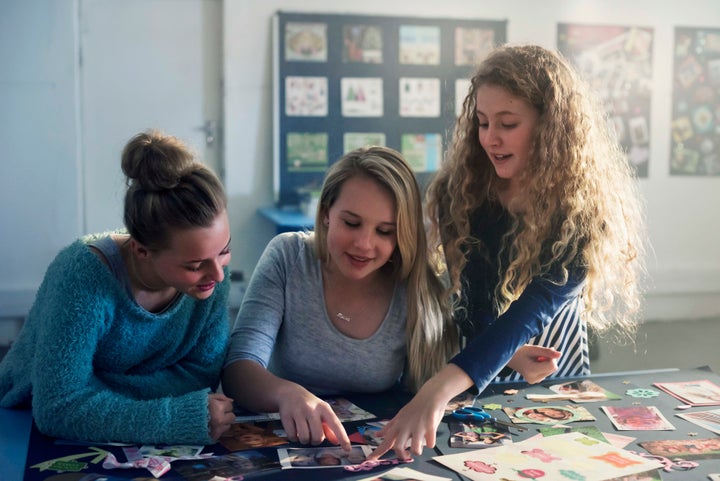 Selfies, filters and Photoshop have become part of our everyday life. But have you ever wondered how this impacts on self-esteem? Being continuously bombarded with unrealistic body images, people are being exposed to an unhealthy and unrealistic ideal.
It's a problem that beauty brand Dove are tackling head on: The Dove Self-Esteem Project have created a PSHE-accredited workshop, which is used within UK schools, to teach young people about positive body image.
The fashion industry hasn't always put people at the forefront, but happily, things are changing. By doing a little research into your chosen brand, you can ensure the choices you make aren't having negative consequences for someone on the other side of the world. And more and more, the brands we know and love are actually positively impacting in ways we'd never have thought of.
The extra money now goes to workers at the factory, who have spent it on healthcare and university fees, a daycare centre, food vouchers and health, sanitation and personal hygiene programmes.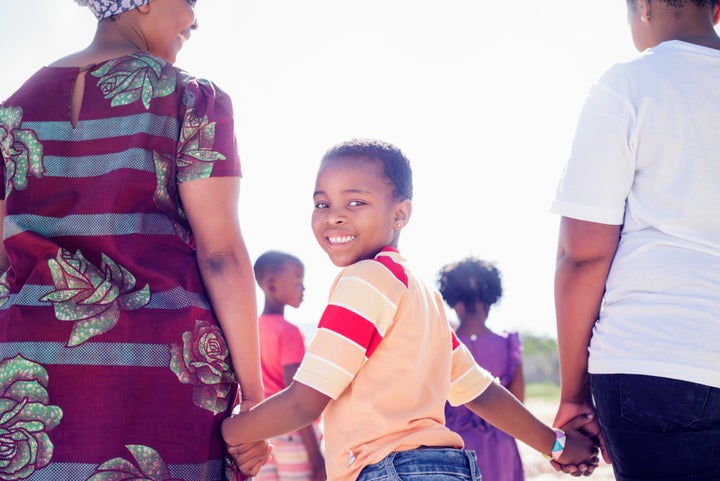 While cleaning your bathroom might not be the sexiest of tasks, the products you use to give the toilet a good scrubbing could be helping to solve one of the third world's most complex issues: lack of proper sanitary care.
It's a shocking stat, but currently one-third of the world's population live without this basic human right, and it's a problem that Domestos and UNICEF are working together to solve. In partnership with UNICEF, Domestos is helping 5 million people to access toilets and help to stop children getting diseases associated with a lack of access to proper sanitation at school and at home.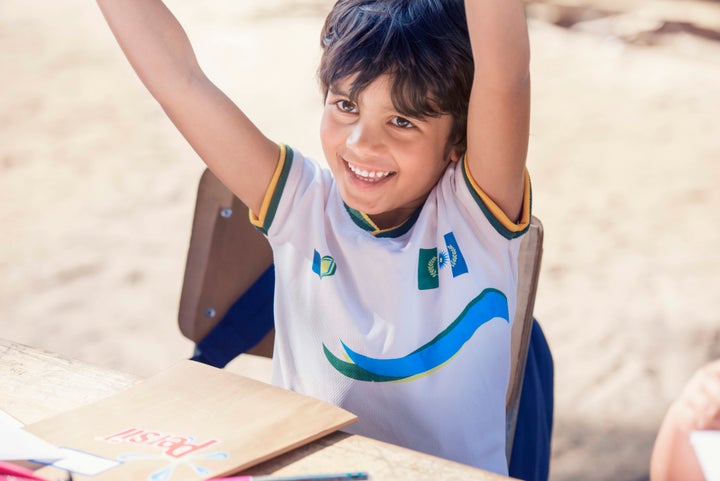 As it stands, 58 million children across the world don't have access to proper education – a shocking figure that laundry brand Persil is fighting long and hard to rectify.
The Unilever-owned brand has partnered with UNICEF and launched Learning For Tomorrow, an education program for children in the developing world.
The scheme provides access to education for children in Brazil, India and Vietnam and in 2015 alone, helped 10 million children get the education they deserve, launching bilingual teaching in schools in Vietnam and ensuring kids in Brazil's Amazon Basin had a school to attend each morning.
By providing a primary education and equipping children with the skills to read, write and learn, Persil's Learning For Tomorrow initiative builds the foundations for a child to make their own way in the world, and ultimately face a brighter future.
Related