A mum has accused a school of "bullying" after her son was taken out of class for having a short haircut.
Joshua Crossman, 14, was put into isolation after teachers objected to the way his mum Claire Crossman cut his hair.
Joshua said he had wanted the close crop because he was "too hot", so his mum used her clippers leaving him with only a few millimetres of growth all over.
However upon arriving at Budehaven Community School in Bude, Cornwall, on Monday 11 July 2016, teachers described Joshua's new look as "inappropriate" and reportedly removed him from the classroom.
"He's not a skin-head and he's not trying to make any statement," Crossman said. "It's just an old-fashioned close-crop haircut.
"It's quite wrong for the school to embarrass him like this - it's almost like bullying."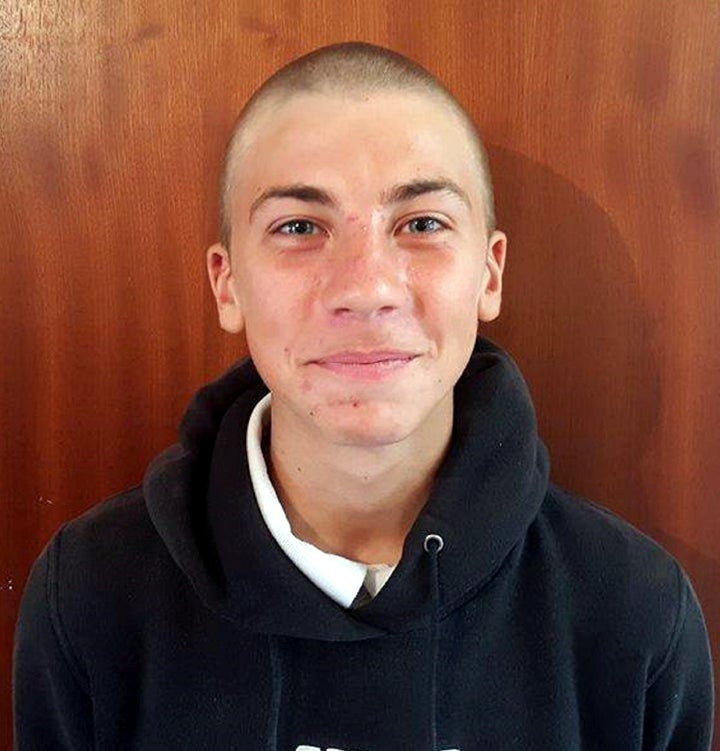 Crossman said the school's uniform policy does not cover haircuts.
When the school phoned the mother to say what they had done, she demanded that her son should not be treated differently to other pupils.
Crossman said she also pointed out that some teachers have close-cropped hair - and asked for Joshua to come home.
"I don't know when he will be going back to school, that depends on the school," she said.
"Joshua is a good lad and had not the slightest intention of causing any trouble," Crossman continued.
"It's not as if he's dyed his hair bright pink or anything like that, and it's not a symbol of belonging to any kind of organisation or group. It's just short hair.
"I think some teacher has really over-stepped the mark. Not long ago it was quite common to see youngsters with short hair like this. I really don't see what the problem is."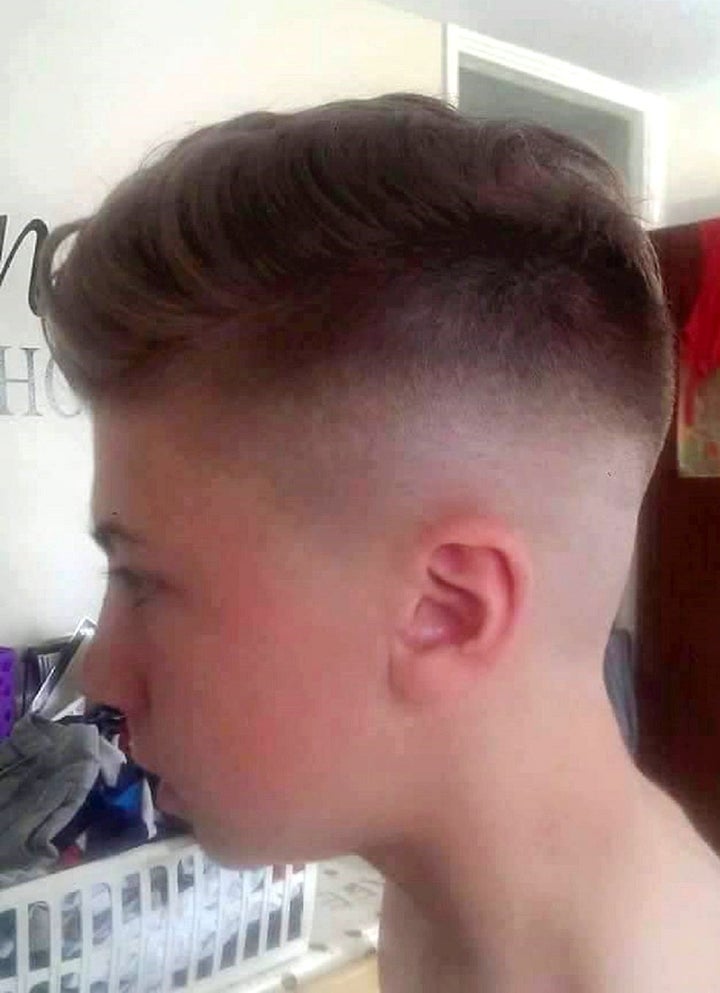 Budehaven School headteacher David Barton said he was off site when the incident occurred and described it as a "misunderstanding".
"I hope that Joshua is back in school (soon) and in class with his friends," he said.
"It might be that Joshua's hair is a bit shorter than we would like, but it's probably not extreme, and there might have been a bit of a misunderstanding between the school and his mum.
"Our uniform policy doesn't mention hair, and maybe in future it should.
"This incident will probably prompt us to take another look at that aspect of the uniform policy.
"It wasn't our decision that Joshua should have not been at school (on Monday)."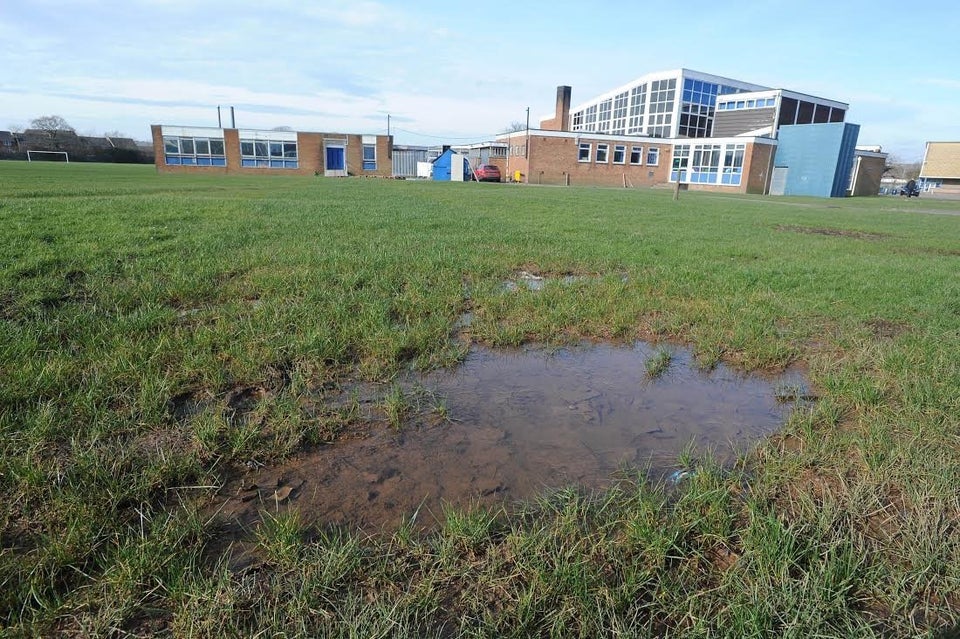 Pictured: Quarter Of UK Schools In "Poor" Condition
Related