Simon Cowell is reportedly signing a new deal with ITV, that will see him taking a dip in his salary.
The music mogul is behind two of the channel's biggest shows, 'Britain's Got Talent' and 'The X Factor', and is said to be in the middle of agreeing a new deal, that will keep him at ITV for another three years.
However, The Mirror have claimed the new deal will mean a pay cut for Simon, whose last three-year deal was said to be worth £25m. The new figure is yet to be reported.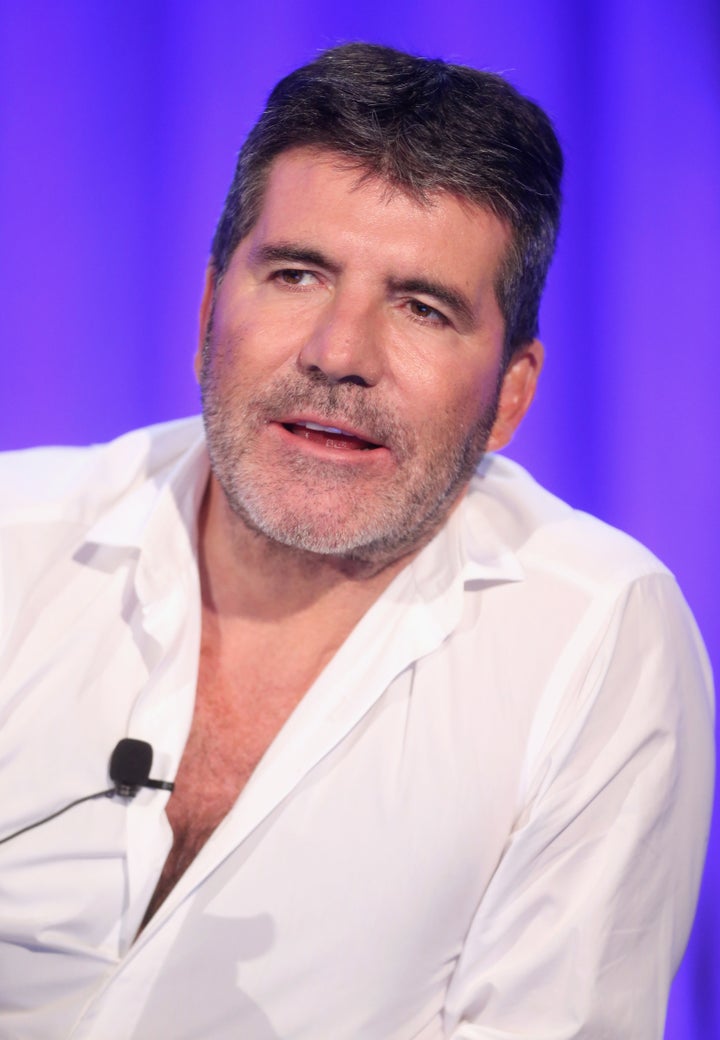 Simon's two main shows are currently going through very different times in terms of their success.
The recent launch of the 10th series of 'BGT' became the most-watched TV show of 2016 so far, when it aired last month, with consistently high ratings throughout.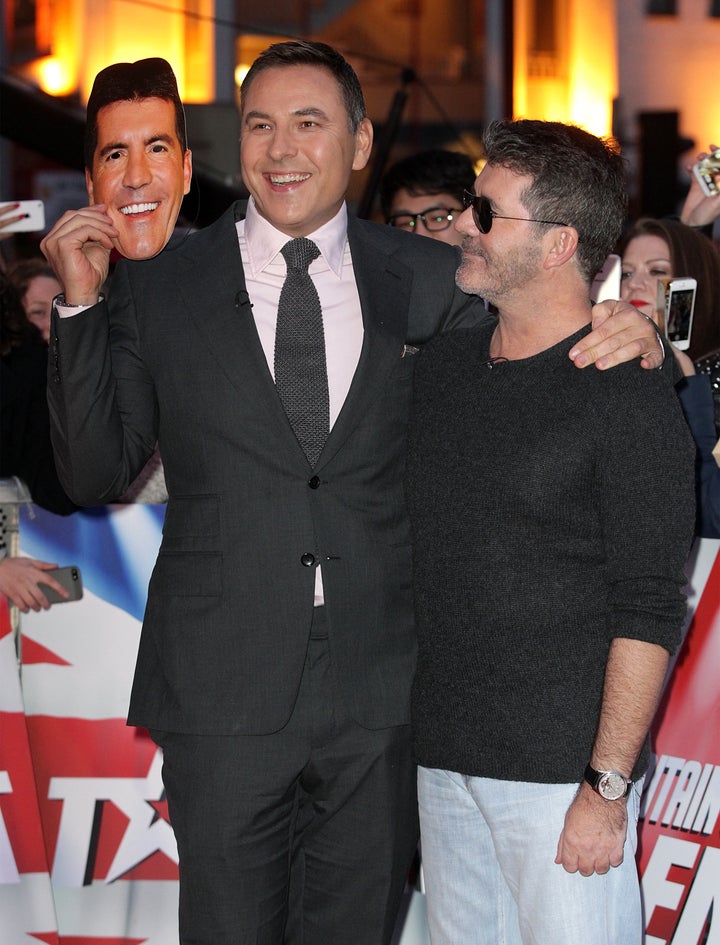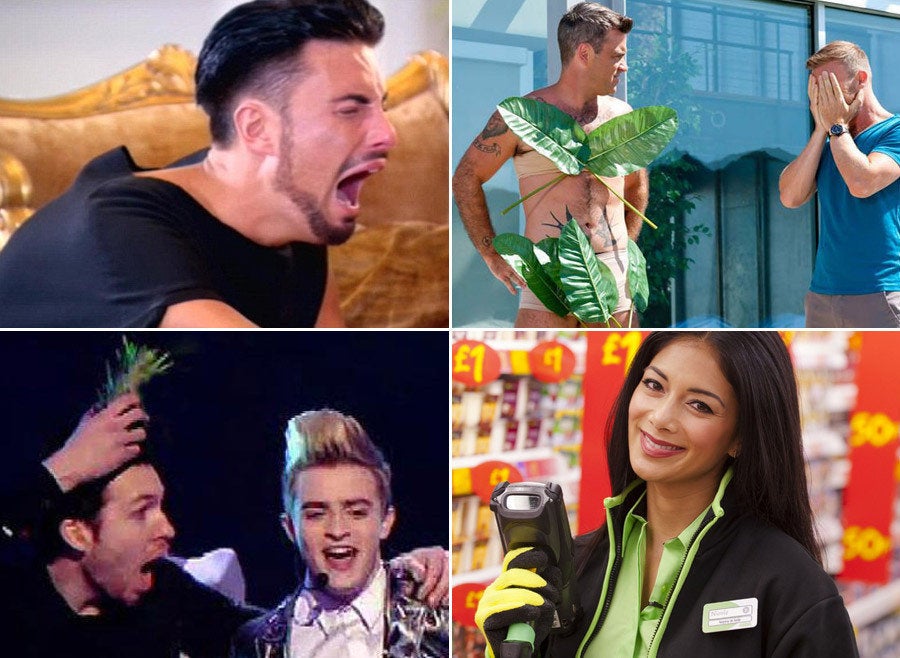 20 Funniest 'X Factor' Moments