The 57-year-old music mogul revealed he's been bringing Eric to work for the auditions, as the new series kicks off on Saturday 15 April.
And rather than causing havoc, Eric has been getting as involved as he can while watching the acts.
"The first time I brought him to 'Britain's Got Talent' he thought it was scary because of the big red Xs," Cowell said.
"But then after a few months I said: 'What does daddy do when he goes to work?' and he said I pressed buttons - it's a little more than that!"
Cowell continued: "Now, he understands the show so I watch him and I'm like, 'Eric do you like it? Don't you like it?'
"He's got a really good eye and ear for it, so yes, he's going to be doing this one day."
Asked whether the three-year-old ever disagreed with his dad about the contestants' talents, he added: "Of course he disagrees with me! He's so funny though, he cracks me up."
And Cowell isn't the only one who believes Eric has a future in music.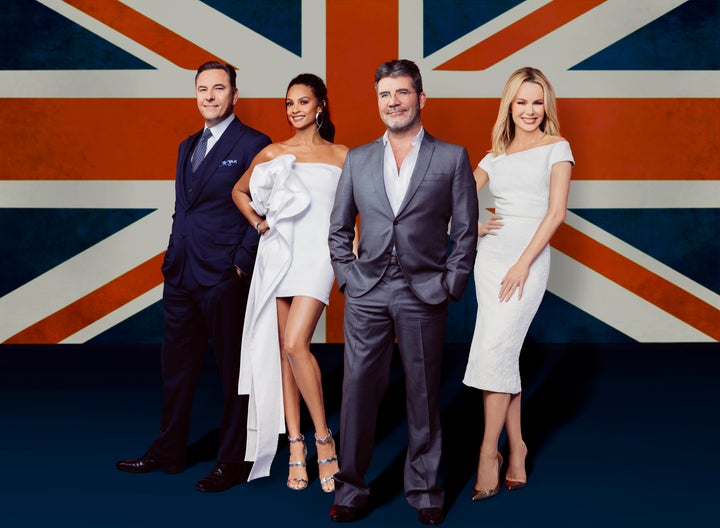 "I think he's got an eye for talent and a great sense of humour," said another of the 'BGT' judges, Amanda Holden.
"He's very cute, as soon as he arrives in the room I'm all over him and he runs a mile.
"Rightly so because he knows me, but he doesn't know me that well. I'm like, 'Give me a kiss Eric!' and he's like, 'No!'."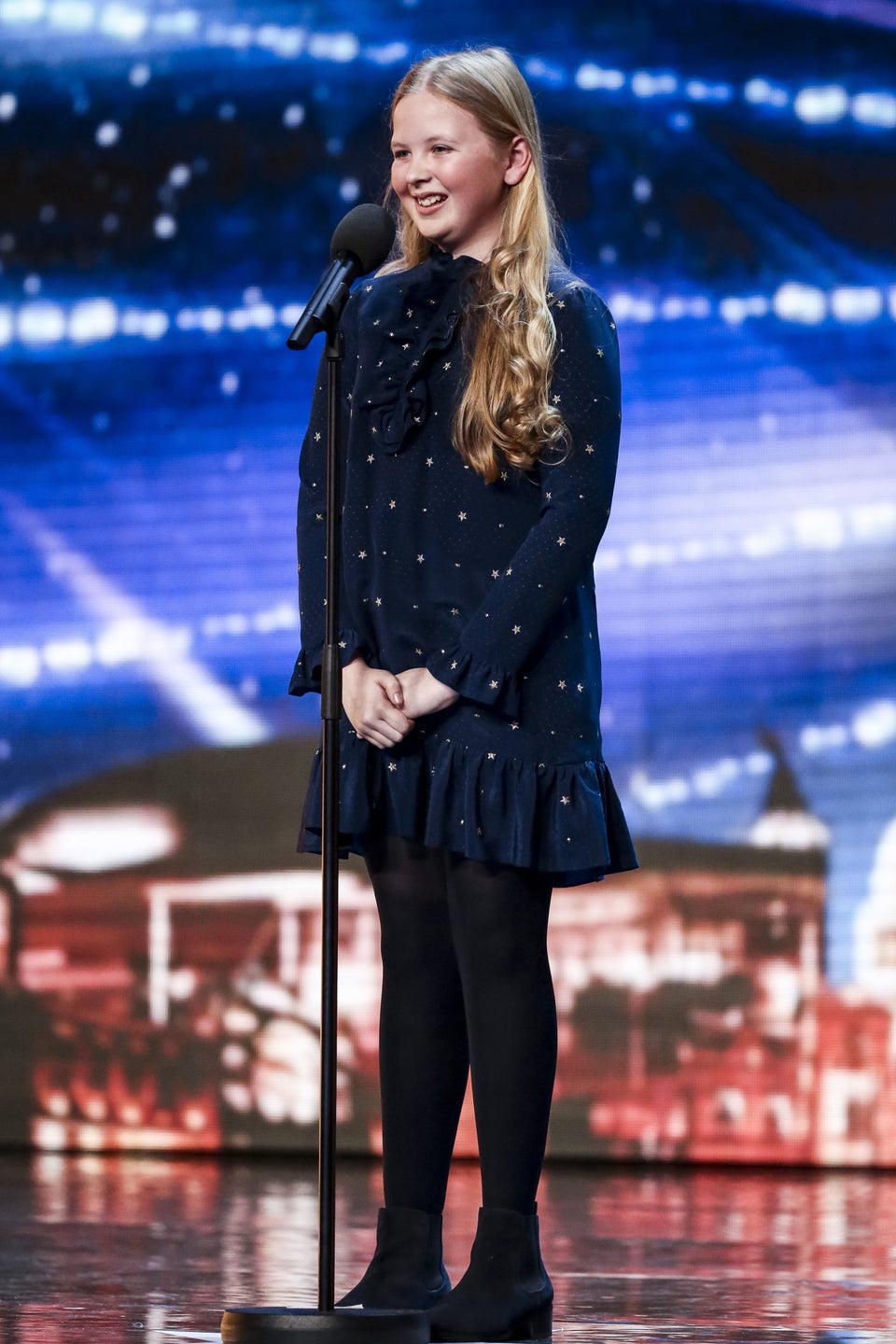 'Britain's Got Talent' 2016 Semi Finalists