While the act danced along to MC Hammer's 'Can't Touch This', Eric created his own dance moves by shaking his hands from side to side.
The person filming, most likely to be his mum Lauren Silverman, can be heard giggling behind the camera.
And it wasn't only Silverman who found it funny.
By the end of the video, Eric began giggling away and laughing to himself while flicking his arms in the air.
Whether 'Vadik and the Bear' make it to the final Royal Variety Performance or not, they've already got one upcoming gig in their diaries.
"In eight month's time Eric's going to have a birthday party. You're hired."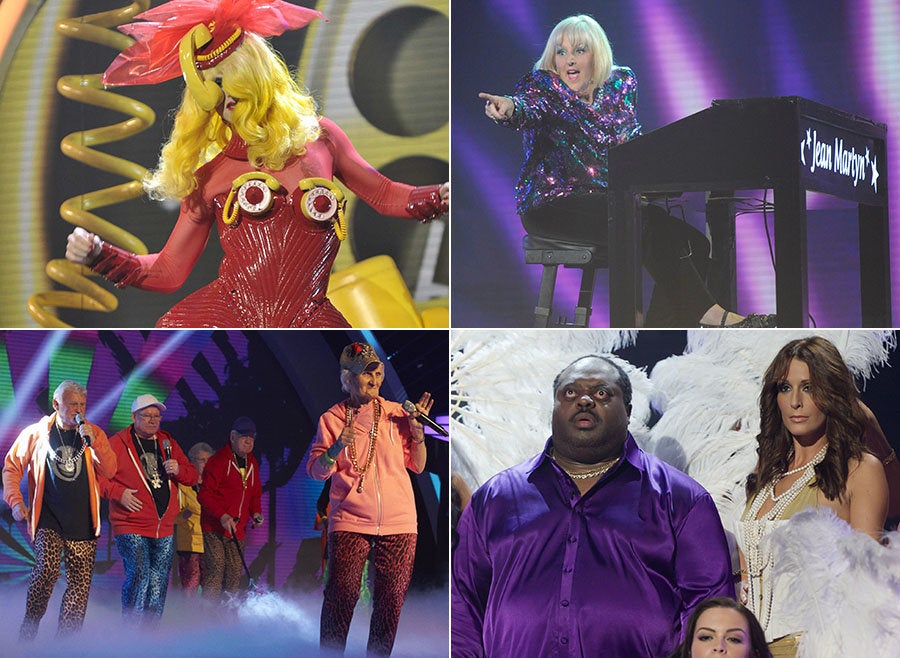 12 Most Weird And Wonderful 'Britain's Got Talent' Semi-Final Performances