We get the deal, actors pretend. They pretend to be people they're not and do things they don't or can't do. Sometimes they pretend to play an instrument because the scene or indeed the entire role requires it, and through the magic of editing and well timed frames we're blown away.
But in other instances an actor will truly learn how to play the instrument or already know how to do so, which enhances the performance and makes us gasp when we find out it was in fact them all along, no trickery needed.
Read on to find out who gave a great performance and has musical talent to boot...
Christian Bale, 'The Big Short'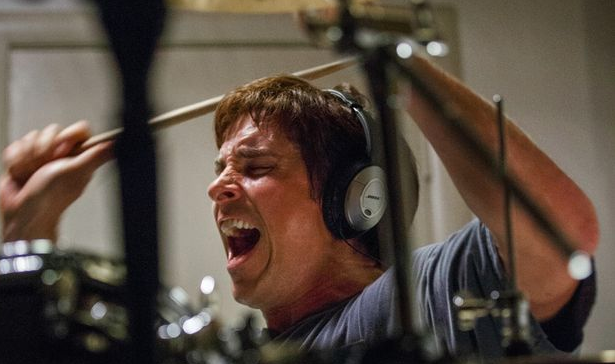 Miles Teller, 'Whiplash'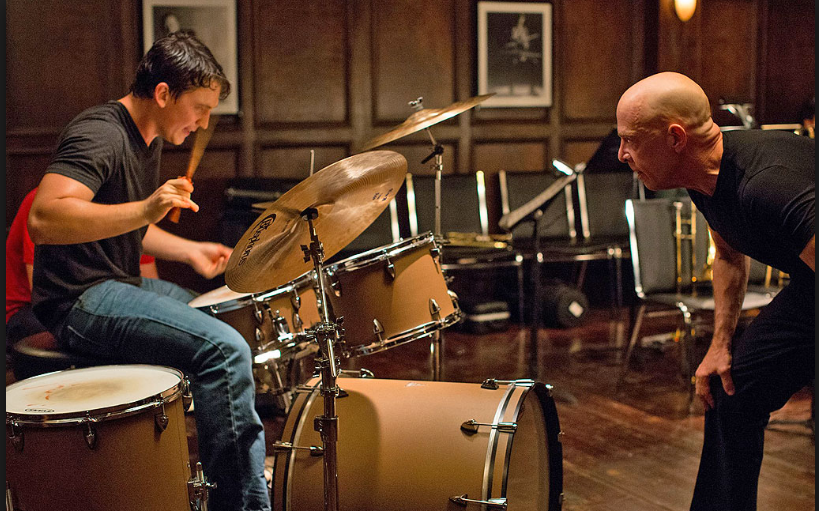 Joaquin Phoenix and Reese Witherspoon, 'Walk the Line'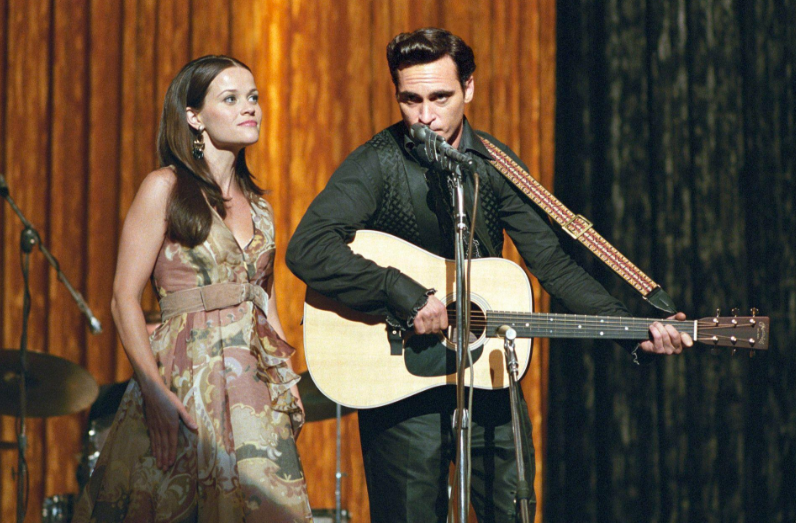 Richard Gere, 'Pretty Woman'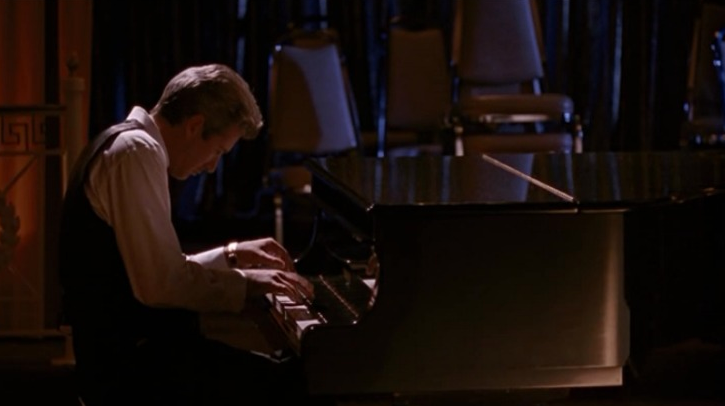 Ryan Gosling, 'Blue Valentine'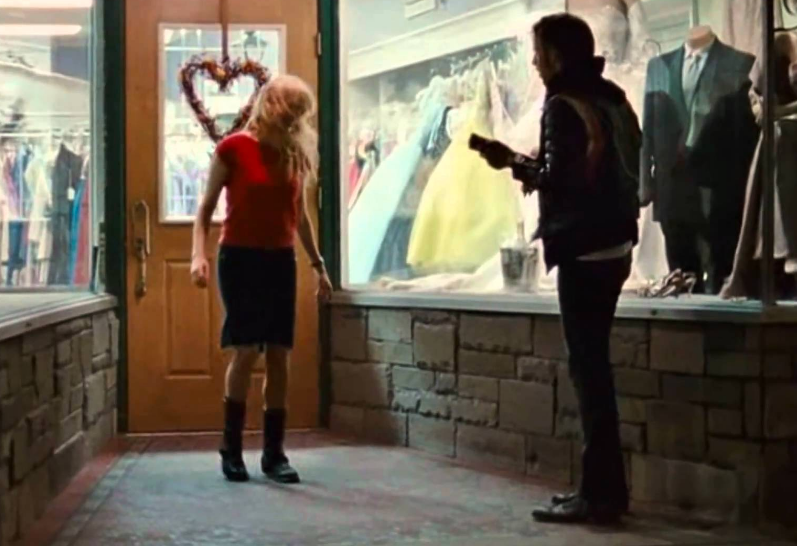 Tom Hiddleston, 'I Saw the Light'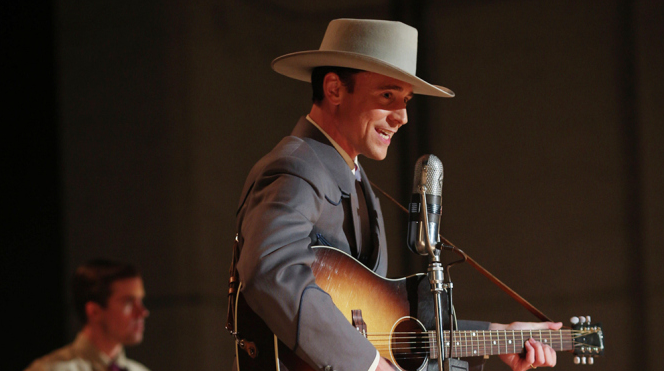 Meryl Streep, 'Ricki and the Flash'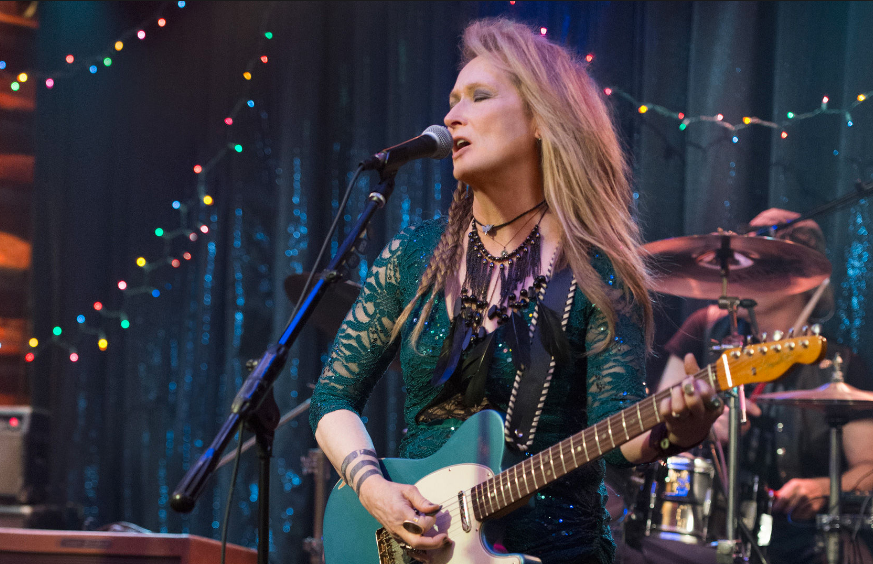 Samuel L. Jackson, 'Black Snake Moan'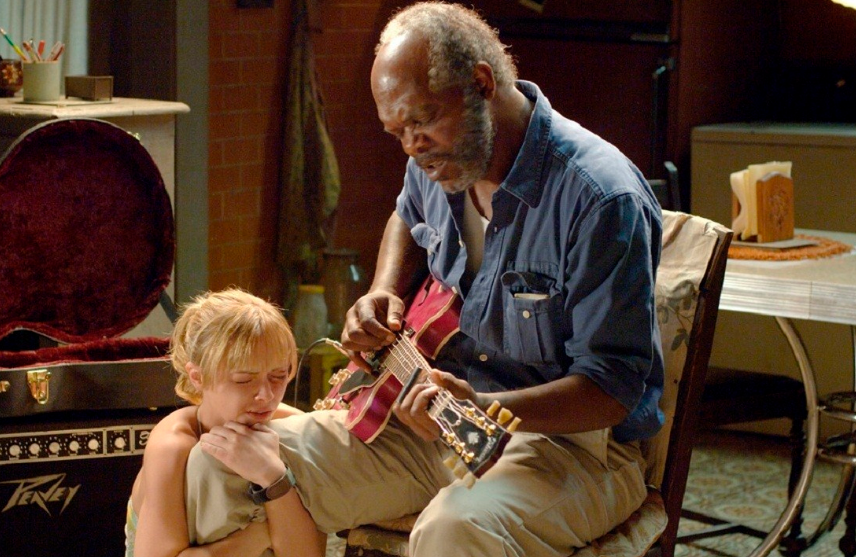 Keira Knightly, 'Begin Again'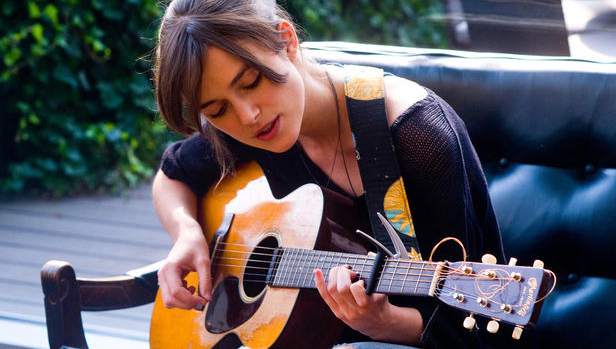 'Sing Street' is out now in UK cinemas.