'The tragedy is, they don't realise that as women age, they are worth less and less.'
It was around this time the term 'sheng nu' was coined, which literally translates as 'leftover women'. In a country where the men outnumber women by 33 million, for a woman to remain unmarried makes China's rigidly patriarchal communities wonder, loud and in full judgement, what is wrong with her to not be able to find a man?
The answer, of course, is 'nothing'. There is nothing wrong in a young woman wanting to focus on her education and career, or simply waiting for Mr Right to get her fairy tale happily ever after. To bring the Chinese girl's plight to light, International Prestige Skincare Brand SK-II has launched a new movie Marriage Market Takeover, part of the brand's mission to decrease the pressure on women to marry for the wrong reasons.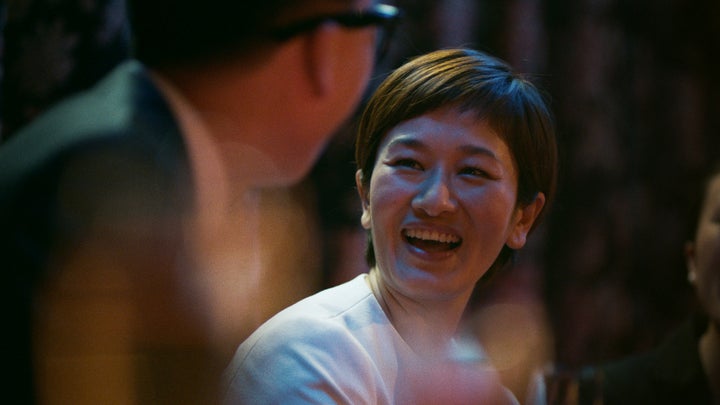 Last year, SK-ll, launched #changedestiny – an ongoing global campaign to inspire and empower women to shape their own destiny. As a part of this campaign SK-II has been sharing inspirational stories of women who overcame obstacles placed by society and self to do what it takes to realise their dreams.
For young women in China, that dream can be something as simple as waiting to find the right man. Marriage Market casts a spotlight on the controversial real-life issue of Chinese women being pressured into getting married before they turn 25. And if they pass the deadline to find a man, their family will shop around for one… literally.
Marriage Market isn't a cute name for a dating website. It literally is a market, an open-sky one at that, and they pop up every weekend in cities all over China.
Here, parents go to post, compare and match personal ads, listing the height, weight, salary, values and personality of their sons and daughters. In some cases, women are unaware that their parents have listed them at a marriage market. Imagine being notified of a match, only you didn't know you were listed, and your folks did the swiping for you…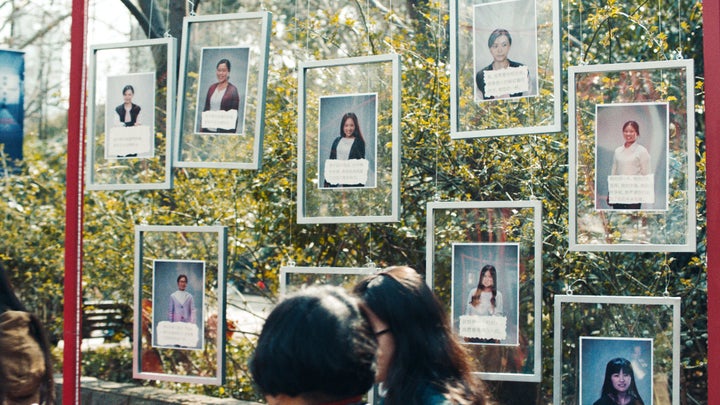 'I don't want to get married just for the sake of marriage. I won't live happily that way,' says Li Yu Xuan, a 33-year-old woman in the film, proud of her success and independence, but sad that it came at the expense of disappointing her family.
In the movie, we follow SK-II heading for the market and dominating the proceedings in Shanghai's People's Park with a giant installation filled with SK-II's own 'marriage ads', which turn out to be messages from hundreds of independent women, saying they wanted love and be in control of their own destiny. The messages weren't two fingers to the elders, but instead a heartfelt way for young people to communicate with the older generation that there was nothing wrong in them finding happiness their own way.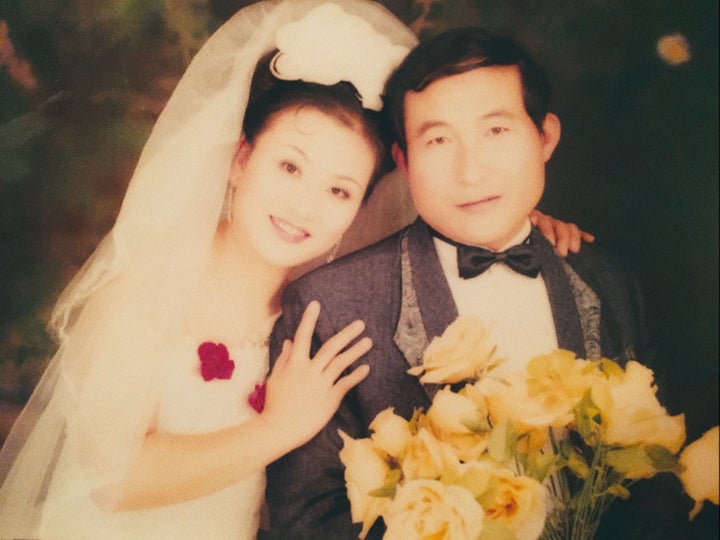 The women featured on the platform are happy, independent and confident – a far cry from how sheng nu women are portrayed in almost every corner of the Chinese media – desperate, lonely and sad.
As another featured singleton Hu Ting says in the film: 'Even if I'm alone, I will be happy, confident and have a good life.'
This may seem obvious to you and I, but in China, being unmarried is a great source of anxiety because of the social stigma, and the pressure and judgement from friends and family is immense. This is especially true for women of the growing middle class, whose focus on education, career and independence makes them more inclined to wait and marry for love instead of necessity.
'Being independent is a great lifestyle and it's the life I want', says Wang Xiao Qi in the film.
SK-II is here to send women like Xiao Qui the message, 'you go, girl'.