The tabloid announced it had won a legal battle to report the claims which Sir Elton strenuously denies.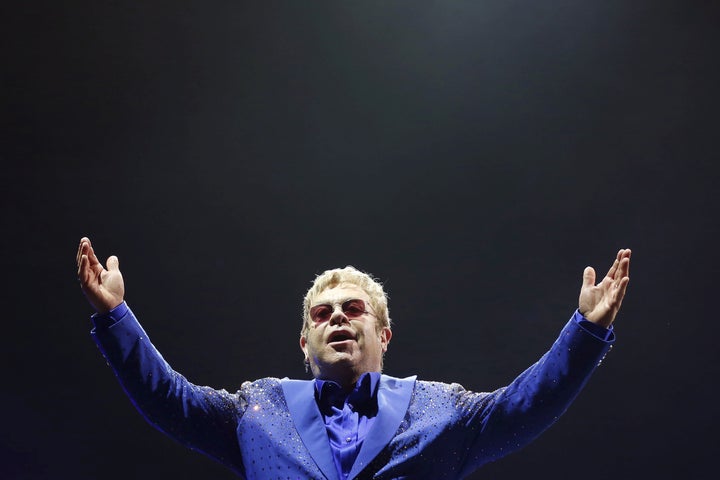 The Sun on Sunday report the singer reached a six-figure last-minute deal in February.
A spokesman for Sir Elton said: "These employment proceedings were brought after Sir Elton John's company parted ways with one of its employees in June 2015.
"The claims were always strongly denied and we continue to deny them. Sir Elton John is pleased that the former employee withdrew them in full and that the issue was settled in February this year."
Jeffrey Wenninger, 49, claimed the singer had put his hand down his trousers while in a vehicle on two occasions.
He also claimed Sir Elton touched his rear and said "get your todger out" as well as twisting his nipples and saying "say hello to Uncle Elton".
Sir Elton's lawyer called the claims "patently untrue".
A Sun on Sunday spokesman said of the recent case: "This case raised a fundamental issue of a free press being able to report legal cases against celebrities with deep pockets and armies of expensive lawyers who want to keep even the fact of such litigation against them from the public.
"The Sun on Sunday does not suggest the claims, which we accept were denied by Sir Elton and which were subsequently withdrawn, are true. We simply wanted to report the fact the case had been settled.
"The Sun on Sunday refused to be cowed and are delighted the courts have backed our right to free speech and our readers' right to know.
"Celebrities need to know we will fight for the right to report cases lodged at courts and tribunals."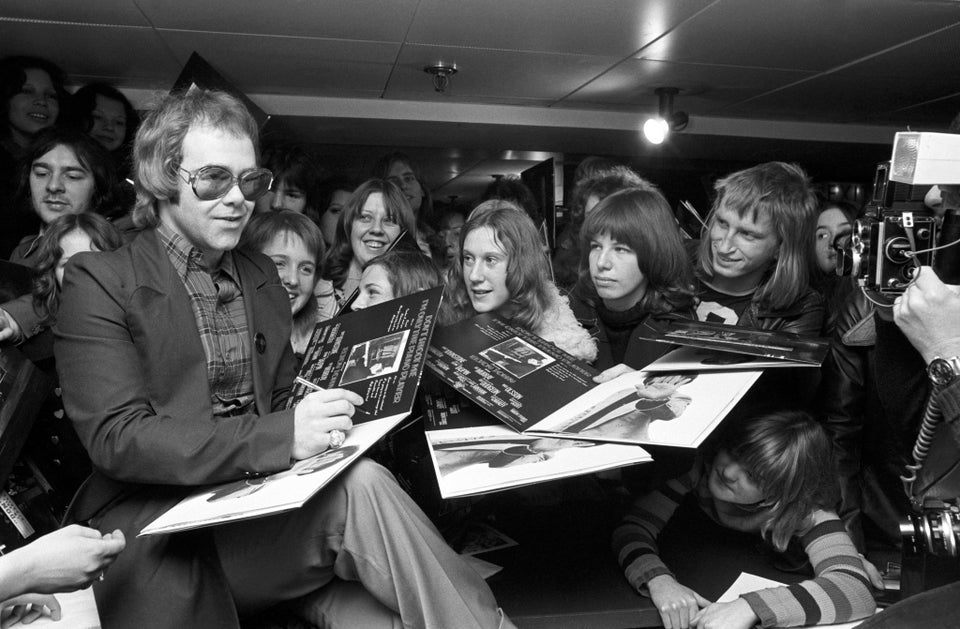 Elton John: Rare Early Years Photos