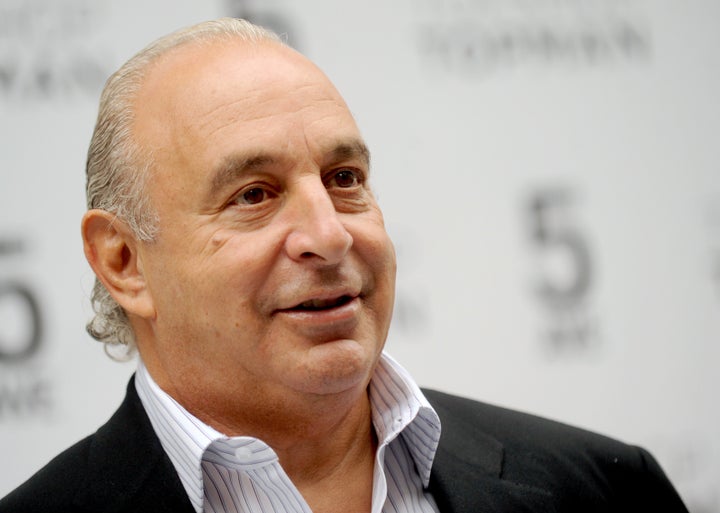 Sir Philip Green, the former owner of BHS, is facing calls to be stripped of his knighthood if he refuses repay £400m he made from the shop.
The 88-year-old department store went bust on Monday, putting 11,000 jobs at risk and threatening the closure of up to 164 stores in the biggest retail failure since Woolworths went under in 2008.
MPs yesterday savaged Sir Philip, the boss of the Arcadia Group, who sold BHS last year, for his management of the store.
Labour MP John Mann, a member of the Treasury committee, said today: "Sir Philip Green and his family have made millions out of BHS and its hard working staff. He took over a company with a healthy pension pot, yet when he sold BHS a black hole had appeared in its fund."
"Sir Philip Green has taken over £400m out of the company and now must be held responsible for the actions that were taken under his stewardship."
He added: "There is a very simple and honourable solution to this crisis; repay the dividends, live up to the name he has chosen for his new yacht, 'Lionheart', or lose his knighthood."
Sir Philip will also called to appear before the work and pensions committee over the collapse of the retailer.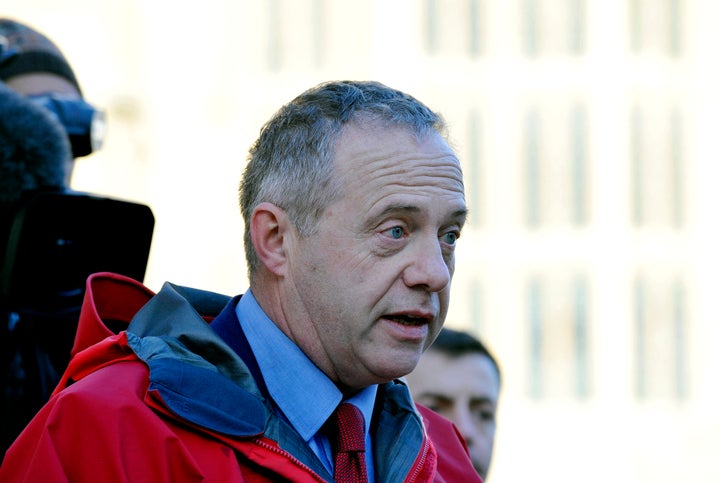 Sir Philip sold BHS to the consortium Retail Acquisitions (RA) for £1, with debts exceeding £1.3bn and a pension fund deficit of £571m.
He is reported to have offered £80 million towards the cost of BHS pensions, but shadow business minister Angela Eagle said he had left others to plug the hole.
Tory MP Richard Fuller accused him of being a Judas by potentially betraying employees and pensioners, and fellow Conservative Mark Field called for an "urgent" inquiry into his conduct and that of RA.
BHS went under after last-ditch talks to find a buyer for the firm over the weekend failed, administrators Duff & Phelps said.
Sir Philip came under fire from MPs from both sides of the Commons during a debate on Monday night about the department store's collapse.
Iain Wright, Labour chairman of the Business, Innovation and Skills Committee, said: "It cannot possibly be right that Sir Philip Green, as the previous owner of the company, loaded it up with debt, did not invest in the business and paid his wife over £400 million in dividends via the tax haven of Monaco."
Eagle said: "If the worst happens the liability will be covered by the pensions protection scheme and BHS staff will get only 90% of the pension they've worked so hard for and saved for.
"But Philip Green seems to have got much more out of BHS for himself and his family than that.
"BHS staff and the public will understandably want to know whether the former owner who took so many millions of pounds out of the business will have to pay his fair share of the liabilities which accrued during his stewardship."
And Conservative Richard Fuller added: "It may be that facing a large and growing pension deficit that the previous owner, when Retail Acquisitions came knocking on his door to purchase his business, went laughing all the way to the bank.
"But if that sale was done on the understanding that it was avoiding a responsibility for those pension losses, then that £1 he received was equivalent to 30 pieces of silver in his betrayal of the employees and pensioners of BHS."