A loophole in Apple's operating system for the iPhone means that Siri can read out hidden messages even when the phone is locked.
Currently the contents of a notification can be hidden on the iPhone's lock screen which can then be revealed if you have an iPhone X and a positive face match.
However despite this layer of security it appears that anyone can activate Siri on the phone and then have it read out your messages from apps like Facebook Messenger, Slack and Signal without any security steps needed.
In a statement to HuffPost UK and Apple spokesperson said: "We are aware of the issue and it will be addressed in an upcoming software update."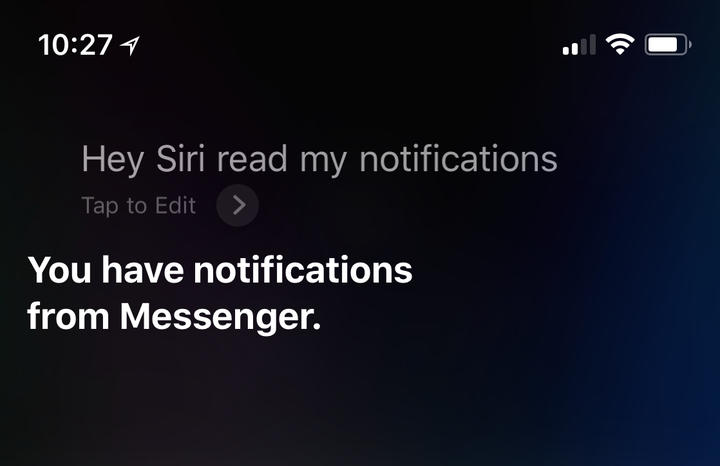 To be clear this only works with a select number of applications and so far we know it works with Slack, Facebook Messenger and Signal. The last of these will be perhaps the most problematic considering Signal's heavy focus on privacy and security.
Interestingly this doesn't work with Apple's own iMessages. Instead if you get a message and then ask Siri to read your notifications from the lock screen it will ask you to unlock the phone first.
This isn't the first time Apple has allowed Siri to have an unusual amount of access to your messages. The new HomePod has a feature that upon your consent, allows it to read out iMessages, Calendar information and more.
Unfortunately HomePod doesn't distinguish between users so literally anyone could then walk into your living room and ask it to read out your messages.
With the next version of Apple's operating system iOS 11.3 due in just a few weeks it's possible that the fix will be included within it.
How to stop Siri reading your messages
Thankfully there's a workaround and it's super easy, simply head to Settings and then scroll down until you see Siri & Search.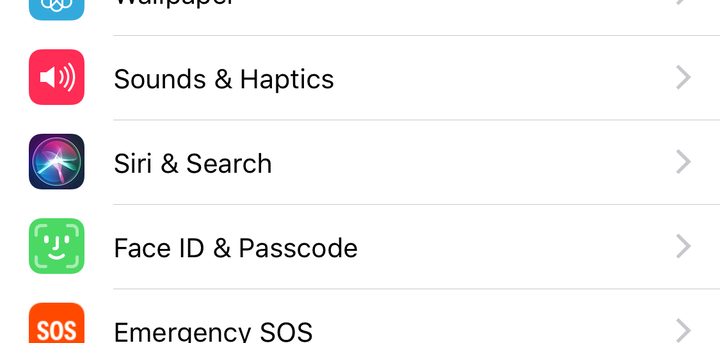 The third option down is Allow Siri When Locked, turn this off and Siri will no longer be able to activate while your device is locked.