The heartbreaking news that six children were suddenly orphaned when both their parents died in one weekend, has inspired kind strangers to make donations to support the family.
Jennifer Norsworthy, 40, had a history of blood clots. She was rushed to hospital on Friday 22 April after a blood clot formed in her sleep and was pronounced dead on arrival.
In the early hours of Sunday 24 April her husband, Toby Norsworthy, 38, suffered a fatal heart attack in his sleep.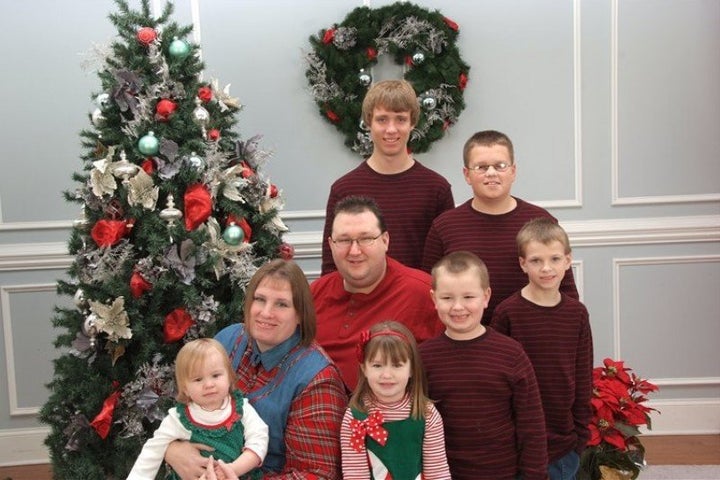 The couple had three children together - Mickey, 11, Aurora, nine, and Lainie, six - as well as three sons from Mrs Norsworthy's previous marriage: Quinten, 20, Riley, 17, and Bradley, 13.
Leslie Plunkett, a childhood friend of Mr Norsworthy set up a GoFundMe campaign with the hope of raising $5,000 to help the family.
However, the children's loss struck a chord with strangers around the world and the campaign soon surpassed it's target. On Tuesday 3 May the total raised stood at $65,890.
Blake Mathis, one of the emergency medical technicians who took both Mrs and Mr Norsworthy to hospital wrote on the GoFundMe page:
"As one of the firefighter / EMTs that ran not only one, but both of the calls to each parent only 48 hours apart, I'm very grateful for the support being shown to these children who have lost both of their parents.
"We did the best we could, but in the end, we were unable to save either parents just 48 hours apart from each other. Thank you for all the support for this family."
Mrs Washburn also took to the page to thank people for their kind donations:
"I would like to thank everyone for the love and support my brother's family is receiving," she wrote.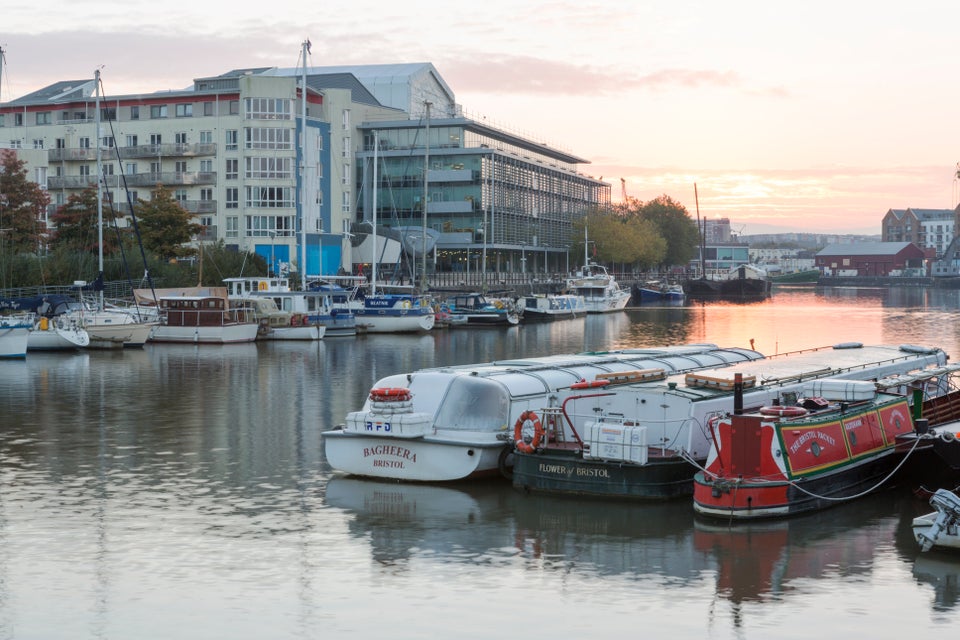 The Kindest Cities In Britain