Article originally published 11/08/2016: due to a technical issue this article may have resurfaced for some readers, and the original publish date may not have been visible.
The British Olympic team notched up six medals on Day Five - double Team GB's total during the Rio Games so far.
Here they are - all seven involved - looking brilliant doing their sport.
Gold: Jack Laugher and Chris Mears, Diving Synchronised 3m Springboard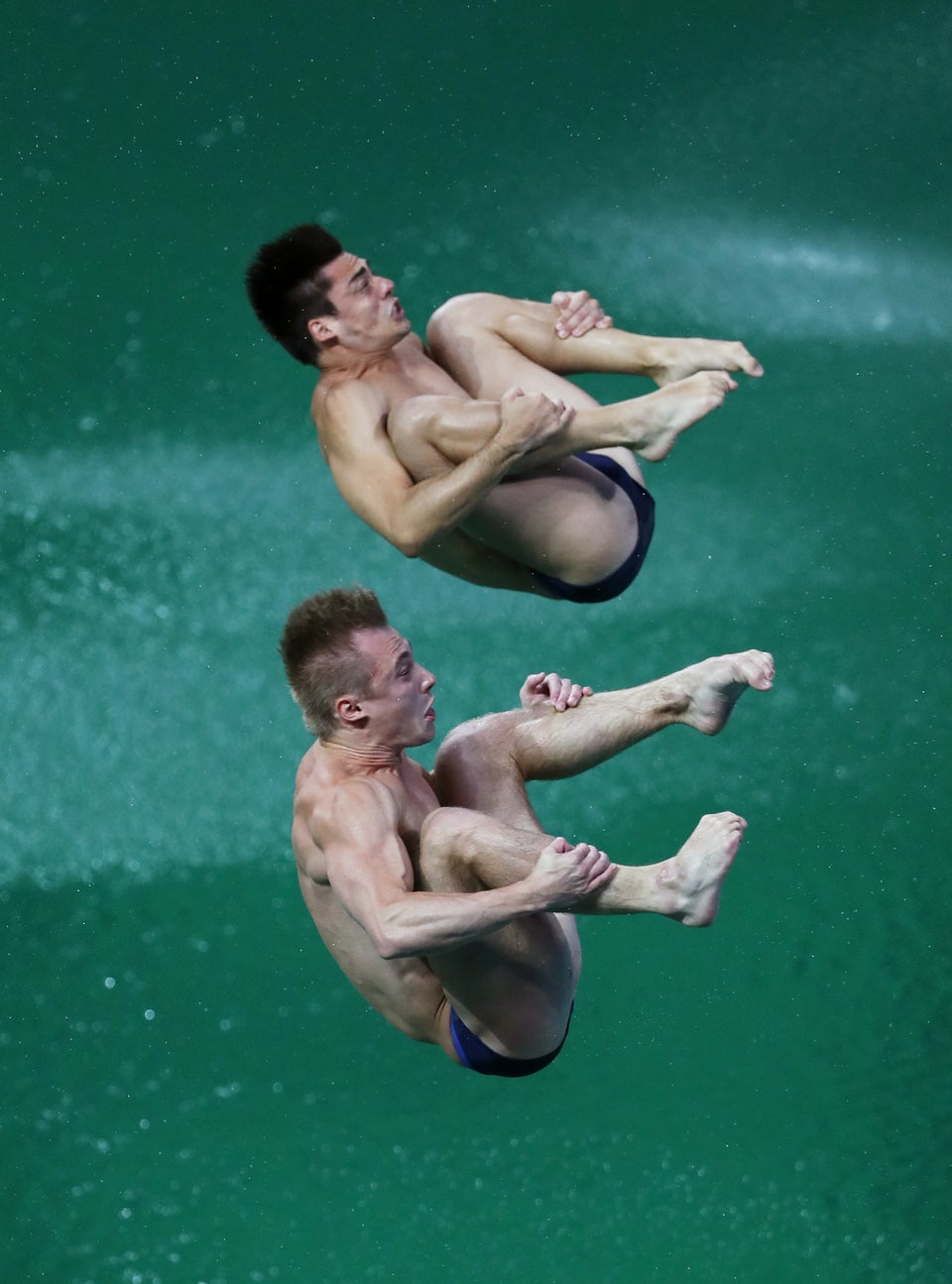 Al Bello via Getty Images
Bronze: Max Whitlock, Men's Individual All-Round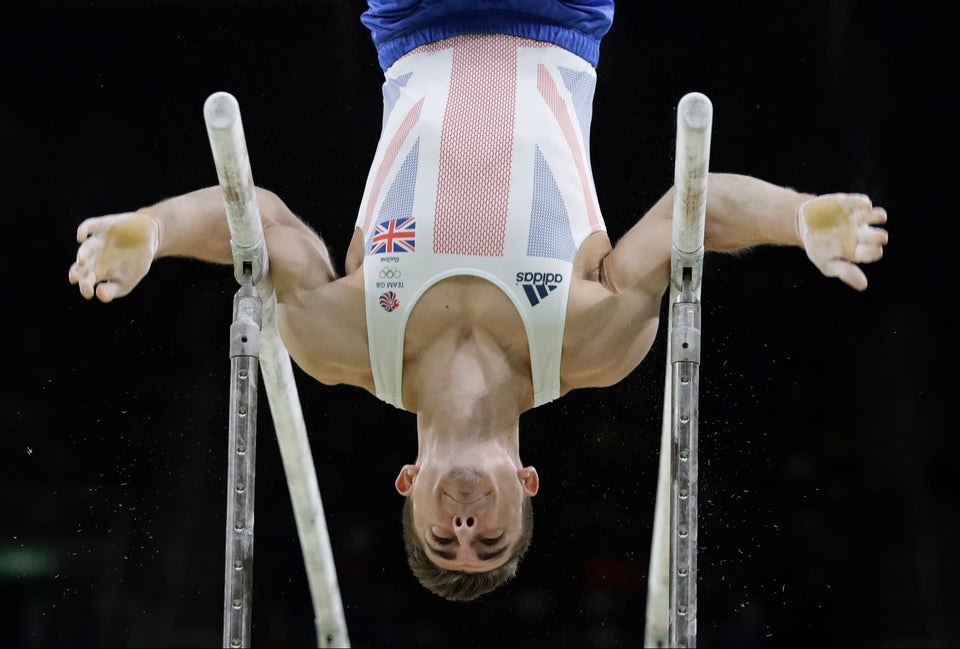 Gold: Joe Clarke, Canoe Slalom
Bronze: Sally Conway, Women's Judo 70kg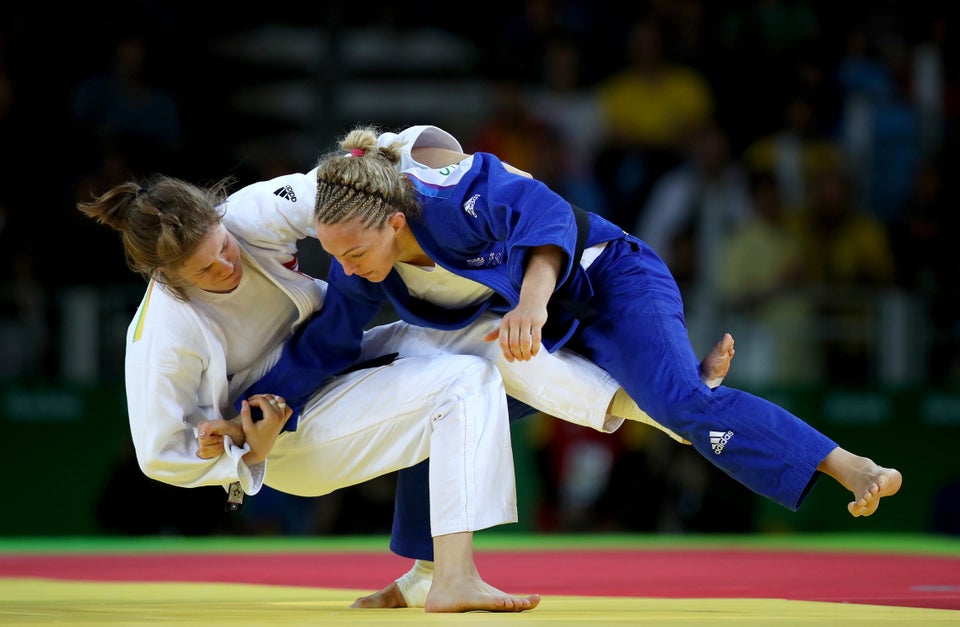 Bronze: Chris Froome, Men's Cycling Individual Time Trial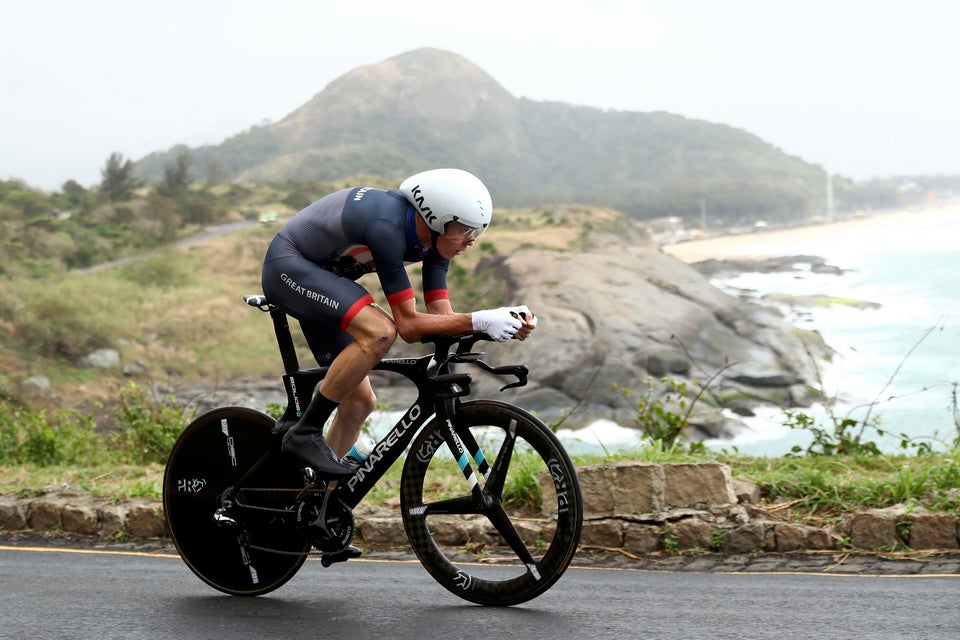 Bronze: Steve Scott, Men's Double Trap Shooting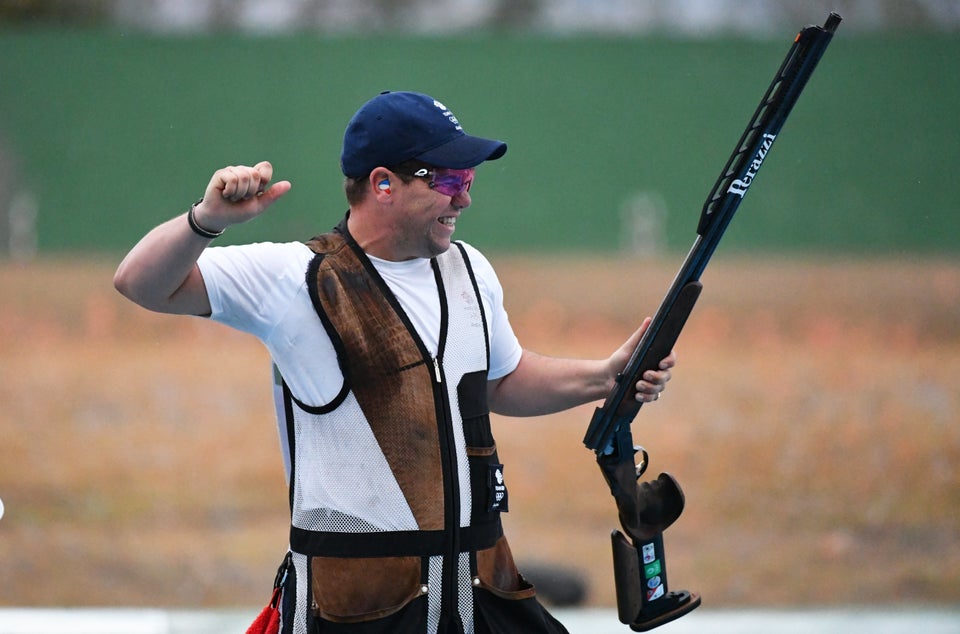 PASCAL GUYOT via Getty Images
READ MORE: