The 'Sweets' and 'Moon Child' Glow Kits aren't available to buy in the UK just yet, but you can pick them up from the ABS website for around £30 - just prepare to get hit with shipping and custom charges (sad face).
Luckily, UK-based beauty brand Sleek - whose products are stocked in Superdrug and Boots - already sell an almost identical highlighter palette for just £9.99.
For comparison, here's a swatch photo of the Anastasia Beverly Hills Sweets Glow Kit (below).
The shimmering lavender, peachy bronze, caramel gold and pearly pear shades are so similar to Sleek's offering, we bet you couldn't tell the difference once they're on your cheekbones.
*Stockpiles Sleek's highlighter palette before they all sell out*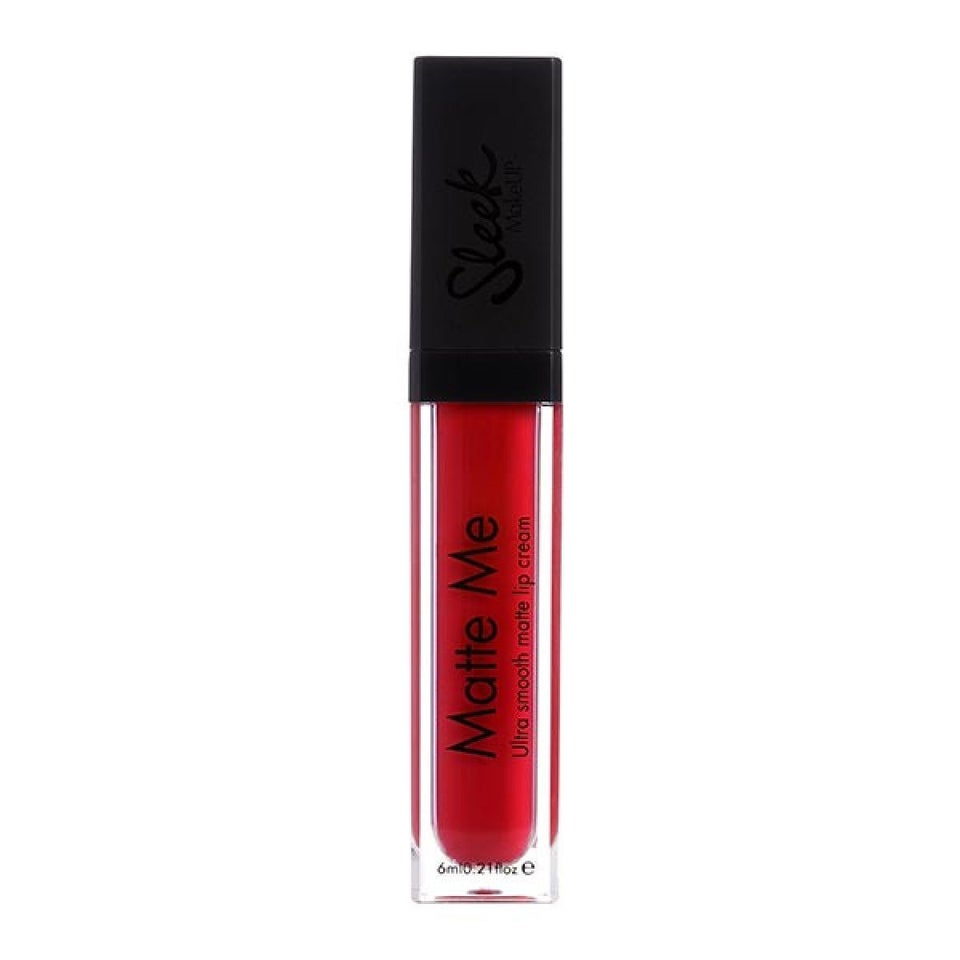 5 Dupes For Kylie Jenner's Lip Kits