A kids' toy advert is being praised for breaking gender stereotypes and sending a positive message to children.
Smyths Toys recreated Beyonce's 'If I Were A Boy' into 'If I Were A Toy' for their latest 40-second advert.
The main character, called Oscar, imagines what life would be like if he was a toy for a day.
He begins by turning into a rocket and fantasises about flying through space. But it's his wish of becoming a queen that has pleased many viewers.
Oscar dresses up in a pink dress with a crown and waves to his subjects from the castle, proving no one needs to conform to gender stereotypes.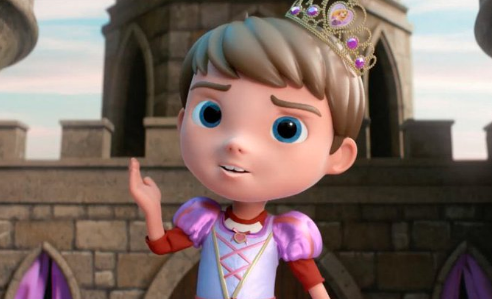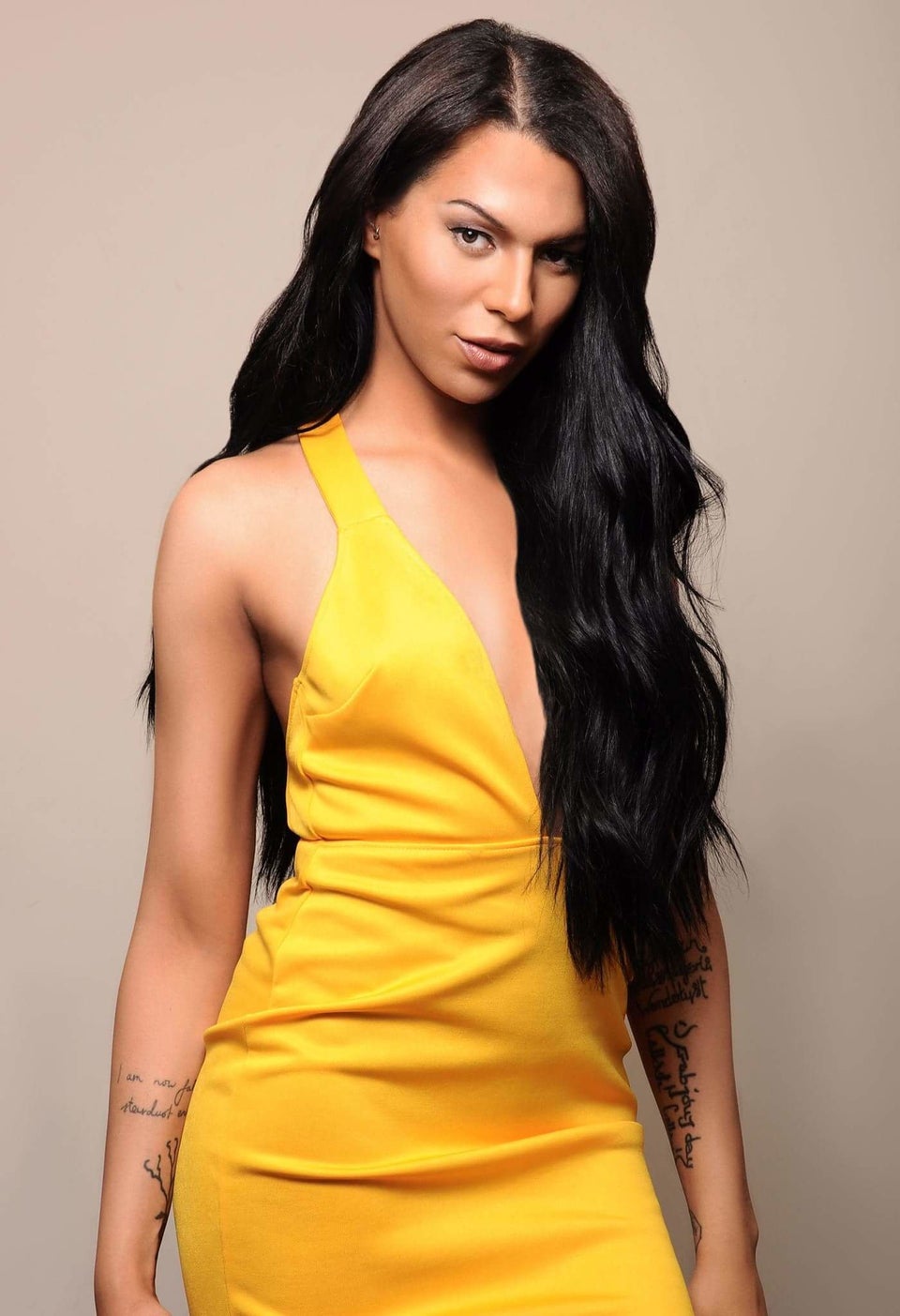 Transgender Heroes