If you've got any surgery coming up, you might want to double check that your doctor isn't planning on live streaming it to thousands of people on the internet.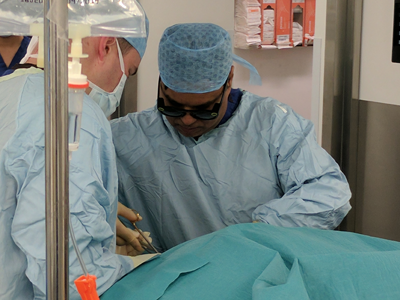 Ahmed, who is becoming renowned for his use of technology and virtual reality in his work, used the device last Friday during an inguinal hernia repair so that he could teach his medical students in real time.
As many as 150 medical students and trainees across the world watched the operation as it was happening, and were able to volunteer questions.
The doctor, who is the youngest person to ever be elected to the Council Of Surgeons Of England, said: "What I've always been concerned about is how I can teach better. It's been at the back of my mind now for many years that when you conduct an operation you are around a table, and may have one or two trainees around you."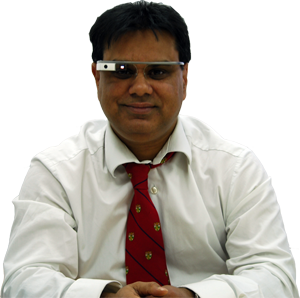 Ahmed was also the first surgeon to film an operation in 360-degree video and stream an operation via Google Glass back in 2014, which 14,000 people watched in 1,110 cities around the world.
The Snapchat Spectacles are sunglasses with an always-on camera that allow Ahmed to record 10-second snapshots and upload them instantly.
"In terms of risks we were challenging what was deemed traditionally as medically acceptable. But in a good way. My personal opinion is that we should be challenging existing practice and if we want to be ahead, and be at the cutting edge of innovation and technology we need to move these conventional boundaries in a safe manner," said Ahmed.
If you want to follow Ahmed's work, you can follow him on Snapchat, he goes by the name 'Virtual Surgeon'.
Related