The Scottish National Party is trying to orchestrate an international summit to ensure Muslim women are not ignored in efforts to tackle terrorism and the refugee crisis.
A delegation of SNP MPs has met with UN Women, the UN Development Programme and the US State Department during a visit to New York in the Easter recess to discuss the idea.
The party's foreign affairs team in Westminster - MPs Tasmina Ahmed-Sheikh, Dr Lisa Cameron and Stuart Donaldson - thinks an international summit for Muslim female parliamentarians and women working in politics would encourage sharing "best policy practice" in areas including lone refugee children and gender equality. Further talks are likely to take place.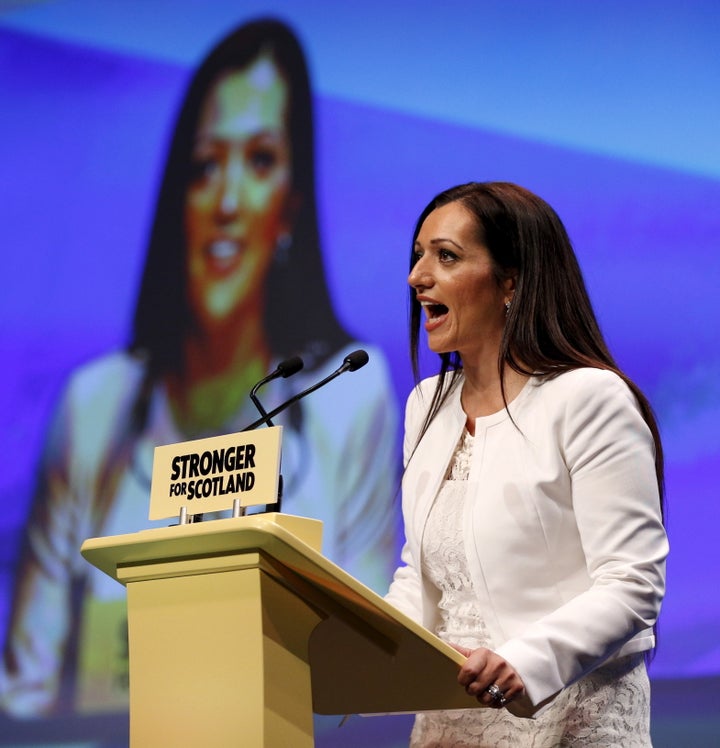 Ahmed-Sheikh, Scotland's first female Muslim MP, said: "I believe passionately that having more women, and in particularly more Muslim women involved in politics is essential in any conflict resolution attempt.
"This is one way that we can work closely together on. Given the current issues that face our world today, it is sensible that we share best practices to achieve equality policies with our neighbouring countries and beyond.
"It is vital that we make efforts to encourage people from every area of our society into politics as our democracies, across the world, will only benefit from having better representation in respective parliaments."
Cameron, who serves on the International Development Development Select Committee, reflected on how she recently visited girls education projects in north-east Nigeria.
She said: "Girls education in the region is virtually non-existent due to the threat of Boko Haram, so it is extremely important that we continue to work together with international organisations to stop the oppression of young women.
"There is still a lot more work to do and look forward to working more closely with UN Women to help achieve our goal of leaving no one behind."
Donaldson, the UK's youngest male MP, said: "I know how important it is to have young people, and in particular, young women involved at every level of politics.
"Maximizing the potential of both young women and young men will only benefit our society and our country as whole."
Related