'Soap brows' are the new beauty trend taking over Instagram. Intrigued? You should be...
Using only a bar of soap and a spoolie brush, full and thick eyebrows to rival Cara Delevingne's can be yours (seriously).
First she rubs a clean spoolie brush over the soap, then sweeps in an upwards motion across her brow.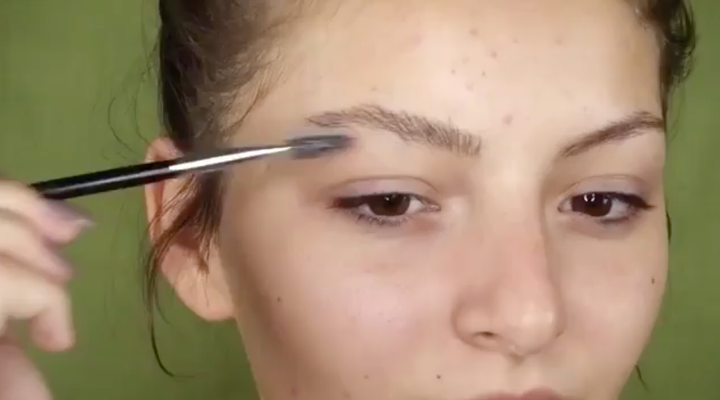 Check out that before and after!
To finish off the look, Triglia uses a tiny bit of the Anastasia Beverly Hills Brow Definer pencil underneath her brow line to add some definition.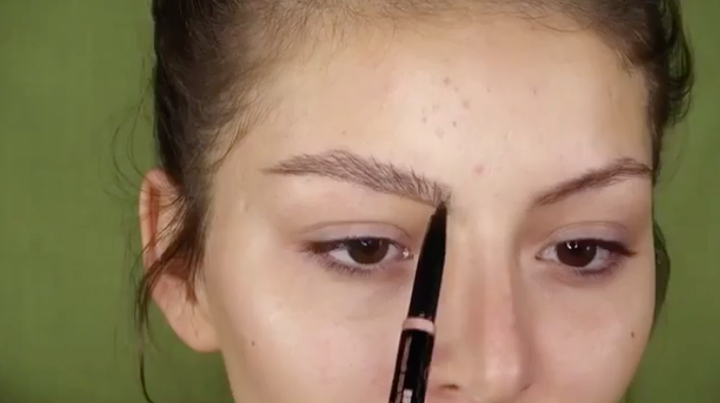 Then creates a sharper arch with a concealer a shade paler than her skin tone.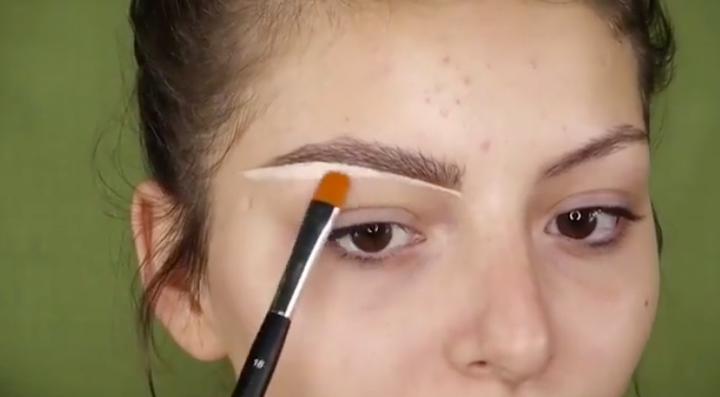 Et voilà, bigger brows that look completely natural.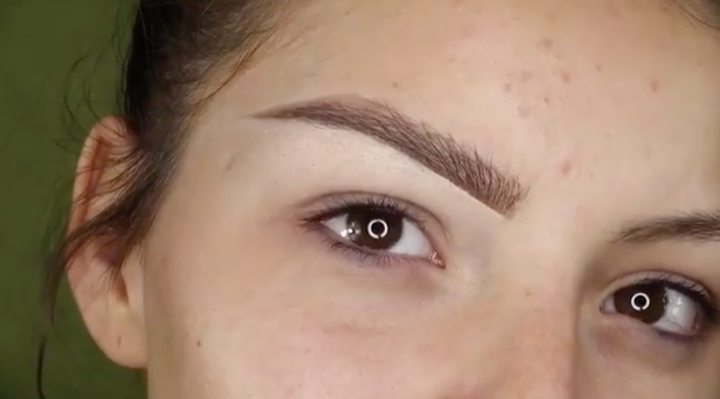 The only time we'll genuinely recommend putting soap anywhere near your eyes.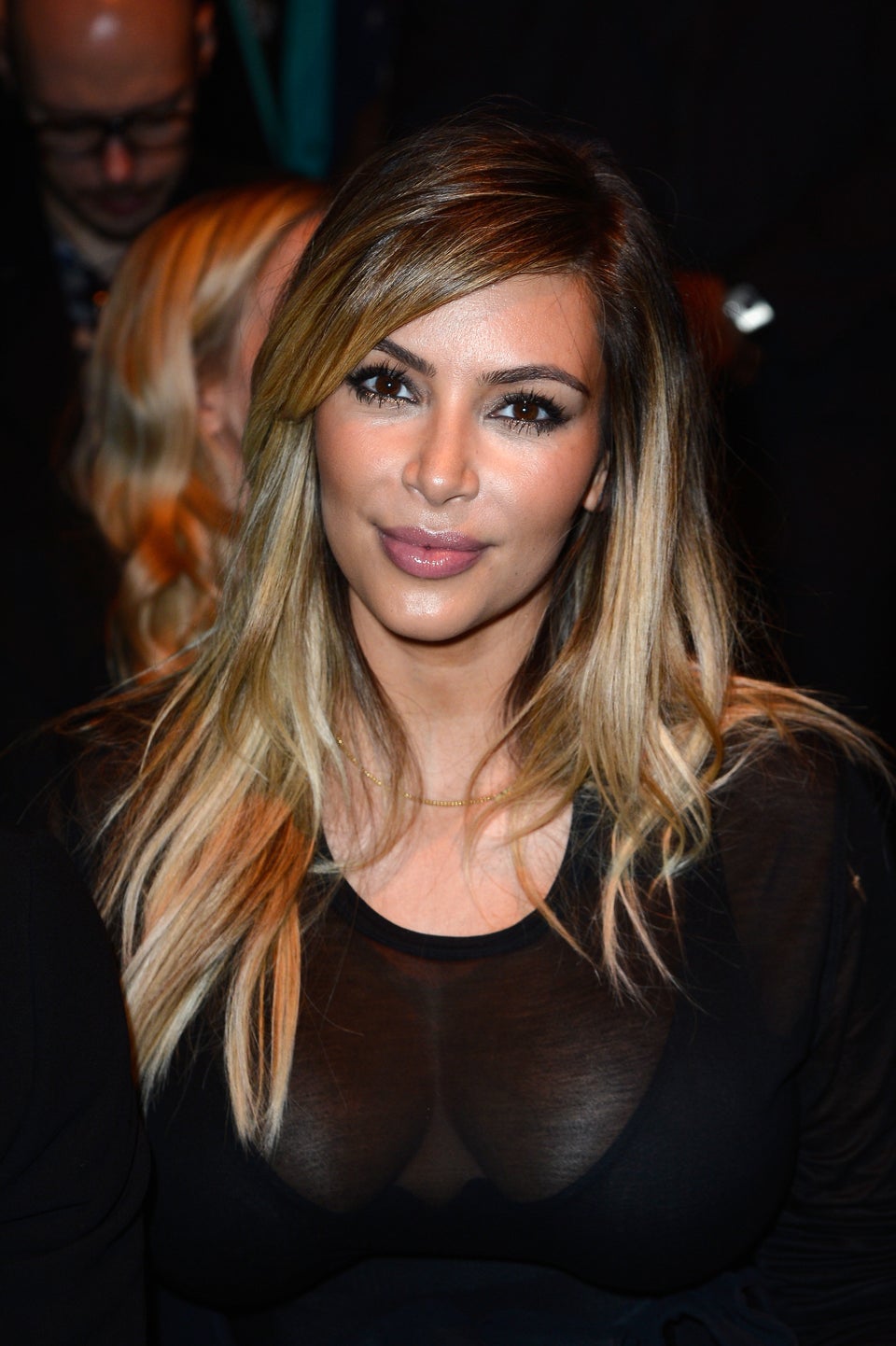 Celebrity Eyebrows