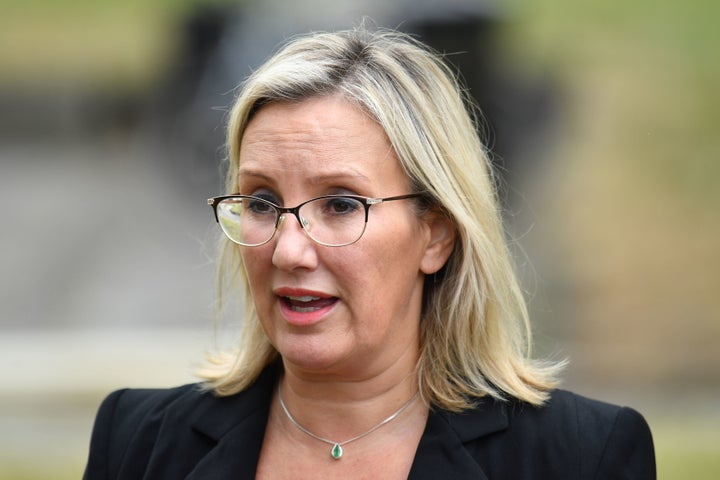 Social prescribing is a walk in the park…
…or a coffee morning in town, an art class at a local college, or maybe a dog walking club. Your GP is unlikely to print a prescription for these but increasingly they may refer you to non-clinical services and community groups who can help elevate your mental state, improve your social connections and generally enhance your overall wellbeing.
In essence, social prescribing involves voluntary and community services working in tandem with local health and care providers. It works by giving GPs the option to link patients with social, therapeutic and practical support provided by voluntary and community organisations in their local area, rather than simply prescribing more pills.
People with multiple, long-term conditions, whatever their age, stand to benefit the most from this approach, helping them maintain their independence for longer and strengthen connections with the communities around them.
This is the very epitome of person-centred care. That's why I'm delighted to announce that tens of thousands of people across the country are soon to benefit from nearly £4.5 million investment in new and existing social prescribing projects.
These programmes will allow GPs to refer patients to local voluntary and community services including walking clubs, counselling services and arts and crafts groups. If we truly aspire to a new age of holistic care we need to see beyond traditional medicines in isolation, to consider the individual, and not simply the symptoms they present.
What is happening in a person's life which may contribute to or exacerbate their condition? Do they live alone? Is their accommodation helping or hindering their recovery? What role do family, friends and carers play in their life?
Sometimes meaningful human interactions are more powerful than medication and can lead to timely treatment or prevention, avoiding costly - and possibly ineffective - crisis interventions further down the line.
In Doncaster, between August 2015 and July 2016 more than 1,000 local people were referred to social prescribing services by their GP, community nurse or pharmacist. Following these referrals, 588 people engaged with a range of non-clinical services for the first time.
As part of the scheme, a total of 23 projects nationally will receive a share of the £4.5 million, which is great news for those of us determined to combat and mitigate the causes of social isolation; the funding will also create new opportunities to support people with mental health issues, autism or learning difficulties.
Of course, for this model of care to work, GPs and other clinicians first need to be aware that such services are accessible, and second to have confidence they will lead to healthier outcomes.
Research suggests that this approach could reduce demand on NHS services: a UK study found that after three to four months, 80% of patients referred to a social prescribing scheme had reduced their use of A&E, outpatient appointments and inpatient admissions.
Clearly, on this evidence, the voluntary and community sectors have a vital role to play in our health system and we would be foolish not to support the amazing volunteers and organisations already working to improve the health and wellbeing of others.
I believe they will be even more effective under the unfurling umbrella of social prescribing. This is their chance to shine, expand and transform many thousands more lives for the better.