A soldier who was reportedly denied a leave request for his partner's baby shower because he's a man hit back with a typically masculine response.
On his first request to attend the baby shower, the form shows a note in red pen reading: "Men don't go to baby showers".
So the solider submitted a second leave request.
"I also plan to grow out a beard, chop down a hundred trees with my axes and eat 10lb of thick cut bacon with my wife, who I plan to have lots of unprotected sex with, because I am a man and that's just what we do.
Although some Reddit users doubted the authenticity of the form, others were just desperate to know if the second request was approved.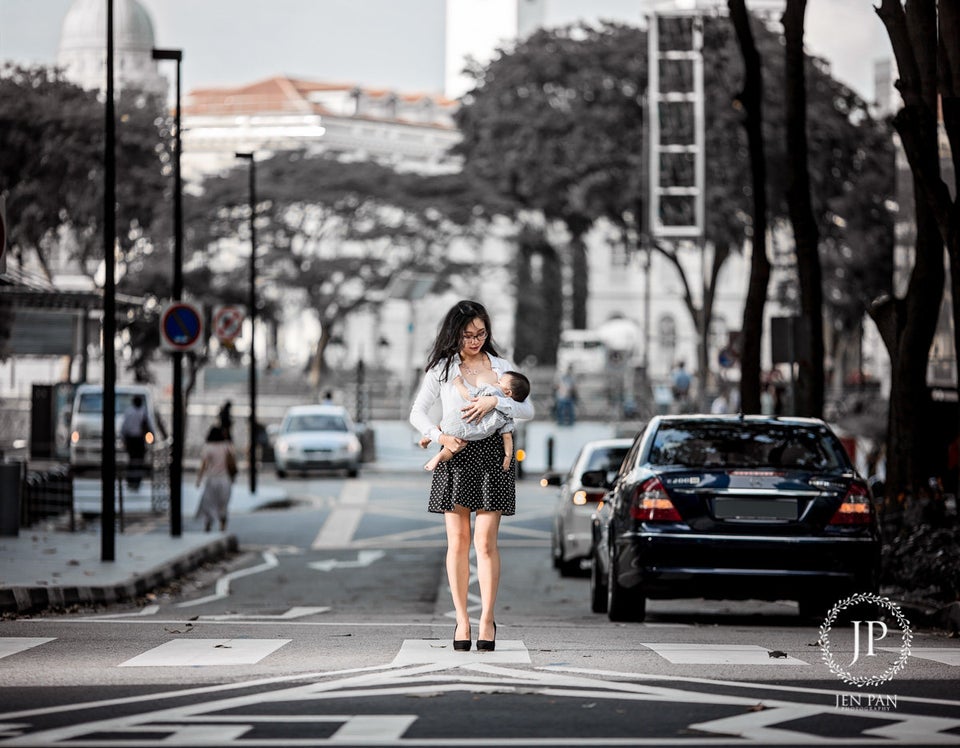 Breastfeeding Photo Series Stands Up For Working Moms