Most kids buy their parents a thoughtful present for their birthday, but not Brian Vogelgesang.
Instead, the mischievous son flew out to Chicago and didn't tell his dad he was coming.
"She asked him [Brian's dad] if he could grab a few things from the trunk when she got home..."
Needless to say, Brian's dad was more than a little bit surprised to see his son hidden in the car boot.
The video of his priceless reaction has been viewed more than two million times on YouTube.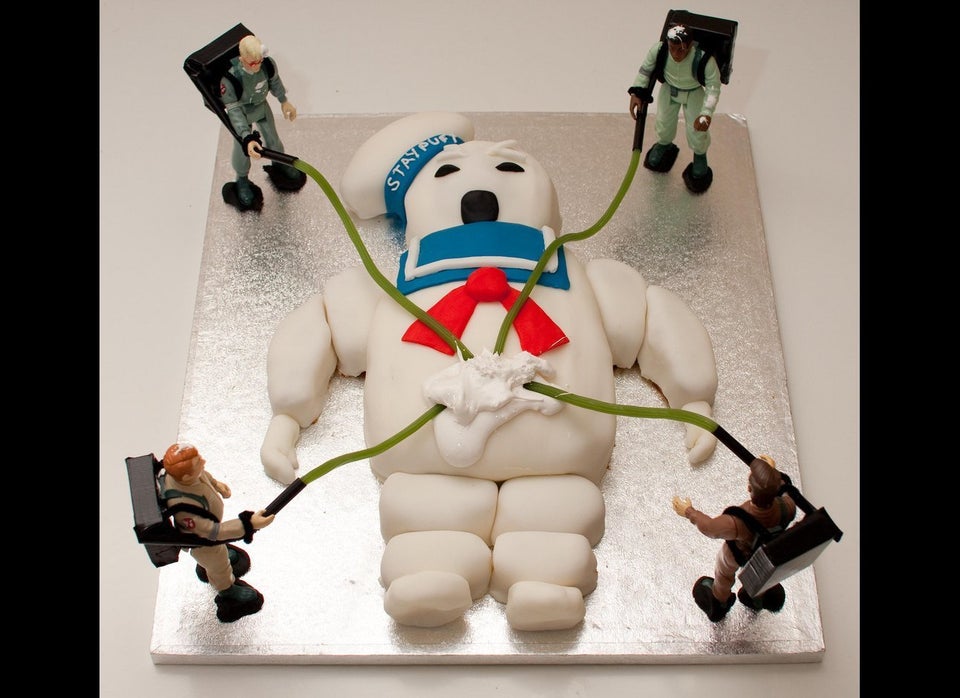 Incredible Birthday Cakes