A grieving son has received a touching email from his late father, two years after he died from cancer.
The son, known as Reddit user 'Beersie_McSlurrp', explained that his father used the website FutureMe to send the message before he died.
FutureMe allows users to send messages to their future selves as well as other people.
The Redditor sent an excerpt from the email to AOL, which reads:
Hello Son, I am talking to you from the grave, wooooooooo. I always said I will come back and haunt you.

Seriously, by the time you read this, I will have passed on. Hopefully by now you have adjusted well enough to life without the old man and you have managed to help your mother adjust. I have complete confidence you will be taking just as good care of her as I did.

I have a few thoughts to share with you and a few insights which wet never got around to discussing in the last few months where I was still coherent (I'm imagining the morphine will have turned me into a bit of a vegetable. Hopefully I entertained you with some decent hallucinations or jibber jabber).

The first thing I want to say is just how proud I am........
On Reddit, the son said he was extremely moved by the email, adding: "My relationship with my father changed once he had been diagnosed with cancer.
"He was from an older generation and was brought up in a struggling family with an abusive father.
"We always had a good relationship and he was a great dad but we never felt comfortable talking about things and being open with each other."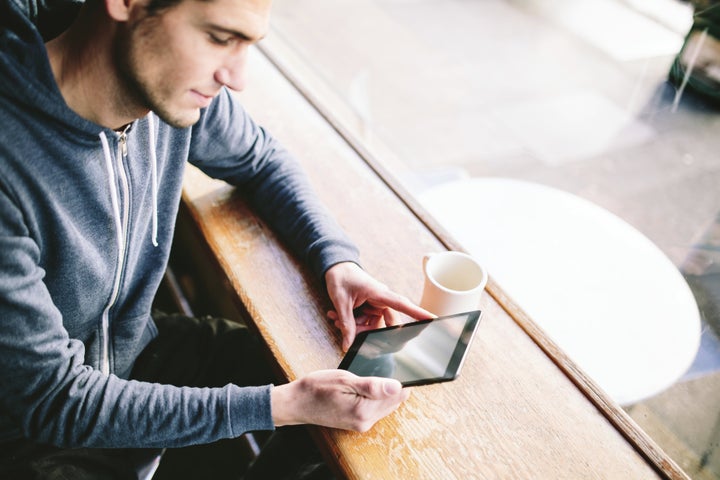 The man said his father was his role model "in everything he did and how he treated people" but added that he wished he'd opened up more following his cancer diagnosis.
"If I could give one bit of advice to any father, it would be to let your children get to know who you are," he said. "It won't be done in a few conversations but over a few years you should be able to feed them bits.
"Also, they need to be ready to listen. I would have been bored when I was younger but appreciated it being older."