A British zoo has admitted breaching health and safety standards after a keeper was mauled to death by a Sumatran tiger.
Sarah McClay was pounced on in the keeper's corridor of the tiger house at South Lakes Wild Animal Park in Dalton-in-Furness, Cumbria, on May 24, 2013.
On Wednesday, the company, now known as South Lakes Safari Zoo, entered guilty pleas at Preston Crown Court to contravening the Health and Safety at Work Act 1974 in relation to the day of the tragedy.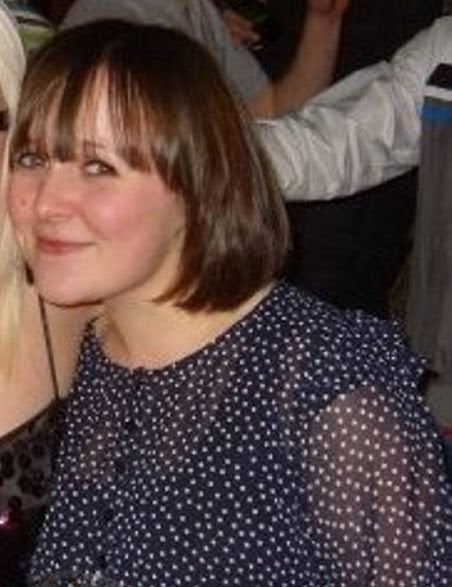 The company admitted that on or before May 24, 2013 it failed to ensure the health, safety and welfare at work of employees, including McClay, arising out of and/or in connection with the keeping of big cats.
It also pleaded guilty to failing to ensure that persons not in its employment on the above date were not exposed to risk to their health and safety.
The prosecution offered no evidence against the firm's sole director, David Gill, 55, who faced individual charges on the same allegations and formal not guilty verdicts were recorded against him.
Sentencing will take place at Preston Crown Court on Friday.
After the hearing, McClay's boyfriend, David Shaw, said: "It's a shame it took this long to come to what was a fairly obvious conclusion but I am pleased we do not have to go through a trial," the BBC reports.
An inquest held in September 2014 into the death of the 24-year-old gave a narrative verdict.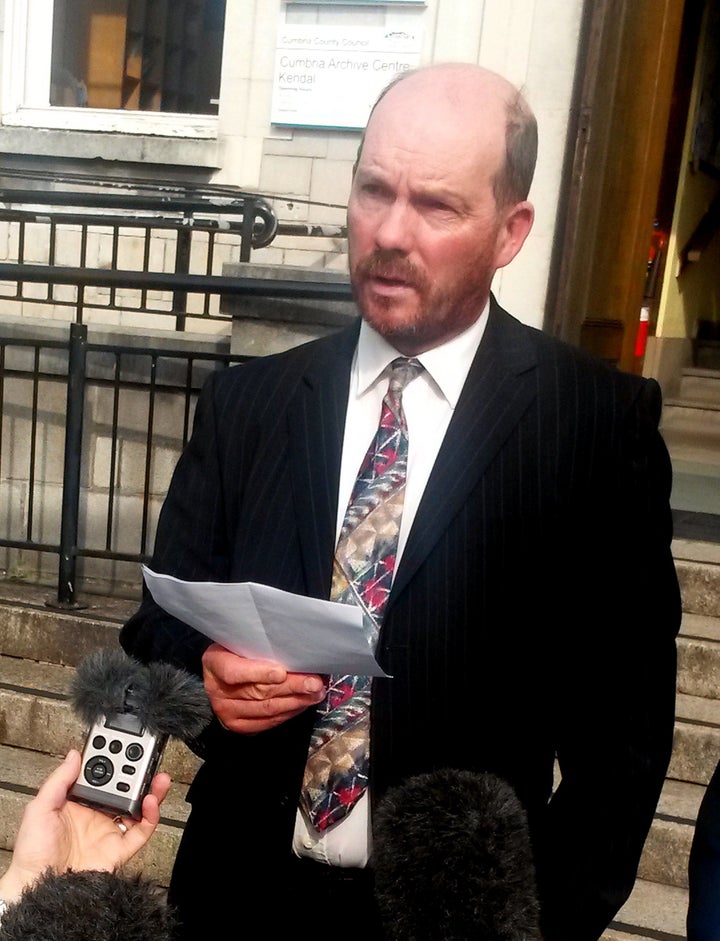 On May 24, 2013, McClay was taken by air ambulance to Royal Preston Hospital following the attack, where she later died.
He told BBC Radio 5 Live: "After investigation by the authorities here and the police, it does seem that she just basically failed to follow the correct procedures.
"For some unknown reason, an inexplicable reason, because there is no reason for why she did it, she opened the door and went into the tiger enclosure and straight into the tigers, and now we'll never know why."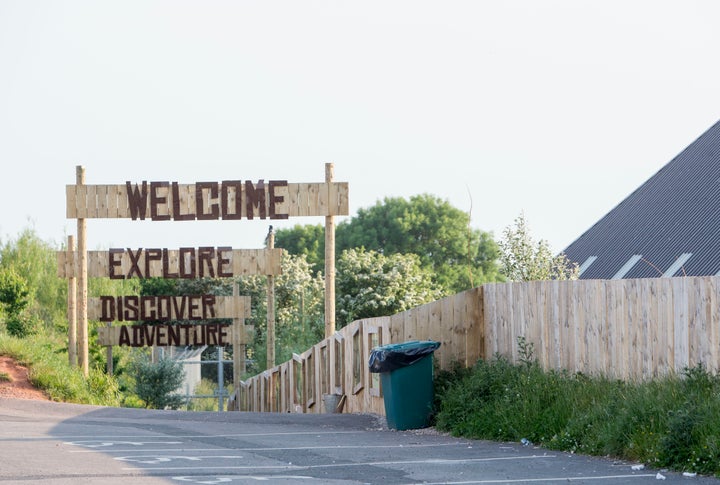 McClay's brother Stephen said at the time: "My family and I feel his comments are ill-advised, premature and disrespectful.
"He's laying the blame squarely at her door before the official police inquiries have begun. It has caused hurt to our family."
Today's guilty plea comes just days after the death of a gorilla in a US zoo sparked international outrage.
Last month Harambe, a 17-year-old critically-endangered gorilla, was shot by zoo keepers after a child entered his enclosure at Cincinnati Zoo.
The gorilla's death led to calls for both the zoo and the child's parents to be punished.
The week before Harambe was killed, two lions were shot dead at a zoo in Chile after a man stripped naked and entered their enclosure in an apparent suicide attempt.