Passengers impacted by Southern Rail's five-day strike are accusing the company for being "beyond ridiculous".
The transport provider later advised commuters that non-folding bicycles "will not be permitted" on its services.
The tweet got a similar response.
Southern rail then stated the obvious, that there could be queues, and were crucified for it.
Although one commenter expressed some sympathy for at least one Southern rail worker...
The person having to reply to angry commuter's tweets.
Southern rail trains have been disrupted for weeks because of industrial action and a shortage of staff, which the company blamed on high levels of sickness.
Picket lines will be mounted across Southern's network, including London Victoria and Brighton.
The union has accused the Government of "sabotaging" three days of talks last week at the conciliation service Acas, which broke down without agreement.
Southern's owners Govia Thameslink Railway (GTR) said it had offered new assurances on jobs to the union, although it is pressing ahead with plans to change the role of conductors later this month.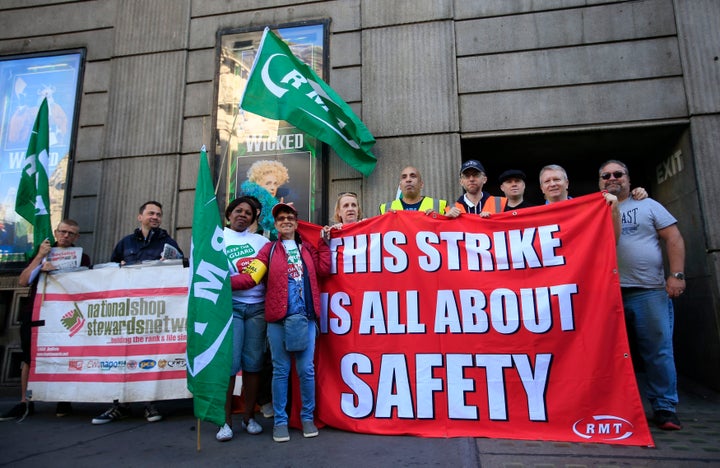 RMT general secretary Mick Cash said: "This action has been forced on us by the arrogance and inaction of Govia Thameslink and the Government who have made it clear that they have no interest in resolving this dispute or in tackling the daily chaos on Southern.
"Our fight is with the company and the Government who have dragged this franchise into total meltdown. We share the anger and frustration of passengers and we cannot sit back while jobs and safety are compromised on these dangerously overcrowded trains."
Southern's Passenger Service Director Angie Doll said: "We have gone the extra mile with our compromise offer, but the RMT has made it clear they are not prepared to negotiate. They did not want to discuss the role of the on-board supervisor and remain rigidly opposed to evolving the role of on-board staff to focus more on customers.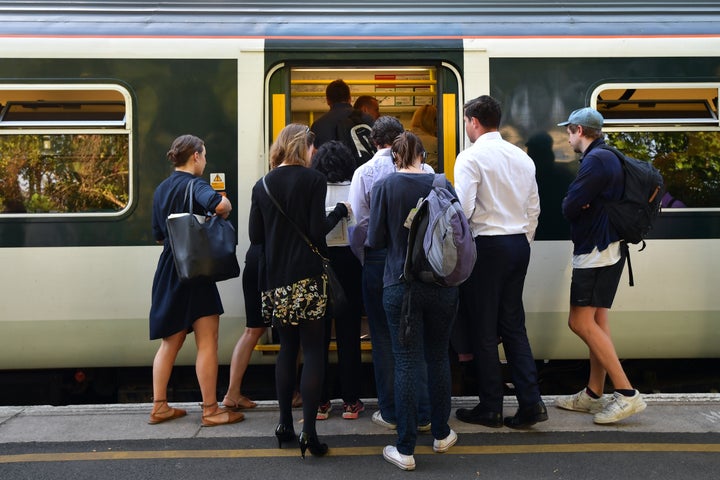 "We are deeply disappointed and angry on behalf of our passengers at this stance, which will cause misery for our passengers and untold damage to the local economy in the southeast."
The RMT's strike is unnecessary, unacceptable and unjustified."
Paul Plummer, chief executive of the Rail Delivery Group, representing train operators and Network Rail, said: "Next week's strike action is going to cause misery for thousands of passengers. Southern's offer to its staff last week shows there are no risks to jobs or pay.
"Drivers have been closing train doors elsewhere on the railway for the last three decades so we know that it is a safe way of working."