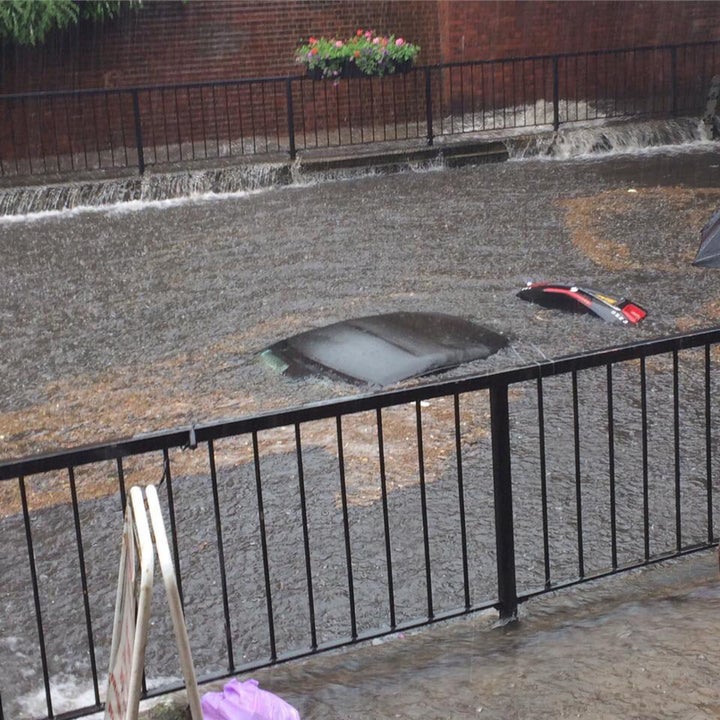 South London was worst hit by sudden downpours with three cars becoming completely submerged under a bridge on Wallington High Street, with the downpour causing two-metre deep water just minutes.
As of 4.35pm on Tuesday, Southern Railway, which serves Waterloo, Charing Cross and Victoria among others, said its lines had now reopened but there were still delays due to the flooding.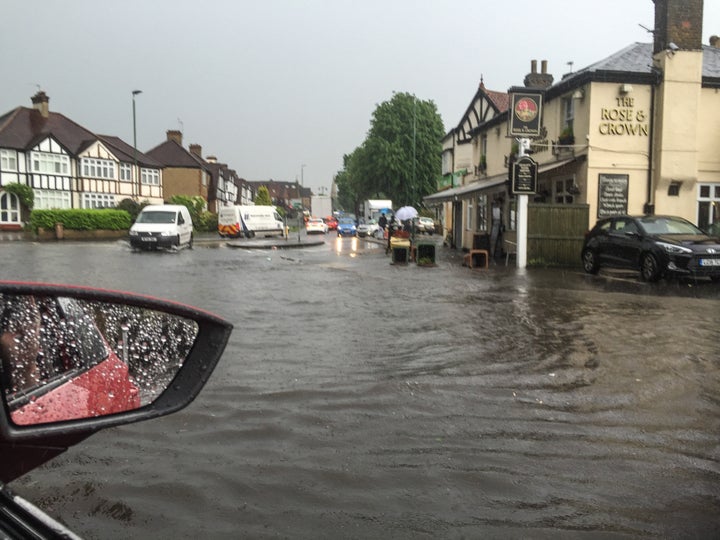 Trains had been disrupted on all lines after the heavy rain and lines between Redhill in Surrey and Tonbridge were also blocked because of flooding at Nutfield.
The train company urged people to check for delays online before they started their journeys.
Trains are also being cancelled in the Sutton and Wallington areas and trains from central London were also cancelled.
The road outside Wallington train station was blocked both ways because of the flooding.
Police were advising to people to avoid the town centre if they can.
Southern Railways said tickets were being accepted on London buses between Caterham and Thames Link while Metro Buses is taking tickets between Redhill, Gatwick Airport, Three Bridges and Crawley.
Related
Before You Go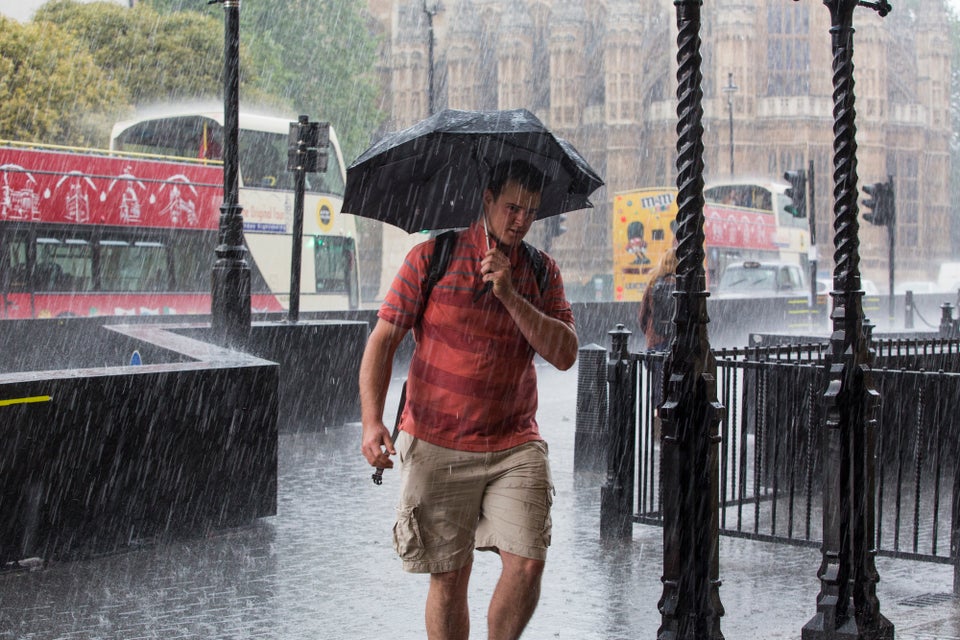 Flooding London