Lance Hart, 57, is said to have shot wife Claire, 50, and then daughter Charlotte, 19, in the car park of the Castle Sports Complex in Spalding, Lincolnshire, on Tuesday morning.
The couple, who had recently separated, had put their four bedroom home in Moulton, Lincolnshire on the market.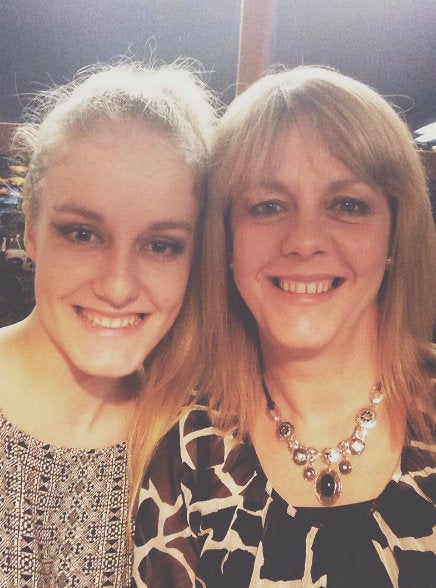 The Harts, who had been married for 26 years, were also parents to sons Ryan, 25 and Luke, 26. They are believed to work overseas and were travelling back to the UK after being given news about the tragedy.
A witness told MailOnline he had seen a man hiding under a car shortly before the shooting occurred.
A source told the newspaper: "Claire had left him. I don't know what the issues were in their marriage, but I can't understand why he had to kill his daughter as well."
Neighbours told how police swooped on the family's home around an hour after they were shot.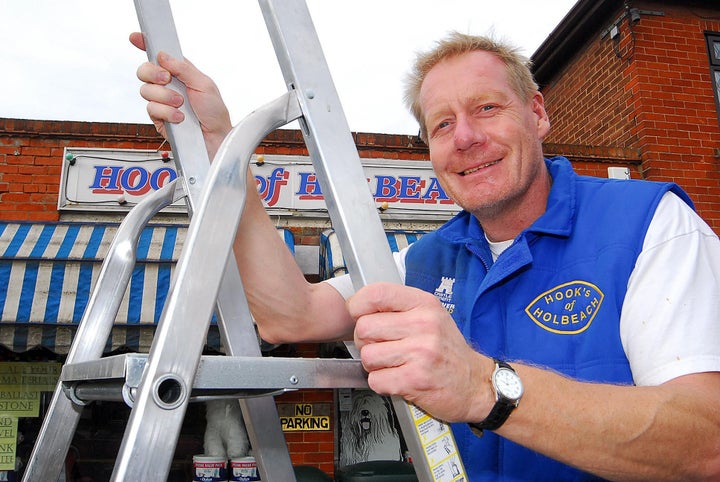 One named only as Peter, described Lance as "the nicest guy you could ever meet", adding: "he would do anything for anyone."
Another neighbour described the Harts as "the loveliest couple ever." The woman, who did not wish to be named, said: "They were an absolutely lovely family.
"They were the loveliest couple ever. We don't know them well but waved to them when we saw them.
"I can't imagine why they have raided that house. They had three kids, two boys and a girl."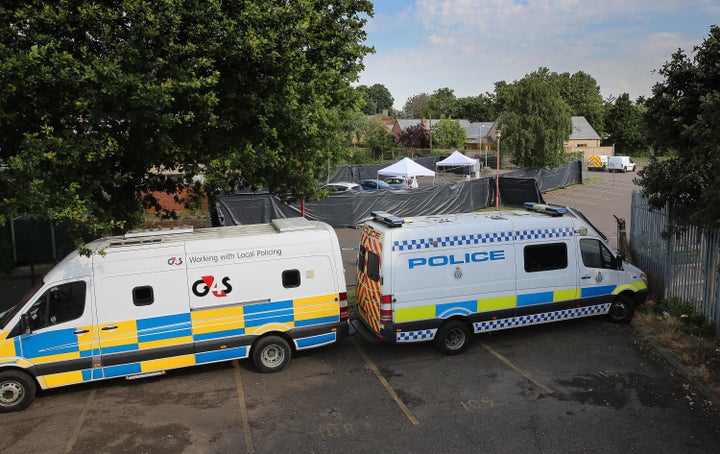 "The house is up for sale but I can't imagine they would have left without saying goodbye."
Another neighbour told The Telegraph: "They were a lovely family. I'm honestly shocked. Lance couldn't do enough for you. He helped me with DIY in my house, did all his up from scratch.
"We would chat over the fence. I think they were splitting up... I just think he has flipped."
It is understood Charlotte was studying at the University of Northampton but was home for the summer holidays.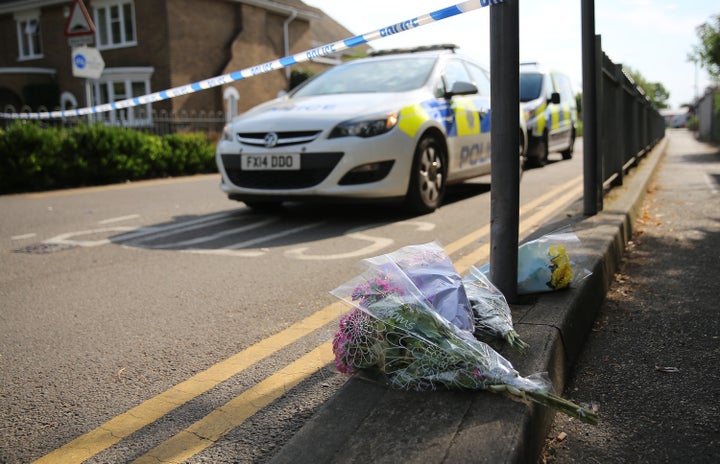 At a press conference outside Spalding Police Station on Tuesday, police revealed they believe a shotgun was used to carry out the three shootings.
Temporary Superintendent Paul Timmins of Lincolnshire Police said: "At the scene officers found a deceased man along with two women who had received serious injuries.
"CPR was attempted on both women and I am sad to report that both women have died.
"We believe a shotgun was involved in the incident and are currently investigating the circumstances of this tragic incident.
"I can also confirm that no shots were fired by police and that this is not being treated as a terrorist incident.
"Clearly, a situation such as this for a small community like Spalding is hard to comprehend."
Meanwhile, tributes have started to pour in for the family after news of their tragic deaths spread.
Paula Leverton, who owns Four Winds Equestrian Centre, in Spalding, where Charlotte used to regularly ride horses said she was shocked and saddened by the news.
She said: "Charlotte used to ride here quite often before she went to university, I am just astounded because they were such a nice family.
"They are not the sort of people who you would expect this to happen to.
"I never met the father but I knew Charlotte and her mum as she used to come and drop her off because she couldn't drive at that point.
"We are just all shocked. Charlotte was lovely, she was quite quiet but if anything, she was nice."
Claire was believed to be a Morrisons shop worker while Charlotte was studying midwifery at Northampton University.
Jess Wright was among coursemates who paid tribute to her.
She said: "Rest in peace Charlotte Georgia Hart.
"I'm sure I speak on behalf of the whole Midwifery cohort, you were so lovely and will be missed by all.
Kerrie Mckim added: "Lovely girl who wouldn't harm a fly. Such a tragedy, RIP."