Stacey Solomon has spoken about her current controversial pantomime stint, which has seen her reading her lines from a clipboard while performing in a production of 'Dick Whittington' in Milton Keynes.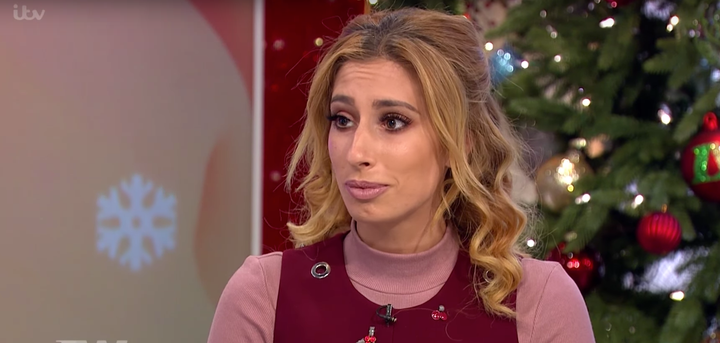 Addressing the matter on Monday's (13 December) 'Loose Women', Stacey thanked Joe for his loyalty: "I adore Joe so much… everything he does is out of his heart. He saw how hard I'd worked and how much it means to me.
"I was really upset about the whole thing, and I don't think he appreciated someone in the industry - knowing what I'd done and what I was trying to do - saying something like that.
"I wasn't upset by [Joe's comments on Twitter], I felt more conscious that he would get a backlash, and that he might have people start saying nasty things to him, and that's what scared me the most.
"But part of me just thought, 'oh my God, I'm so glad I've got such an amazing boyfriend."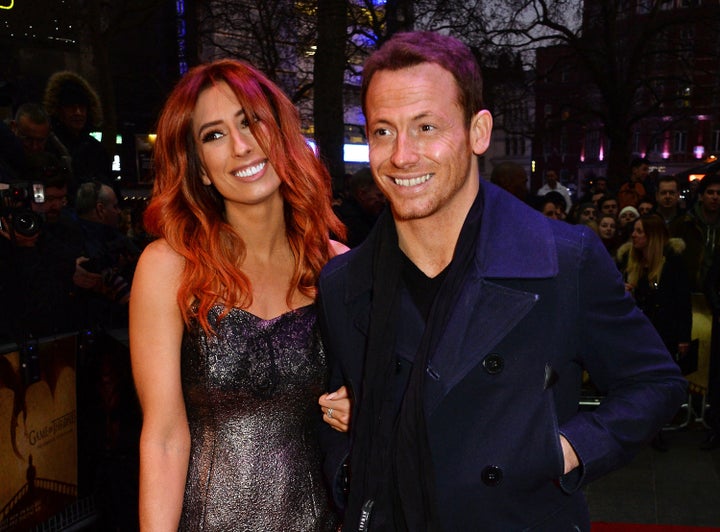 A spokesperson for Stacey had previously set the record straight about why she'd been using a clipboard on stage, confirming she'd not been able to attend rehearsals as she was in Australia filming 'I'm A Celebrity' spin-off 'Extra Camp'.