Most of us comb the horoscopes to glean an insight into our love lives and careers, but according to founder of website Astrology Zone, Susan Miller, your star sign could also reveal something about your beauty routine too.
Miller, who has recently teamed up with beauty subscription service Birchbox, gave us the low-down on what each zodiac sign could expect to see happen for the rest of 2016, including what new trends to try, which colours suit you best, and the makeup mistakes to look out for:
Aries: 21 March - 19 April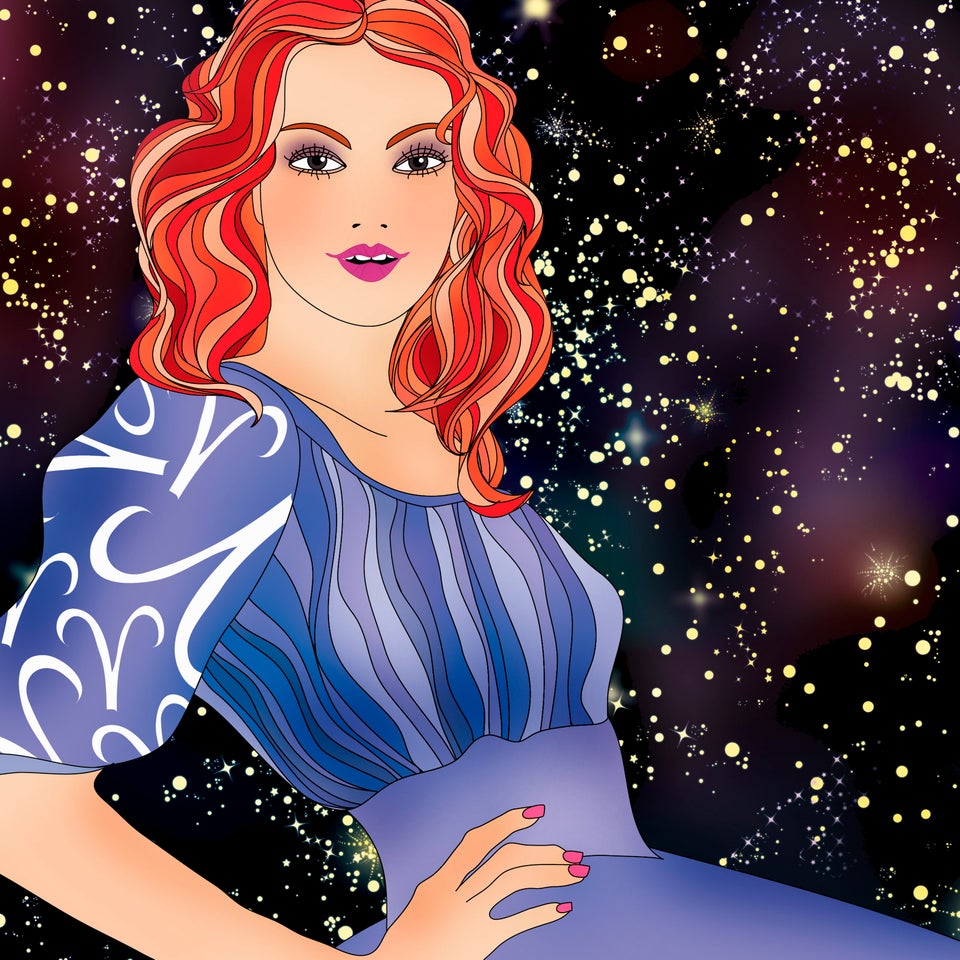 Taurus: 20 April - 20 May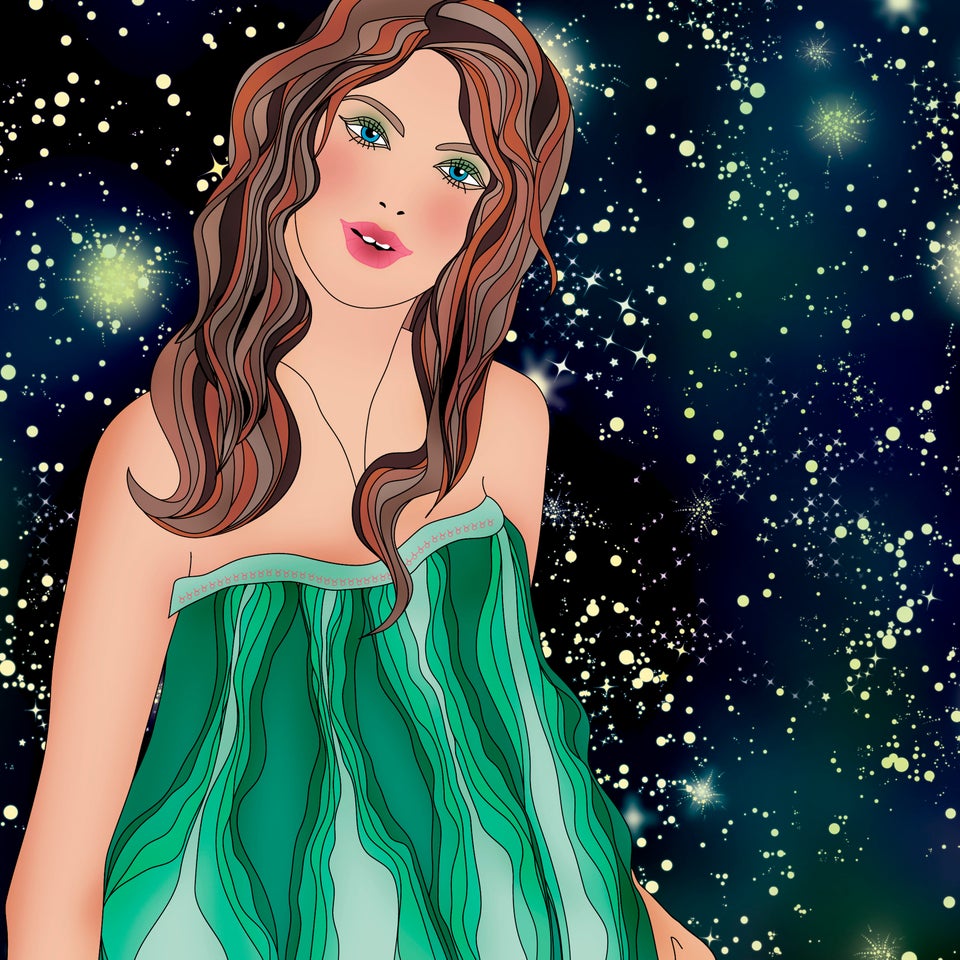 Gemini: 21 May - 20 June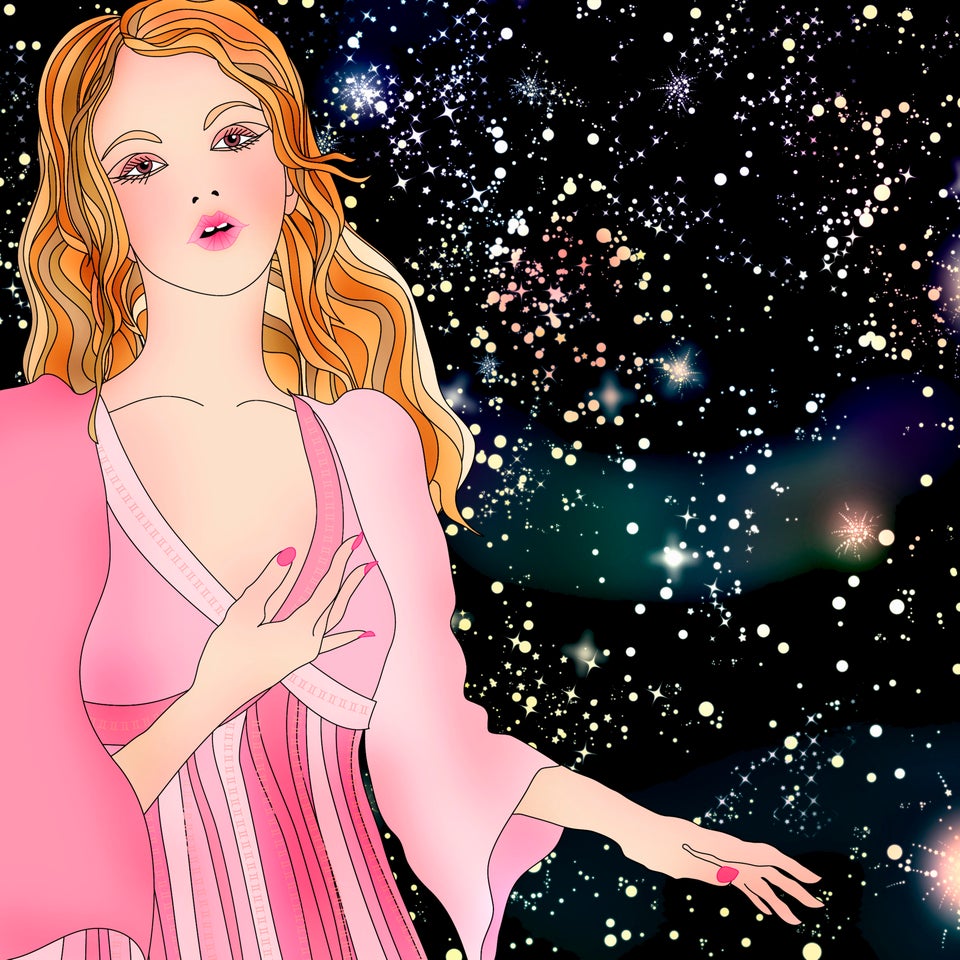 Cancer: 21 June - 22 July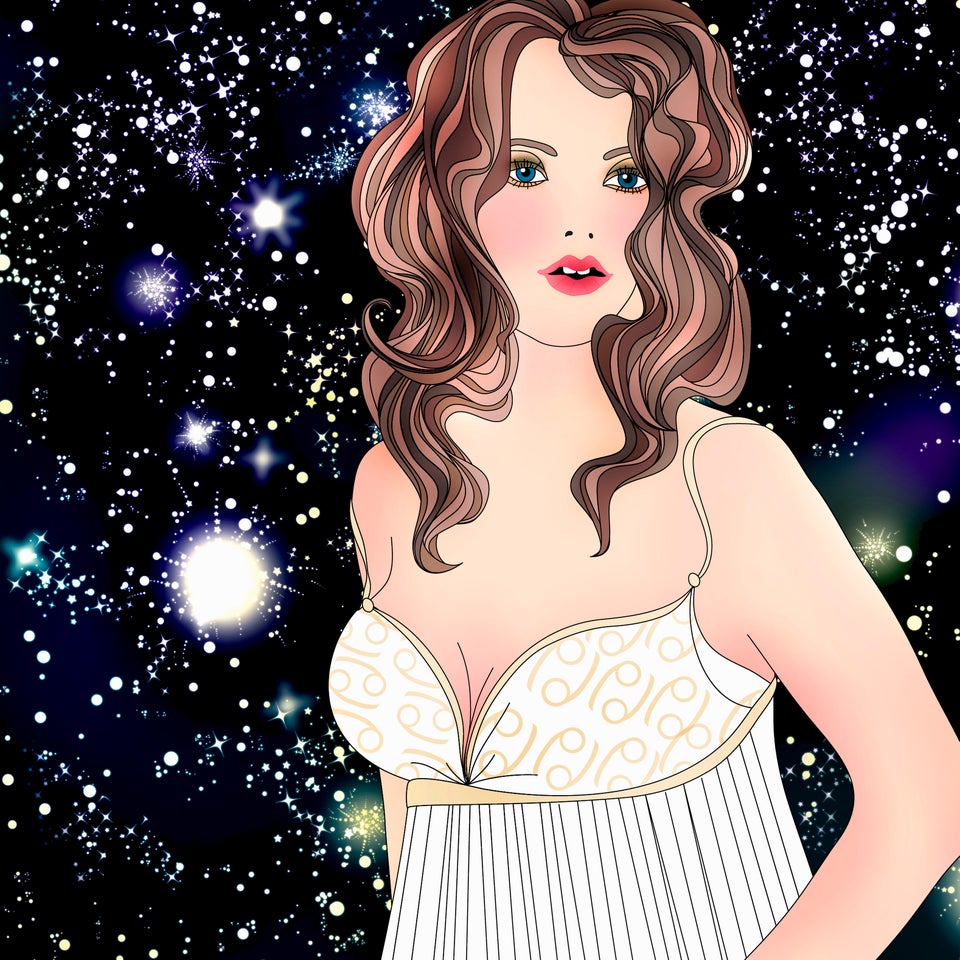 Leo: July 23 - 22 August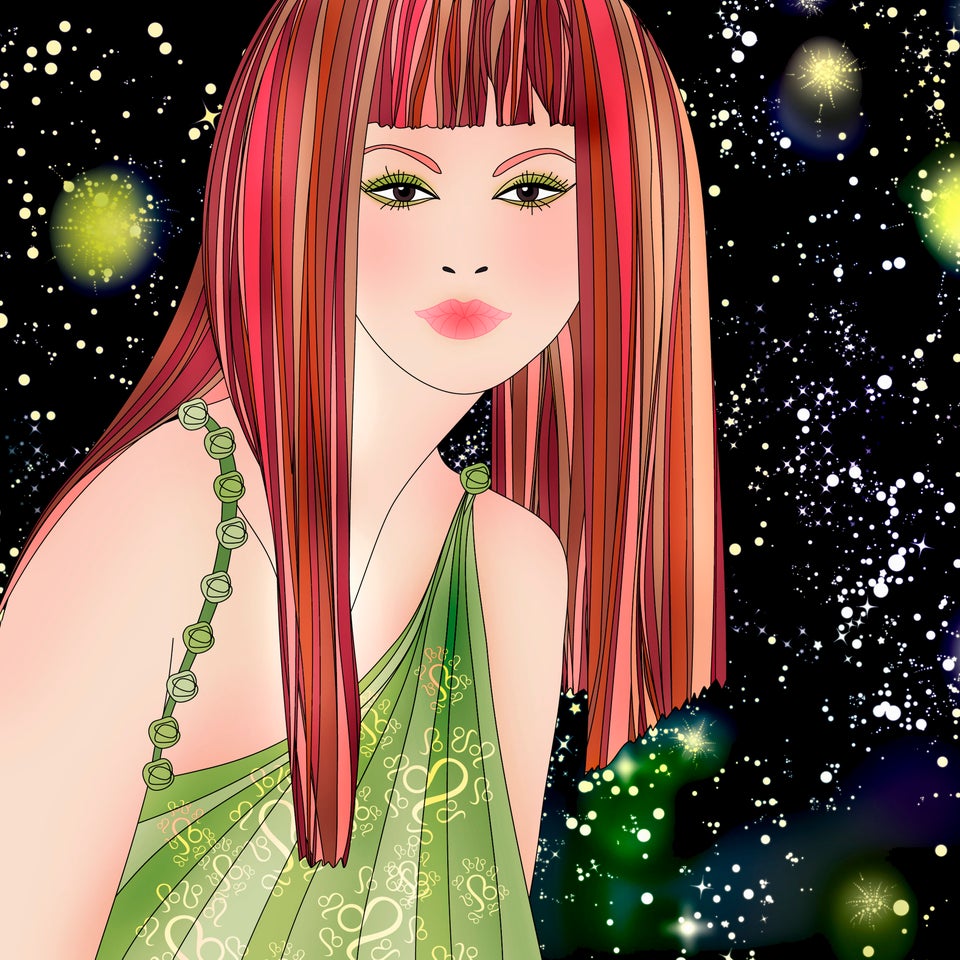 Virgo: 23 August - 22 September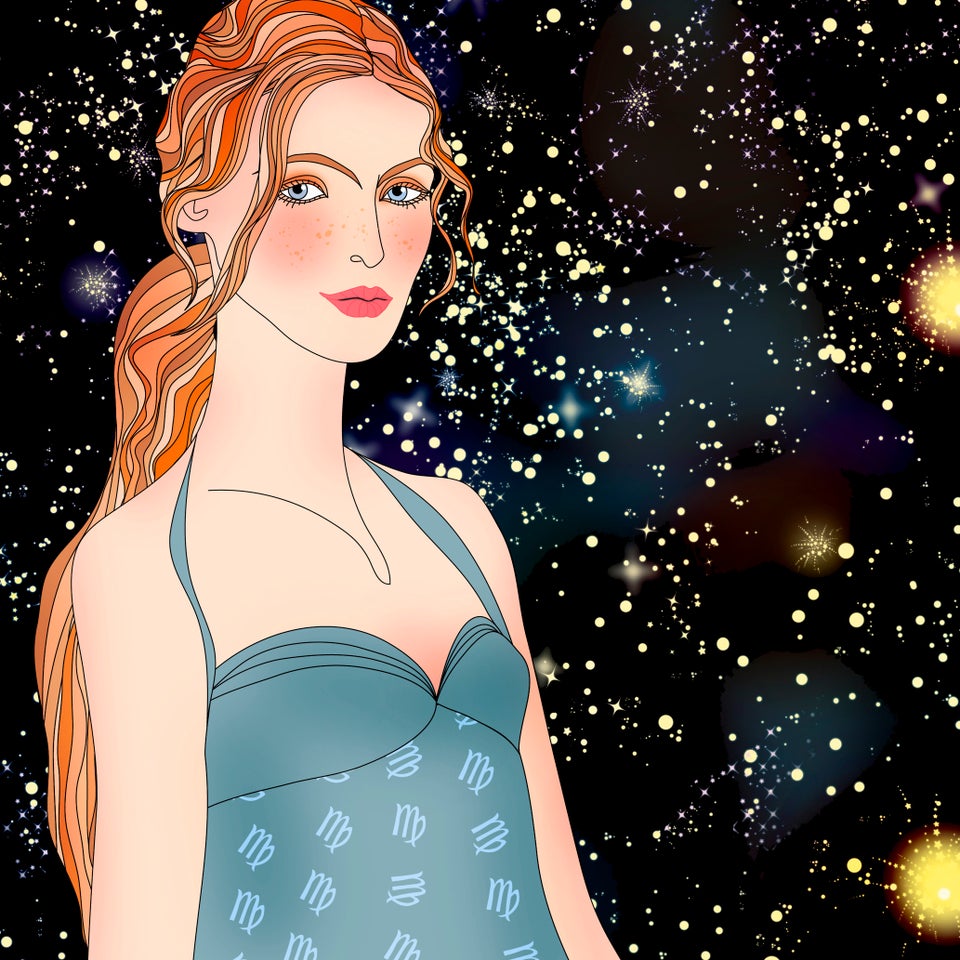 Libra: 23 September - 22 October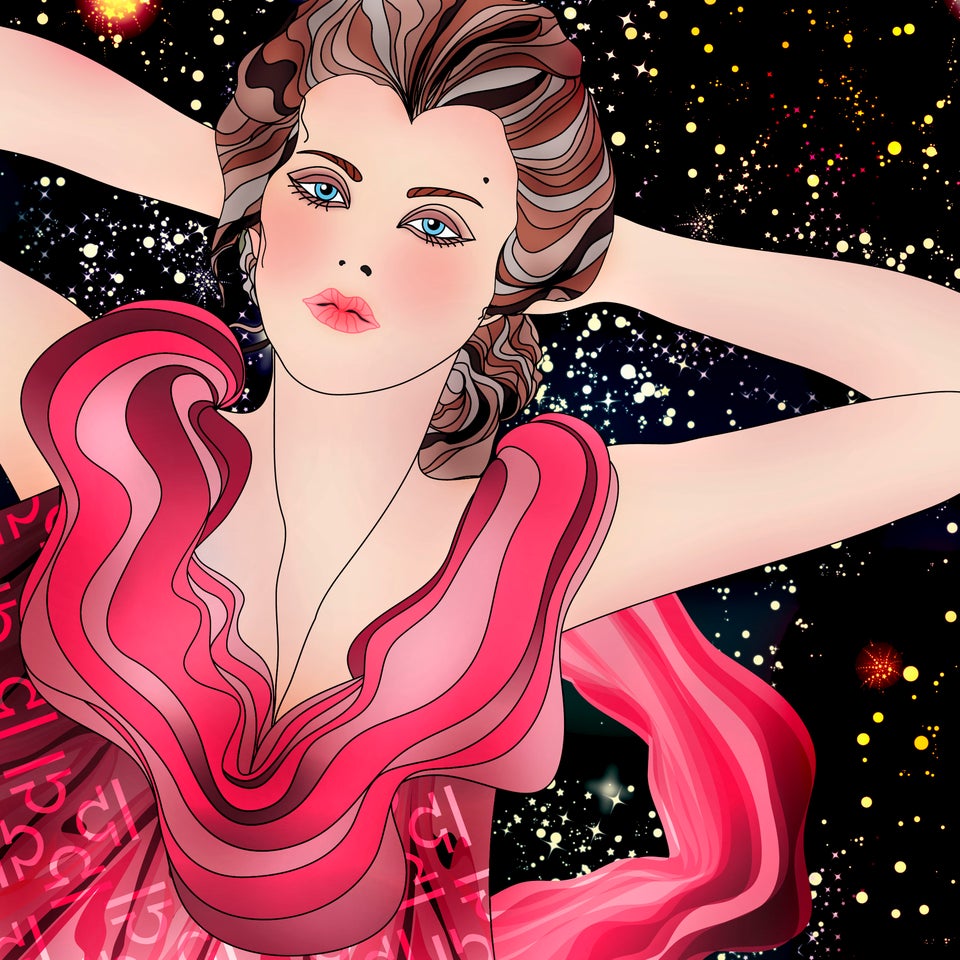 Scorpio: 23 October - 21 November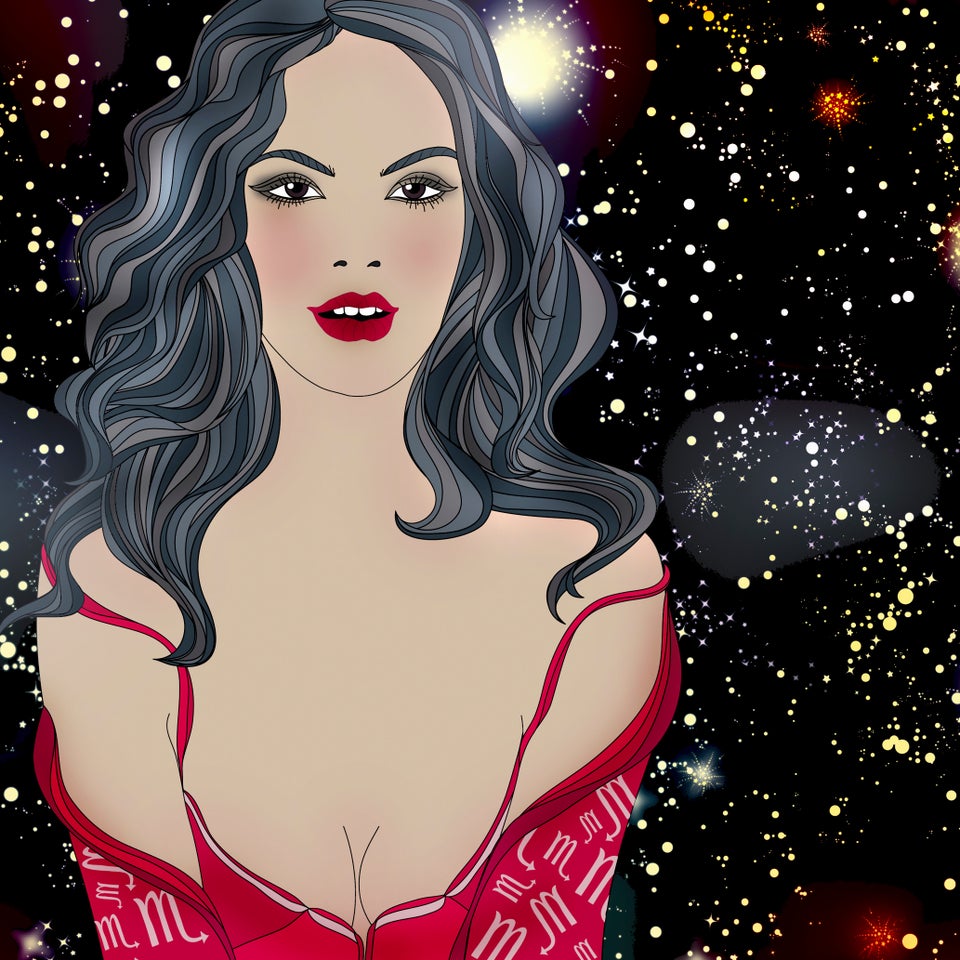 Sagittarius: 22 November - 21 December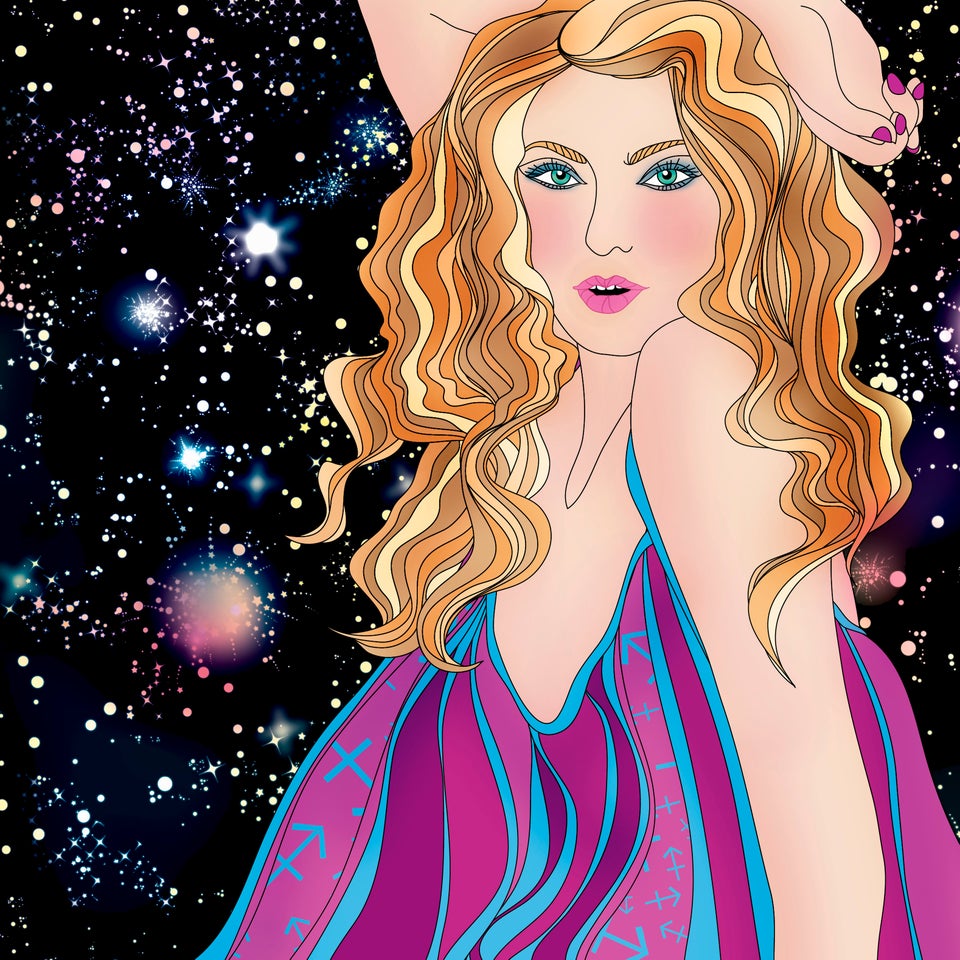 Capricorn: 22 December - 19 January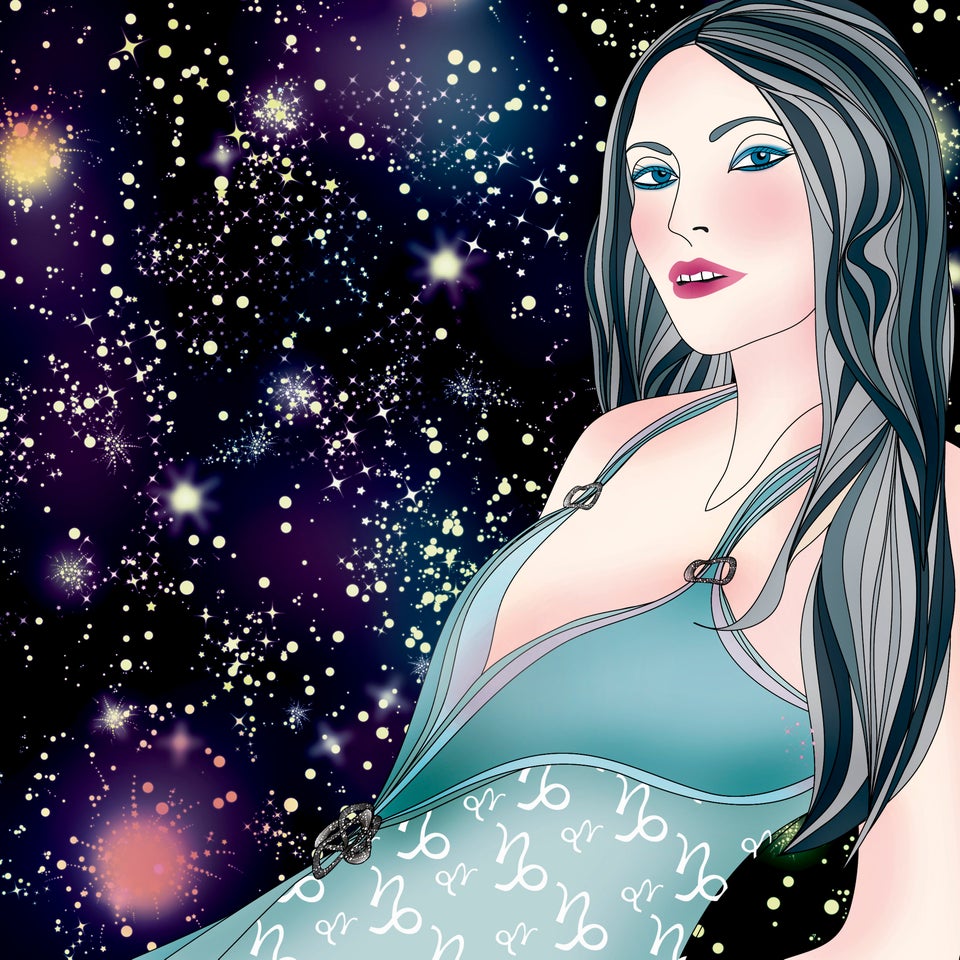 Aquarius: 20 January - 18 February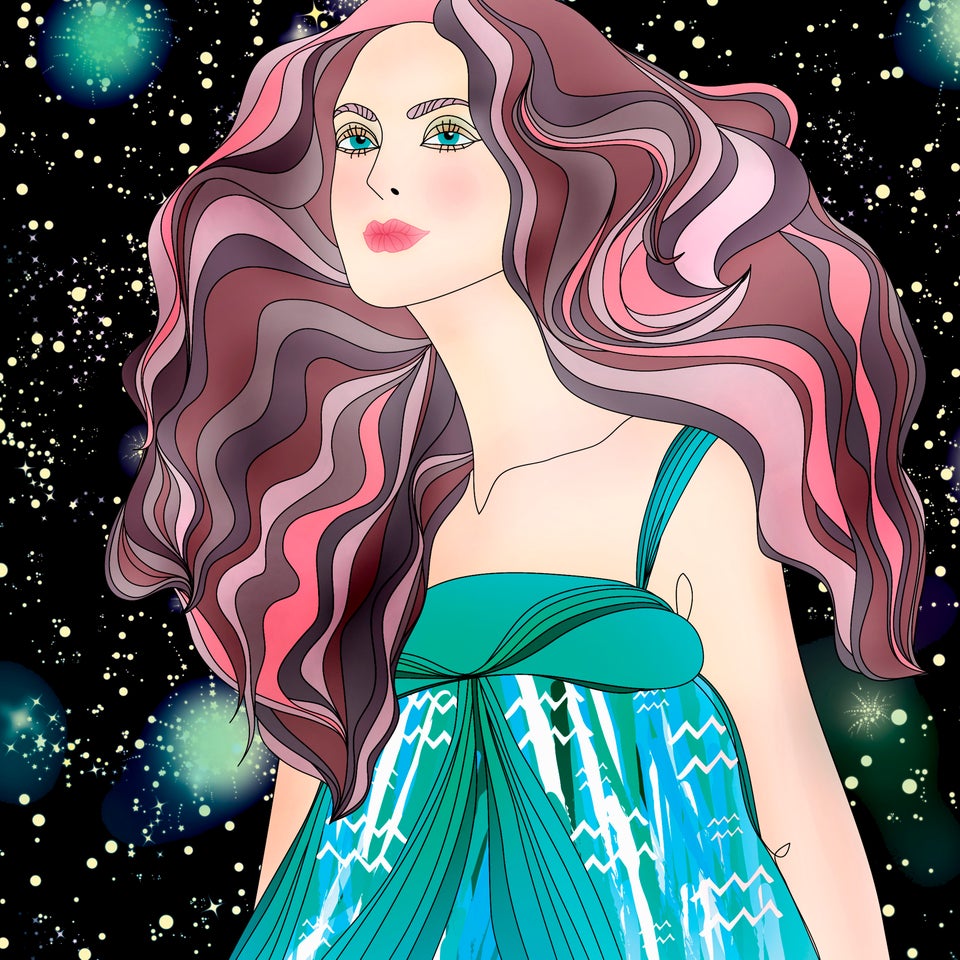 Pisces: 19 February - 20 March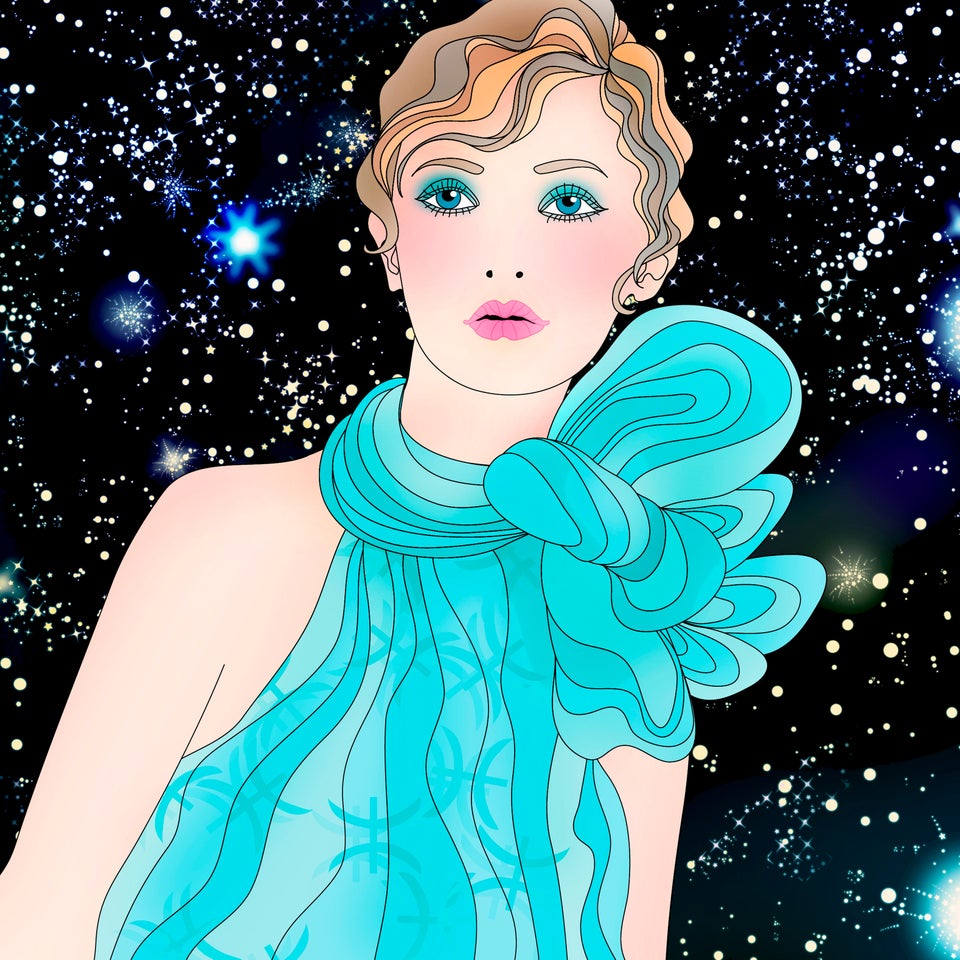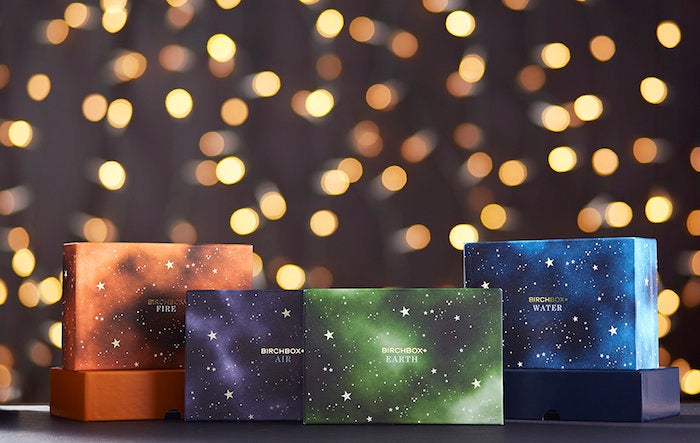 The horoscope forecaster has created four special edition Birchboxes for October, based on the astrological elements - earth, air, fire and water.
Each box (pictured above) contains personalised beauty treats and future predictions from Miller, all based on your birthday.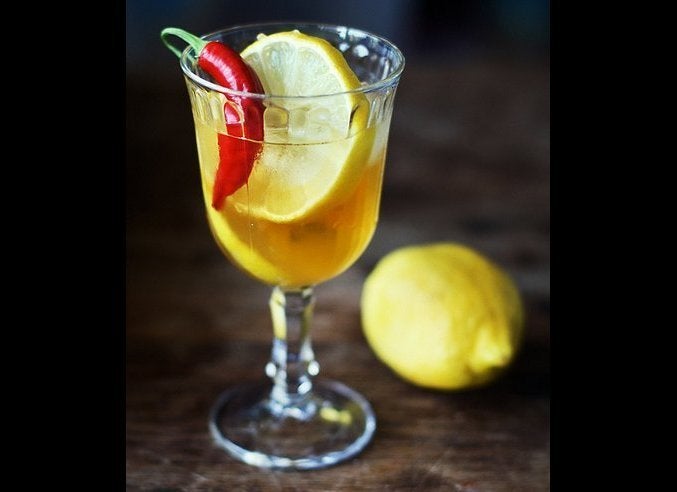 Margaritas For Your Zodiac Sign