'Star Trek' fans have always been willing to wear their hearts on their sleeve, and they will be delighted by the way the new film 'Star Trek Beyond' pays fitting tribute to two much-missed loved ones.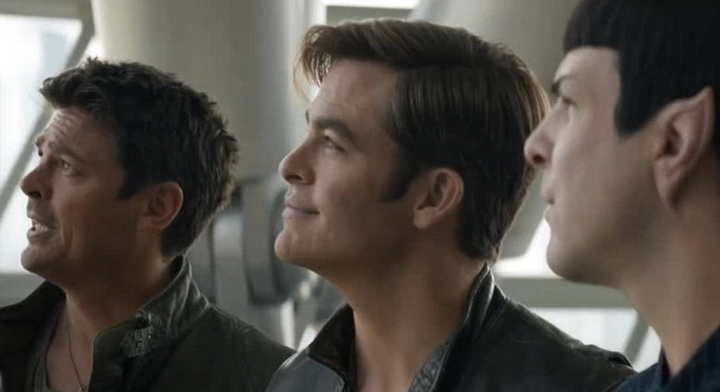 'Beyond' reveals that Nimoy's alter ego, the older Spock, has also passed away, leaving his younger self, played by Zachary Quinto, to reflect on his achievements. Although part of the story, it provides a chance for fans to enjoy once again Leonard Nimoy's unique and long-lasting contribution to the franchise.
Later in the film, Captain Kirk raises a toast to "absent friends", and it is clear he refers to both on and off screen. Producers have added a tribute to Anton Yelchin too, after director Justin Lin told Empire magazine recently, "We all miss him." Producer JJ Abrams confirmed recently they won't be replacing the actor in the role in the future films, his chair effectively left empty on the Enterprise.
The film arrives as Trekkies celebrate 50 years of 'Star Trek', which started out as a TV show, has enjoyed several incarnations prior to JJ Abrams' 2009 reboot and shows no sign of slowing down.
'Star Trek Beyond' is in UK cinemas today. Tap the first picture below to open our slideshow: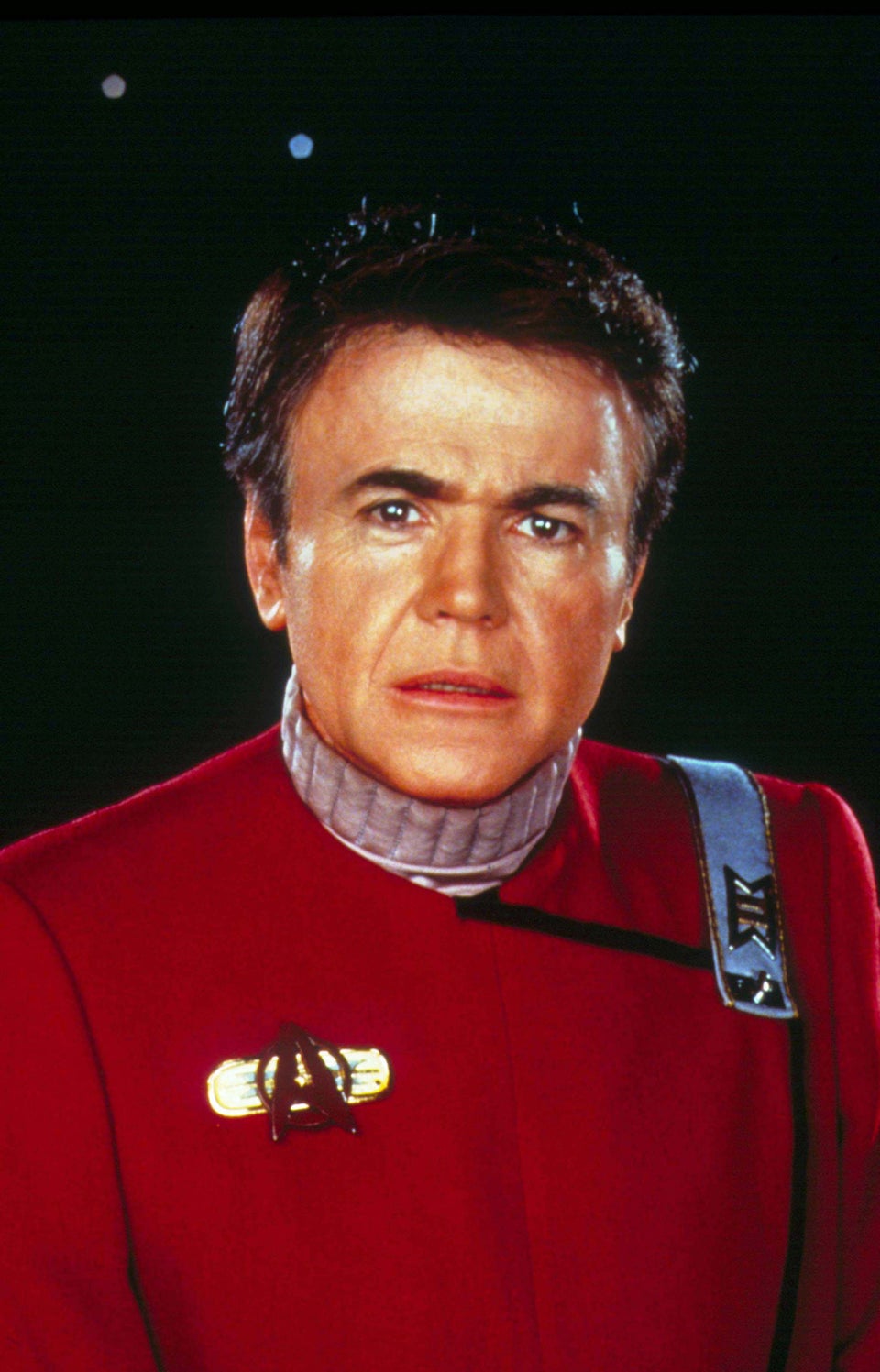 The Cast of 'Star Trek': Where Are They Now?