It was recently announced that in the upcoming film 'Star Trek Beyond', Sulu - played by George Takei in the original sci-fi series - would be coming out as gay.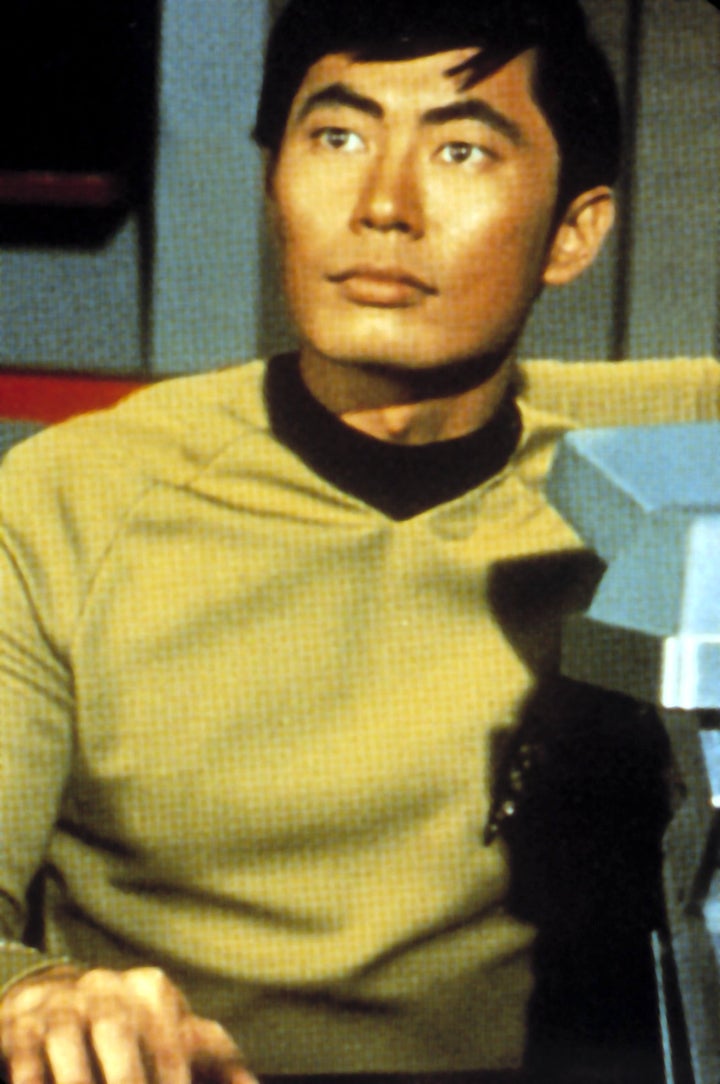 However, George, who came out as gay in an interview with Frontier magazine in 2005, had a surprisingly displeased reaction to the news, calling it "unfortunate" and a "twist" to the sci-fi series' creators' original vision.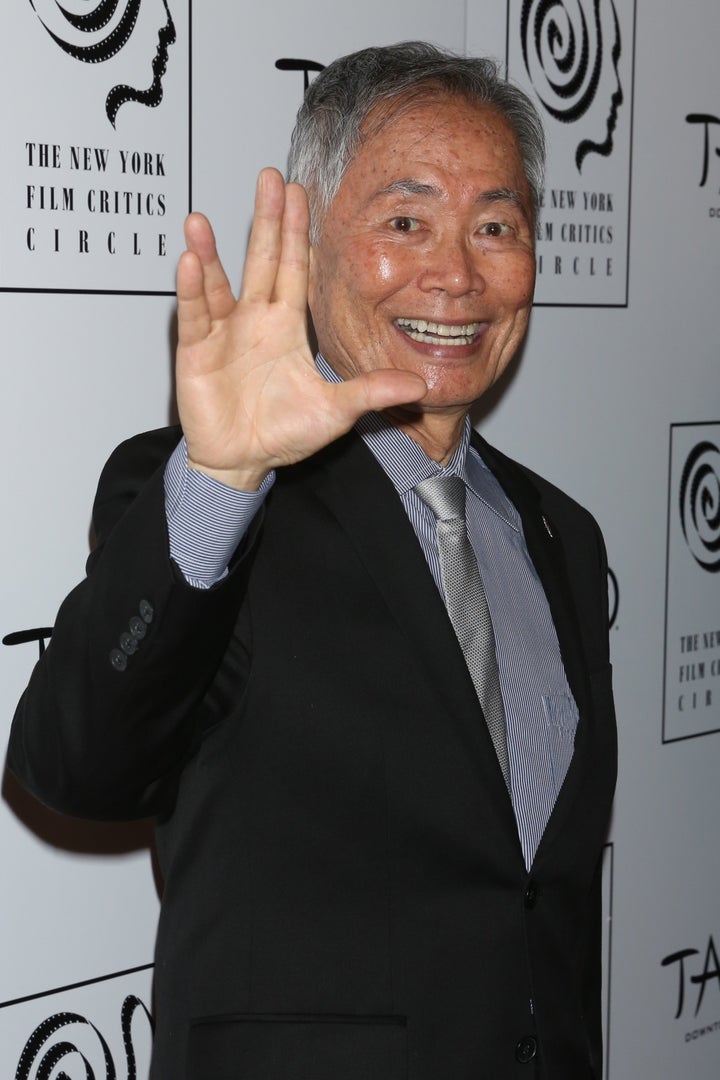 Simon - who was partly responsible for the decision, as one of the film's co-writers - has now addressed George's comments, telling BANG Showbiz: "We were emailing the other day, you know it's discussion.
"We're adults, we're not catty fighters writing comments to each other on the Internet, we're grown men."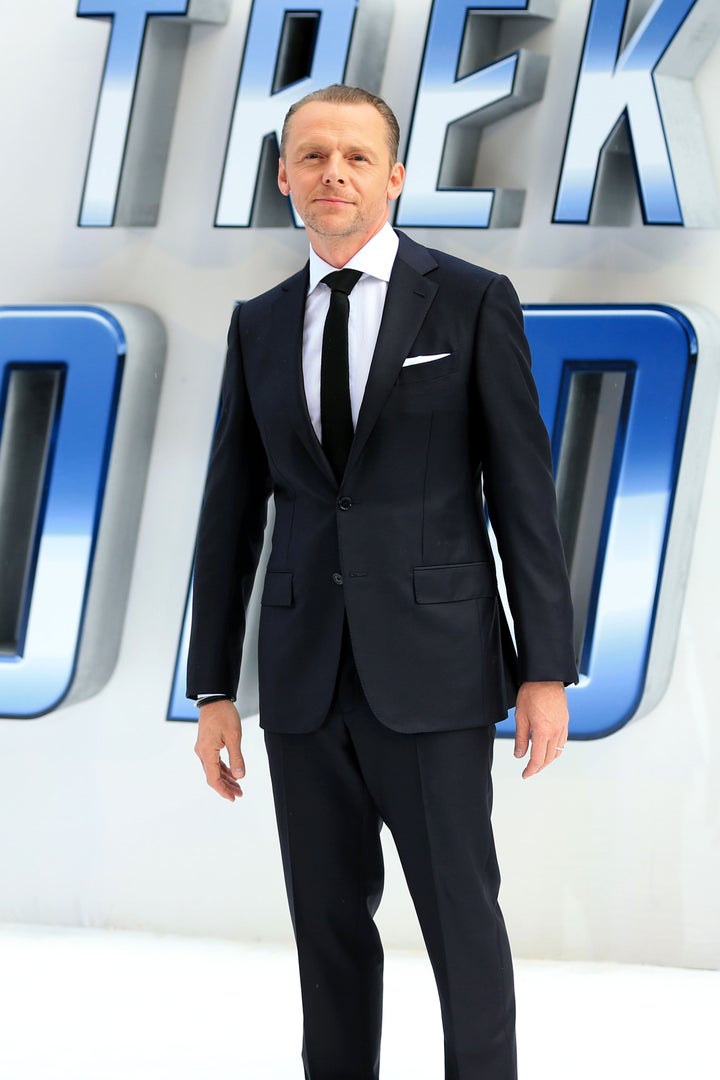 Speaking about fans' reactions, Simon continued: "I think the reaction has been brilliant. It's been amazing.
"The debate has never been about whether there should be an LGBT character in 'Star Trek', it's been about who it should be, whether it should be a new character or an existing character.
"We felt that this universe - this reality - is that it's ours now; it's different to George Takei's 'Star Trek'. It's a new reality and we have the freedom within that to play with things a little bit, and we should play with things a little bit, you shouldn't hang on to the past."
'Star Trek Beyond' arrives in UK cinemas on 22 July 2016. Tap the image below to launch the slideshow...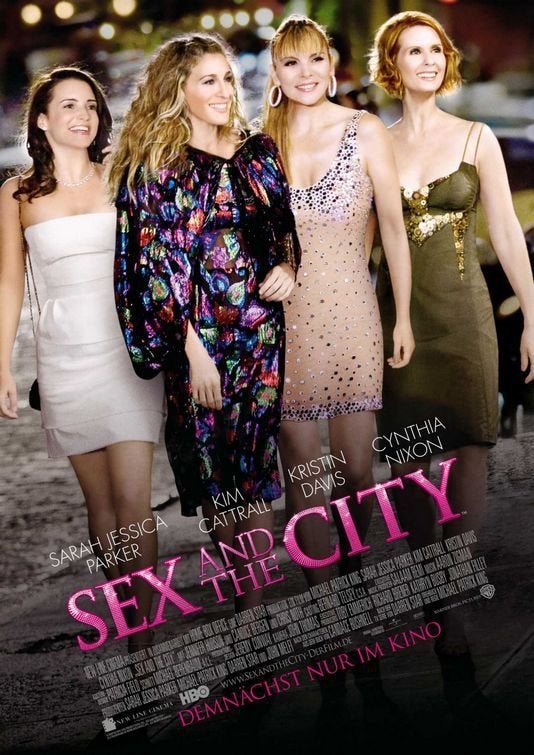 Best And Worst Film Adaptations Of TV Shows