The next installment of the franchise is currently in production, and according to the Making Star Wars blog, the 'Mad Max' actor will pop up in it.
Now, if you don't want to know the alleged plot details, look away now. Right now. Ok? Let's go…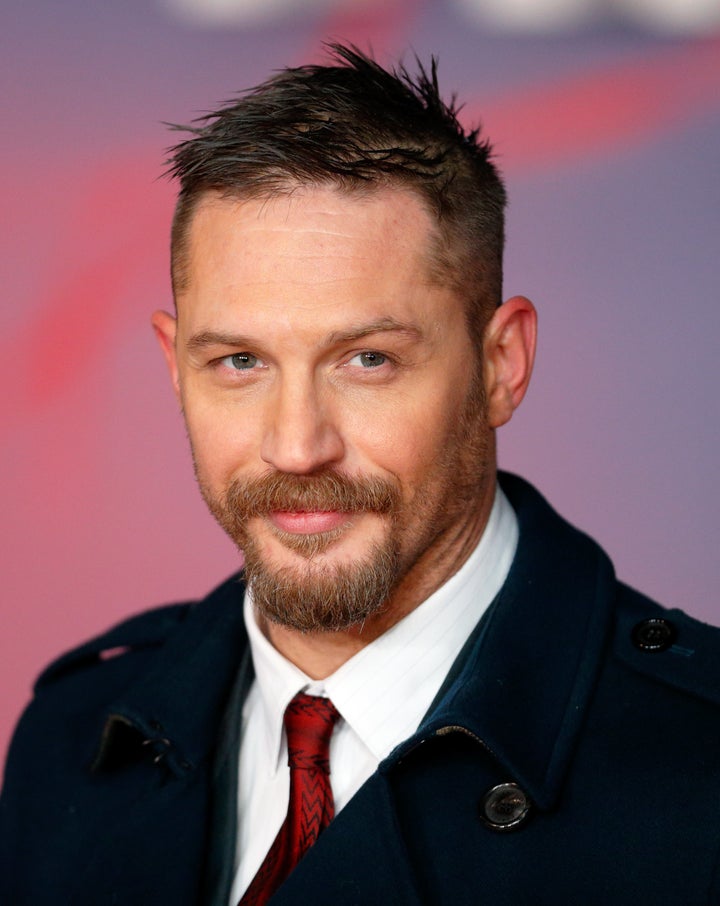 According to the site, Tom will play Craig, a First Order stormtrooper and former friend of John Boyega's character Finn.
The website claims when Finn bumps into Craig, he assumes that he will be killed, but a comedic understanding occurs.
The stormtrooper then lets Finn go, unaware that he has defected to the resistance, believing that he's infiltrating General Leia's operation.
Tap the picture below to launch the slideshow...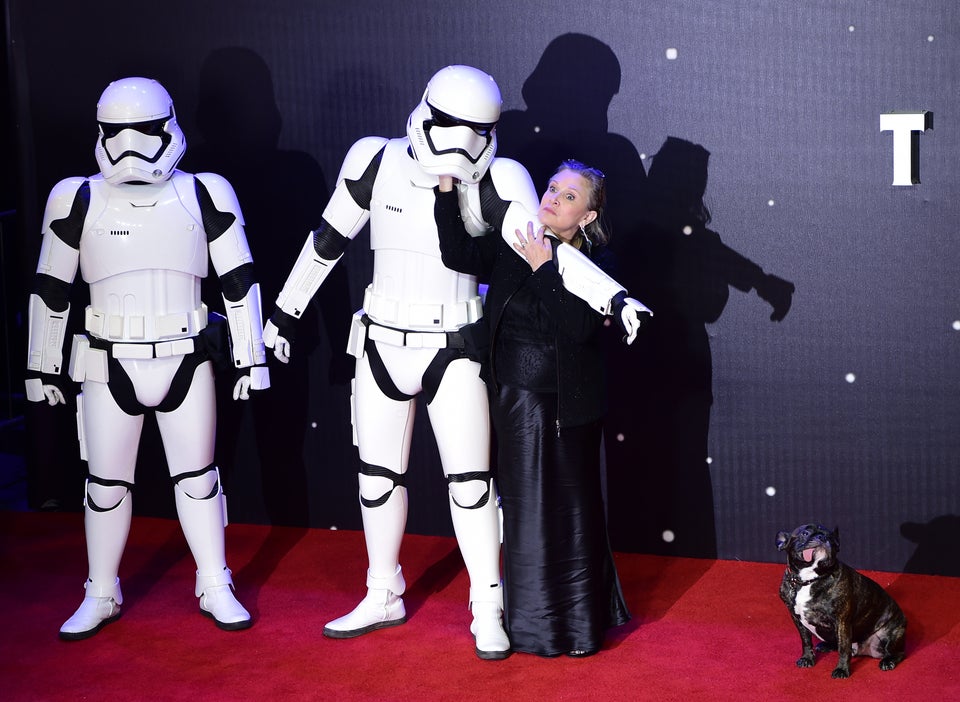 'Star Wars: The Force Awakens' European Premiere